Energy Efficient Windows for Home and Business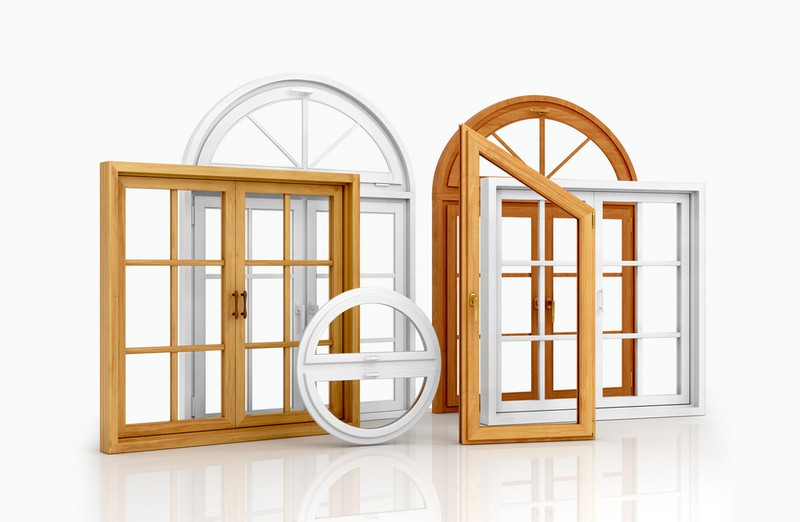 If the windows in your home or business are more than 15 or 20 years old, you are probably experiencing problems with drafts and high energy bills.
It is not a foregone conclusion that you need replacement windows that are the highest-price energy saving windows to lower your energy costs, or to improve the comfort and aesthetics of your home or business property.
It is possible to increase your heating and cooling efficiency with energy efficient windows that have UV-filtering Low-E glass that:
Filters long-wave radiation from the sun
Reduces solar heat gain from the sun in the summer keeping your home cooler
Blocks the heat in your home from getting out during the winter months
We provide Low E glass windows that minimize the amount of ultraviolet and infrared light to pass through glass without compromising the amount of visible light that is transmitted. And with our Low E glass windows we can significantly improve the comfort and indoor air quality.
Call Access Windows & Glass to learn more about our energy saving windows that will make your home or business more comfortable while saving money on your utility bills.
What are the Benefits of Upgrading to Energy Saving Windows?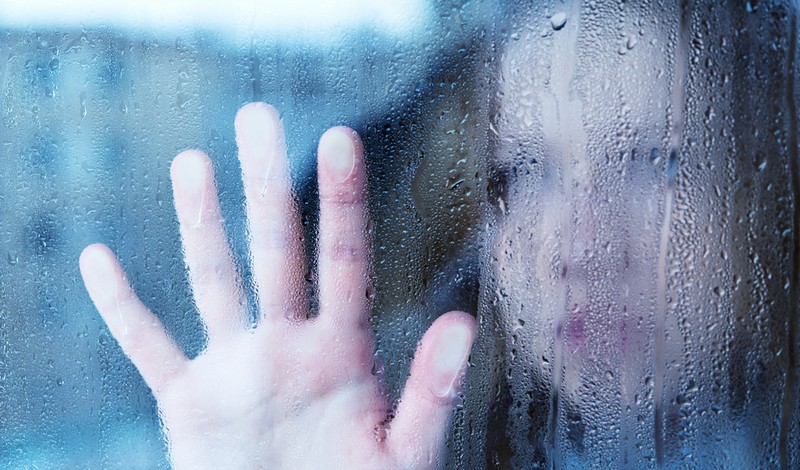 An investment in our energy efficient windows, or Low E glass windows can make your home or business environment more comfortable.
These are additional benefits associated with upgrading to energy saving windows:
Lower utility bills
Fewer drafts
Reduced greenhouse gas emissions for environmental protection
Less fabric and carpet fading
Glare control
We have provided cost savings for many customers provided by installation of our Low E glass windows.
Call us today to learn more about the benefits of upgrading to energy efficient windows.
Low E Glass Windows Save Energy and Money!
Installation of energy efficient windows, such as Low E Glass windows will provide greater performance than windows that have only clear glass.
Low-E energy saving windows should not be confused with tinted glass windows. Tinted glass tends to absorb sunlight and will become hot when installed as a single pane, and does not improve insulating value.
When investing in quality energy efficient windows you can expect:
Added value to your home or commercial building
Energy savings
Lower utility bills
Greater comfort
Improved environmental protection with reduced greenhouse gas emissions
Call or visit Access Windows & Glass to learn more about energy efficiency improvements to your home or business with our energy saving windows installations. 253-534-8200