Broken Window Repair for Residential and Commercial Property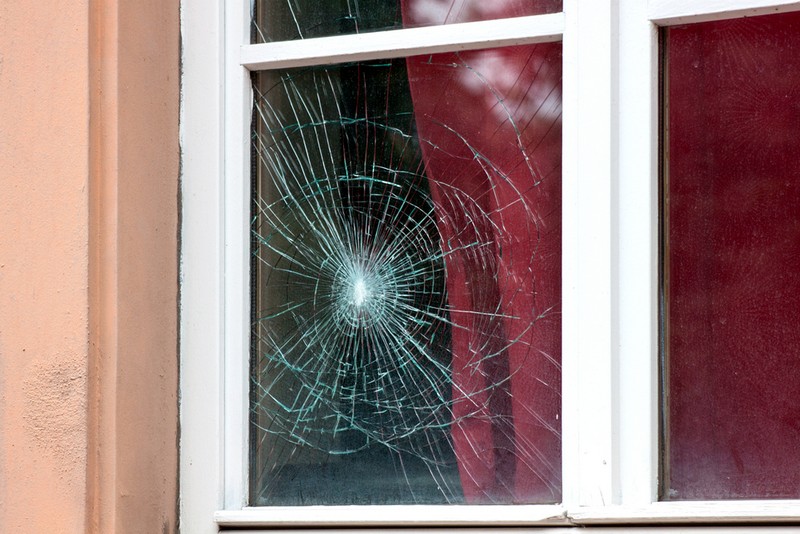 Having a broken window does not necessarily mean you need to buy a new window.
One of our specialties is broken window repair and the proper selection of high-quality glass that is best suited for the existing frame.
You can reach us at any time for emergency glass repair for residential and commercial properties. To reduce the threat of risk to your family, customers or employees, we provide 24-hour window repair service. When needed, we can board up the area while we fabricate and fit the glass to the frame.
We are well known for:
Fast and efficient emergency glass repair
Accurate custom fabrication and perfect restoration
Our experience and resources for window replacement or repair of any size
Affordable prices
Call Access Windows & Glass for 24-hour window repair services by highly-trained technicians with craftsmanship skills.
Emergency Glass Repair – Remove Glass and Board Up Services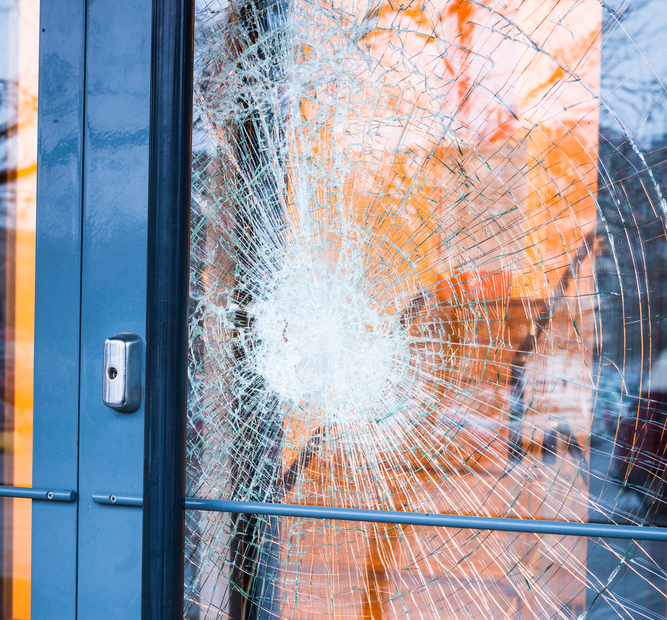 As a homeowner or business owner needing broken window repair, there is a high level of urgency to secure the opening to avoid damage from weather conditions or vandalism.
Windows are extremely vulnerable, and when they are broken or cracked they require urgent glass repair with expert services of skilled technicians.
Our 24-Hour window repair and emergency services include:
Glass clean-up
Residential and commercial board up services
Custom cutting and fabrication for accurate fit and restoration
Quick and efficient installation by highly-skilled technicians
Instant emergency glass repair on minor damages
When you need 24-hour window repair services it is vital to choose a company that has a history of high-quality products and craftsmanship with on-time and on-budget services.
We provide those superior broken window repair services with affordable and fair pricing. Call us today!
Why Call Us for 24 Hour Window Repair?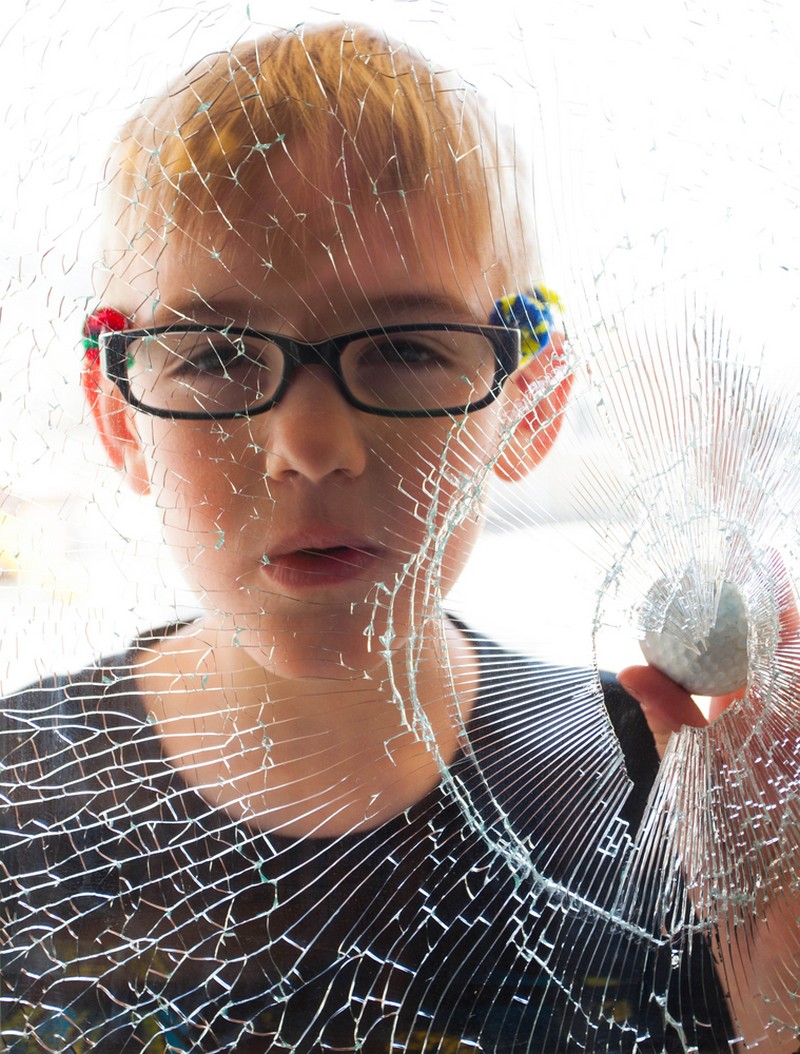 We offer 24 Hour window repair service for those unnerving times when the unexpected happens.
Whether you need broken window repair in your home or commercial business, we have experienced technicians who will respond quickly, and if we are unable to make the emergency glass repair immediately and on-site, we will clean up the area and board up the opening to provide security and to prevent further damage.
These are reasons to call us for broken window repair service:
We are licensed, bonded and insured
Our prompt response time
Efficient board up services when needed
Affordable and fair pricing
Our warranty program
Long history of high-quality craftsmanship urgent glass repair
You can rest assured that we are ready to respond to your urgent call for emergency glass repair on a 24 hour basis. You can expect a high level of professionalism from our team of experienced technicians even if the damage occurs to custom glass windows, oversized panes or your storefront.
Call Access Windows & Glass for quick response 24 hour emergency glass repair.