Commercial Glass Repair – Storefront and Door Windows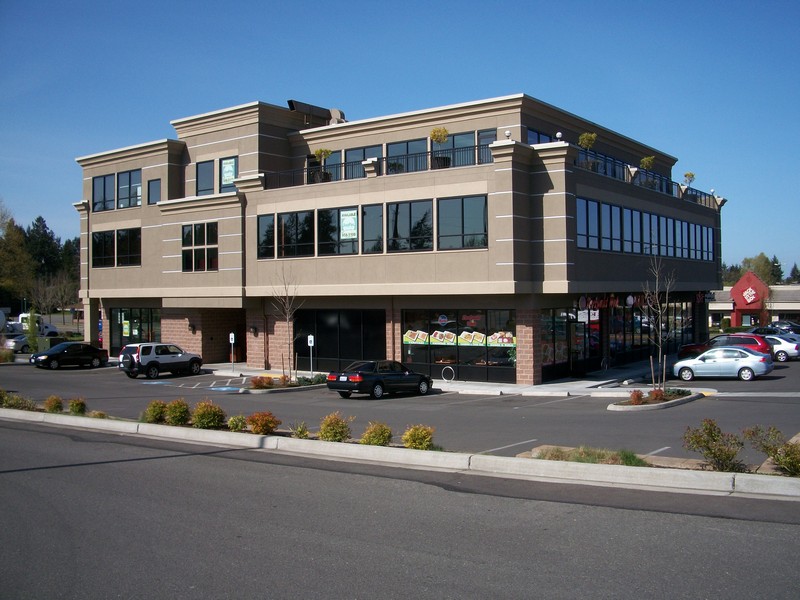 Has your storefront glass been shattered? Do you have a cracked or broken commercial glass entry door?
We are a full service commercial glass company with custom fabrication and installation services specifically for commercial glass replacement and commercial glass repair.
If you are a commercial business owner, a property manager, a contractor or developer, you can come to us for:
Storefront and door window improvements
Commercial window replacement
Boarding up and securing your building in the middle of the night
Commercial glass replacement
Installation of a storefront
We are very cost conscious and fully understand the need for cost controls relating to commercial glass doors and window replacement.
At Access Windows & Glass we have the technical knowledge, experience and expertise to keep your commercial window replacement, storefront and door window projects on schedule and on budget. And we believe in doing it right the first time!
Commercial Glass Replacement – 24-Hour Emergency Board Up Services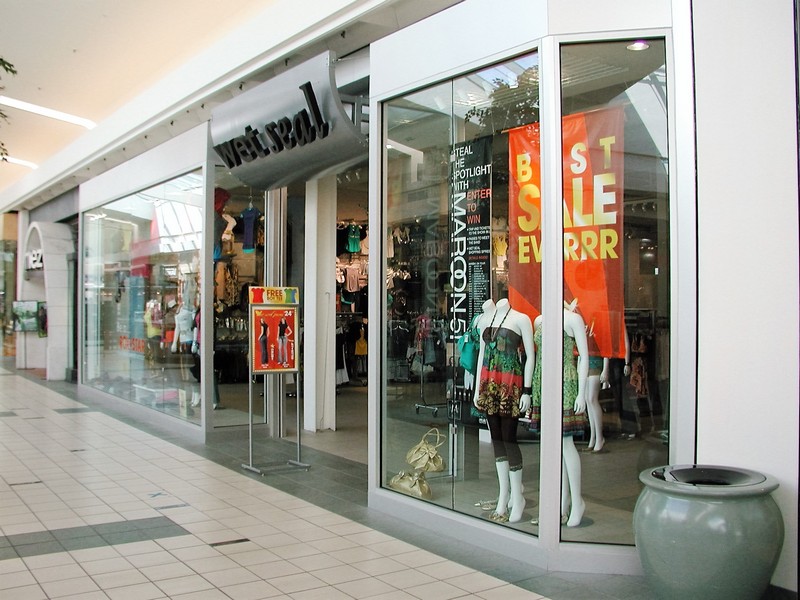 As a commercial business we understand that emergencies occur any time day or night.
We are your one-stop shop for commercial glass replacement and commercial window replacement including 24-hour emergency commercial glass repair service.
If you require immediate commercial glass repair of your storefront or commercial glass doors, our commercial crew will respond quickly by:
Providing board up services to maintain security
Custom cutting the repair glass for installation
Expertly installing your custom-made door glass or commercial window replacement
We are an integrity-based company that offers high-quality services at very affordable prices, and are committed to ensuring total satisfaction with every project.
Call on us to provide all of your commercial glass requirements on time and on budget!
Why Choose Us for Commercial Window Replacement?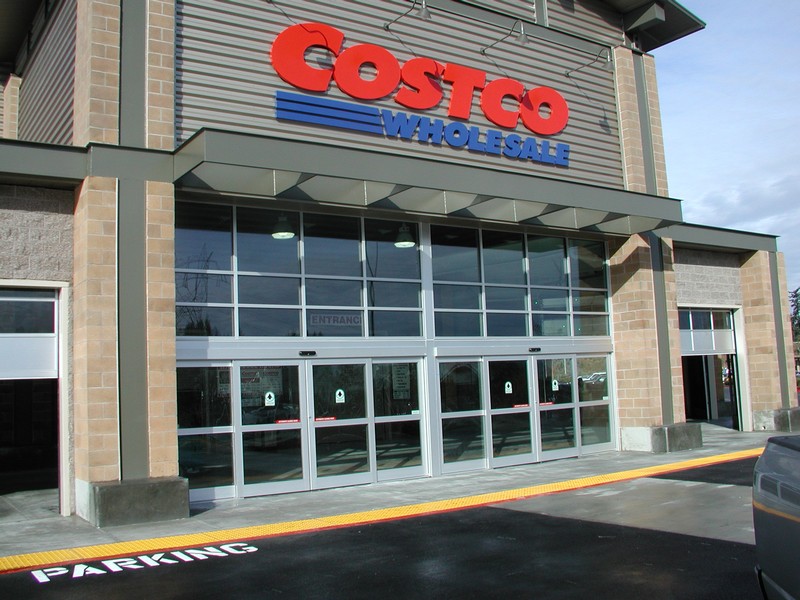 We have created, installed, replaced and repaired commercial glass doors, windows, glass enclosures and storefronts, plus much more, since 2004.
These are some of the reasons to choose us for commercial window replacement, commercial glass repair and commercial glass replacement:
All products have a lifetime warranty transferred from the manufacturer
One year warranty on storefront commercial glass replacement
One year labor warranty
We are licensed, bonded and insured
Affordable and fair pricing
Long history of on-time and on-budget services
Customer service excellence
High-quality products and craftsmanship
We are proud of our professional team that provides commercial glass repair, commercial energy efficient windows replacement, and commercial door replacement services on time and on budget the first time!
Call Access Windows & Glass for glass repair and replacement services including storefront and door windows. 253-534-8200