Skylight Repair for Broken or Chipped Glass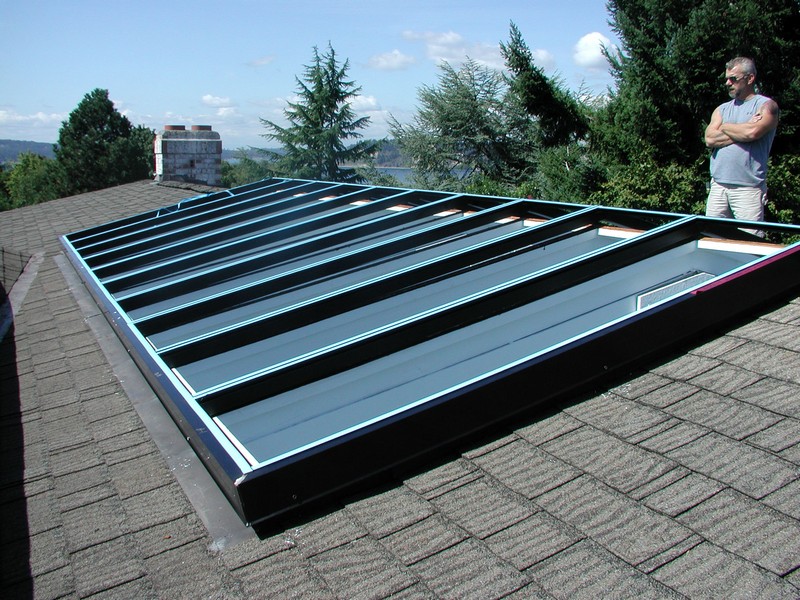 If your skylight glass is cracked, broken or chipped you may need to replace the glass window pane, or consider a whole new skylight window replacement.
Occurrences such as hailstones, fallen limbs, debris and sun rays can create cracks in your skylights that if allowed to expand may eventually result in leakage and ultimate damage to the interior of your home.
The following is a brief list of indications that you may require skylight repair or skylight window replacement:
Cracks or damage to the skylight glass
Leakage into the interior or your home
Chipped glass
Skylight replacement may be a smart choice if your glass window is too badly damaged from weather damage.
Call Access Windows & Glass to assess your skylight to determine if you may require skylight replacement glass.
Keep the Light Shining in with Skylight Replacement Glass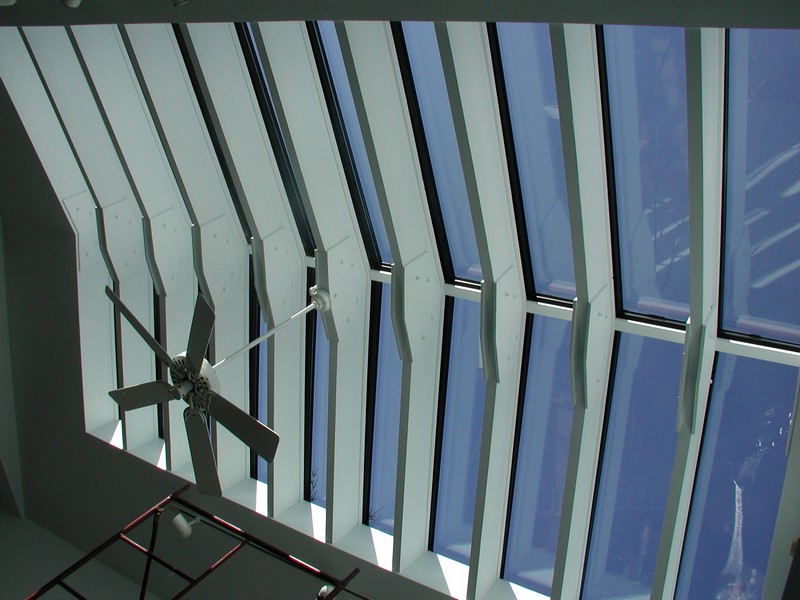 Skylights are an incredible way of brightening your home! They provide up to 30% more light than that received from regular windows.
And just like regular windows, skylight repair is common. And, also like windows, low-E skylight window replacement that controls transmission of both heat and UV rays is a common alternative to the single piece of glass in a frame.
You can now select from a range of different types of glass for skylight replacement that provide important benefits, such as:
Increased insulation efficiency
Lower energy costs
Reduction in cracks and damage
Less likelihood of drafts and leakage problems
Call us for affordably-priced skylight repair. We can also provide recommendations for skylight window replacement. Take advantage of our resources and knowledge it making a choice about styles, sizes and features.
Why Call Us for Skylight Window Replacement?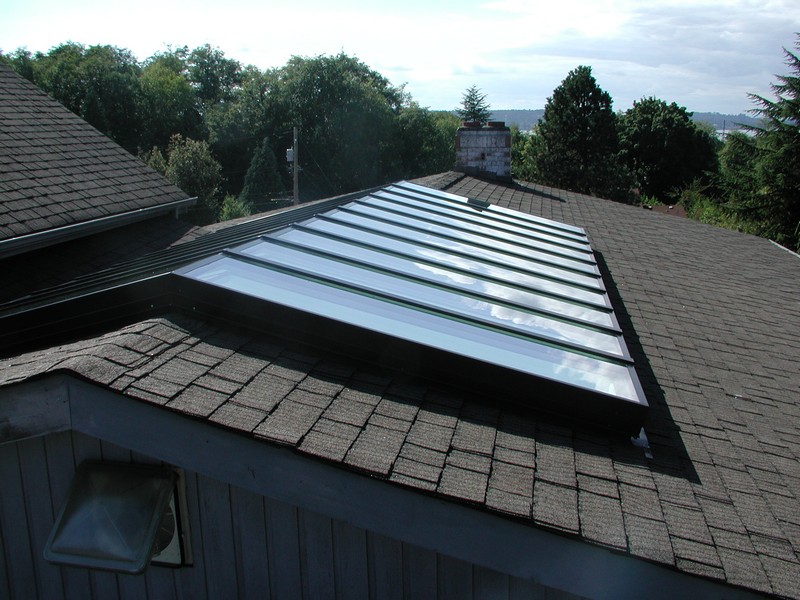 If you have an older skylight with cracked or severely chipped glass, skylight replacement cost may be less expensive in the long run. A new energy-efficient model will provide many benefits and less maintenance over time.
Skylight replacement can add value and quality to your home, and provide beautiful natural daylight that brings the outdoors inside!
These are a few reasons to call us for skylight window replacement:
A quick-response free inspection to diagnose the problem
Immediate estimate for skylight repair or window replacement
Outstanding craftsmanship installation
Affordable pricing
Excellent warranty program
Dedication to customer satisfaction
As experts in skylight repair, we can carefully evaluate damage to existing skylights to determine the most cost efficient method of solving your problem.
Call Access Windows & Glass to assist in selecting and installation the perfect skylight to enhance the value of your home. 253-534-8200