Vinyl Windows for Energy-Efficient Commercial Windows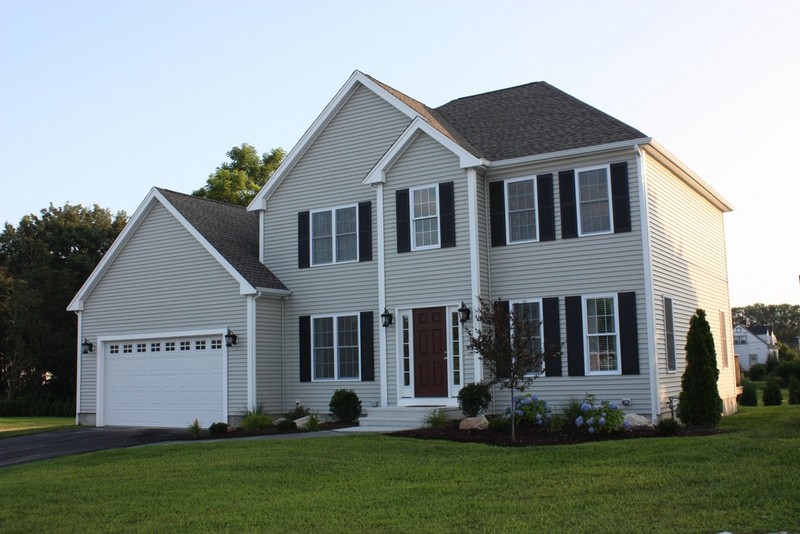 The first vinyl windows were introduced in the United States in 1964, and have become increasingly popular as energy-efficient alternatives. In fact, they make up more than one-half of the market share of window sales!
Clearly, windows on homes and commercial facilities play an important role in the architectural character and energy-efficiency of the building.
Installation of energy-efficient vinyl replacement windows is considered one of the best new construction and remodeling decisions in terms of return on investment.
As installers of some of the best vinyl windows on the market, these are some of the reasons we recommend their use for both commercial applications:
Comfort and safety
Durability
Noise reduction and aesthetics
Cleaning and maintenance
UV protection
Re-sale value
Call Access Windows & Glass to learn more about the benefits of vinyl replacement windows including their energy efficiency.
Vinyl Replacement Windows – Single or Whole House Upgraded Windows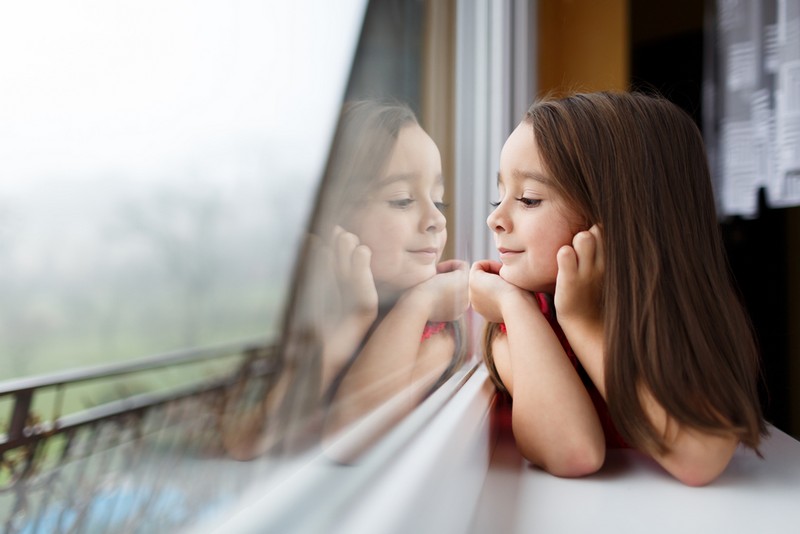 Most home and business owners are conscious of the importance of minimizing the costs of heating and cooling their home or commercial building.
Whether you are considering a single or whole house window upgrade, it is wise to get a good idea of where the thermal transmission problems are, as well as their severity.
These are some of the conditions that may warrant vinyl replacement windows:
Windows that are in poor condition
Windows that do not open or close completely because of damage
Existing windows with single-pane glass or temperature-conductive frames
Proper installation of one of the well-constructed best vinyl windows is a practical choice budget-wise, while providing excellent energy efficiency through insulated glass and tight construction for reducing air leakage.
We are professional installers of some of the best vinyl windows for the money! Call us today to learn more about their positive aspects beyond their excellent energy efficiency.
What are the Benefits of the Best Vinyl Windows?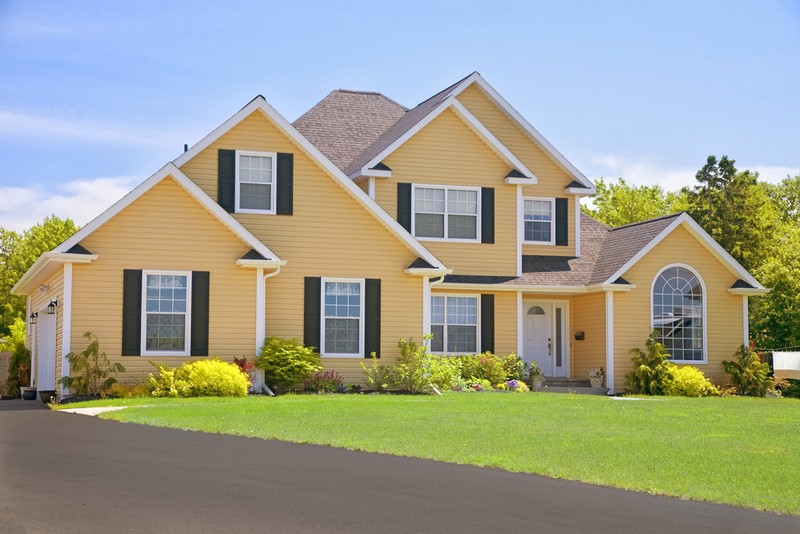 For many home and business owners who are making decisions about the installation of vinyl replacement windows, we like to spend a little time choosing the best vinyl windows for the money while focusing on features that add value and match the climate conditions.
These are some of the benefits associated with installation of vinyl replacement windows:
Low maintenance – quick wipe down with a damp cloth
Less expensive
Weather-resistant
Highly durable
Energy efficient – great heating and cooling cost reduction
No painting or sealing required
Window replacement involves many decisions. If you are upgrading and want new windows, let us review the best options with you.
Call Access Windows & Glass for window installations in your home or business by highly trained technicians with craftsmanship skills. 253-534-8200