Window Replacement – Vinyl, Wood and Aluminum Windows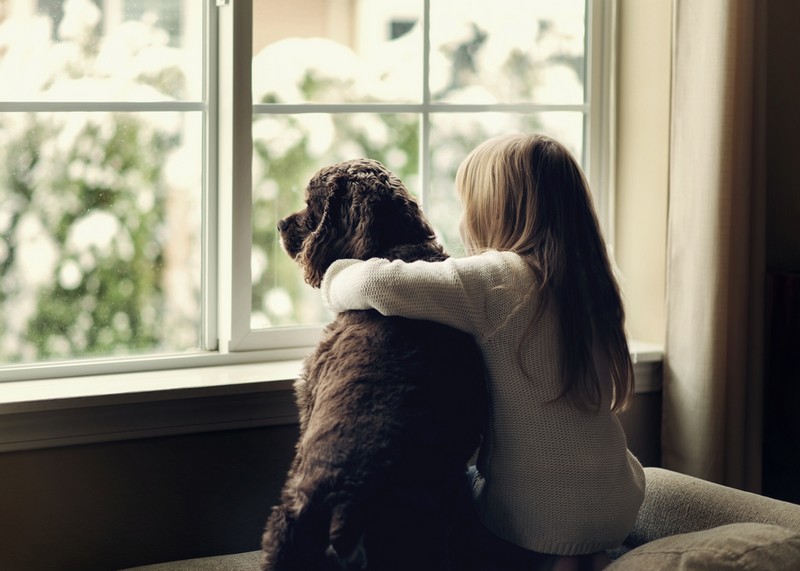 Inefficient, leaky windows, skylights and glazed doors account for more than 25% of the average household energy bill according to the U.S. Department of Energy.
If you are considering window replacement for your home or business, we recommend a review of vinyl, wood and aluminum windows to determine which option is best suited to your needs:
Solid wood is a great insulator against heat and cold; requires maintenance
Aluminum is low maintenance, strong and affordable; conducts heat and cold
Vinyl is durable, low maintenance and affordable; may fade over time
While each has differing benefits, we can assist you in weighing them by analyzing other variables such as climate, local energy costs, and the energy efficiency of new windows versus those being replaced.
There is also the debate of home window repair, fixing them up for energy efficiency with a more rapid investment recovery than replacement. If the windows are not beyond repair, you may also want to consider retaining aesthetic features that comes with home window repair.
With either choice, we are professionals at replacement and repair of windows and would be pleased to work with you. Call Access Windows & Glass today for professional assistance.
Window Repair – 24-Hour Emergency Board Up Services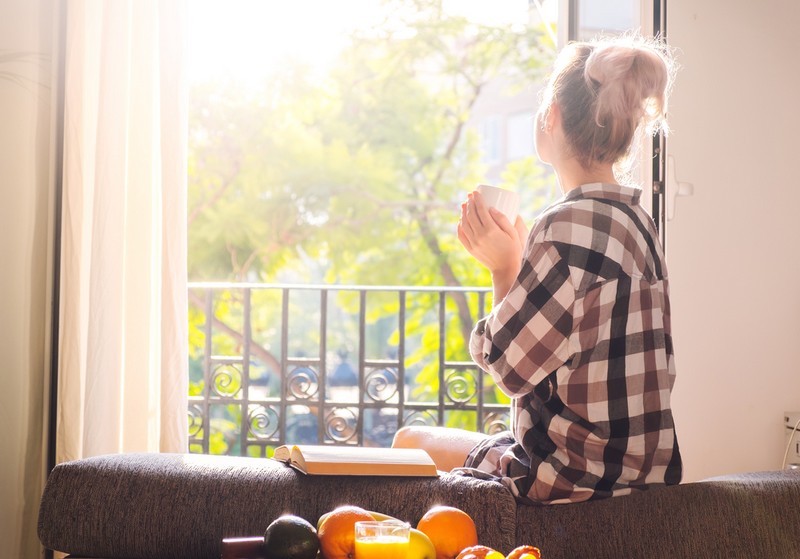 We are a full service residential and commercial glass company with years of experience in window replacement and window repair services.
In the event of a cracked or broken window or storefront, we provide 24-hour emergency board up services. Our highly-qualified technicians will arrive on a timely basis to:
Remove broken glass and clean up the area
Board up the opening
Take measurements
Initiate window replacement or repairs quickly and efficiently
Provide glass-type options dependent on your specific needs
Install glass replacement
We can provide you with reliable window, door and glass solutions for home window repair, patio doors, hurricane resistant doors, standard tempered and plate glass window replacement where required.
Call us for home window repair, commercial window glass replacement and 24-hour emergency board up services.
Why Choose Us for Business and Home Window Repair?
Regardless of the size or scope of your window replacement or window repair project, we can provide you with a solution for your needs on a timely basis, including a custom design and fabrication if needed.
These are some of the reasons for choosing us for commercial and home window repair or window replacement services, but not limited to:
Resources and experience covering the full range of services required
A pay-it-forward discount program for senior citizens and low-income families
High-quality products and craftsmanship
Customer service excellence
Affordable pricing
Long history of on-time and on-budget services
Licensed, bonded and insured
Our warranty programs
Call Access Windows & Glass as one of the most reputable window repair and replacement companies with a history of doing it right the first time! 253-534-8200