Glass Repair Experts – Broken Glass and Scratch Removal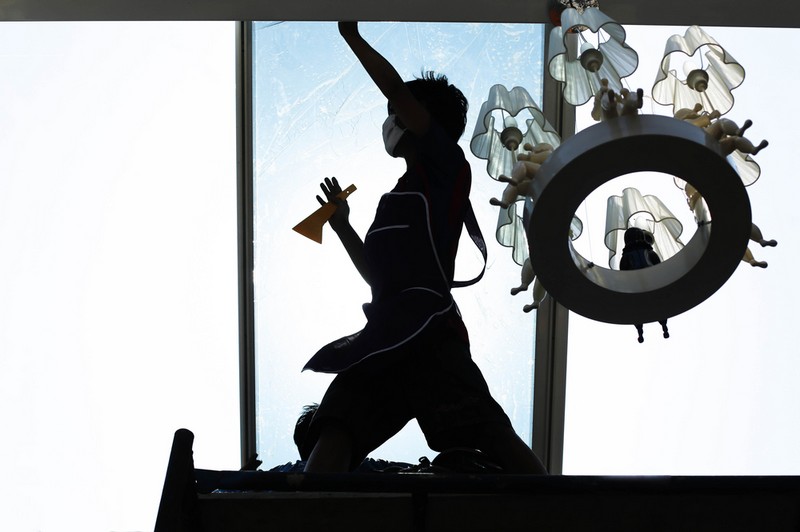 As one of the best commercial and residential glass companies, we have created and installed custom and stock windows, doors and other specialty glass items for businesses and homes since 2004.
We have expert glass repair experts professionally trained in techniques that can restore your windows, eliminate cracks and remove scratches.
Frequently we can eliminate minor to deep scratches entirely, such as:
Graffiti scratch removal
Pet scratch removal
Acid graffiti
The majority of scratches on windows, storefronts and glass door panels
When the damage is too severe for repair, we can provide window glass replacement that will fit your frames perfectly.
Call Access Windows & Glass for window glass replacement, and repair and installation services for new business or residential construction or renovations.
Glass Replacement – Tabletops, Product Displays and Shelving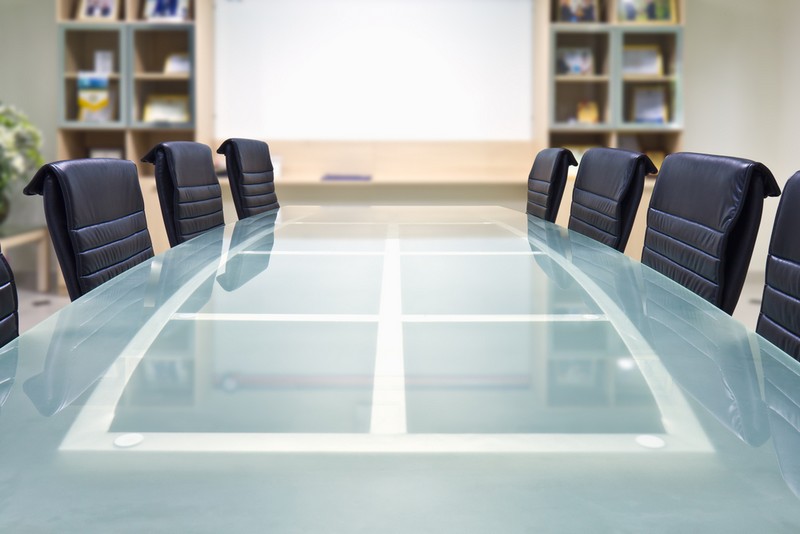 While we specialize in full service commercial and residential window and door installations, we are also specialists in glass replacement, glass repair and installations such as:
Glass tabletop replacement
Glass shelves
Product displays and shelving units
Mirrors and cut glass
Glass desktops
We can custom fabricate a broad range of items such as glass tabletops or shelving when it seems nearly impossible to find an exact "off the shelf" replacement.
For our residential or commercial customers who are searching for an affordable means of protecting furniture such as desks, coffee tables, dining room or restaurant tables, we can cut glass to any size and shape that will actually beautify your home or business.
And if your needs are more along the lines of replacement windows, window glass replacement or a custom glass deck surround, we can assist in an affordable improvement to your home or business.
Call us for home window glass repair, new glass tabletops, glass shelving, glass table repair, or other specialty glass items that you may require.
Window Glass Replacement for Shower and Sliding Patio Doors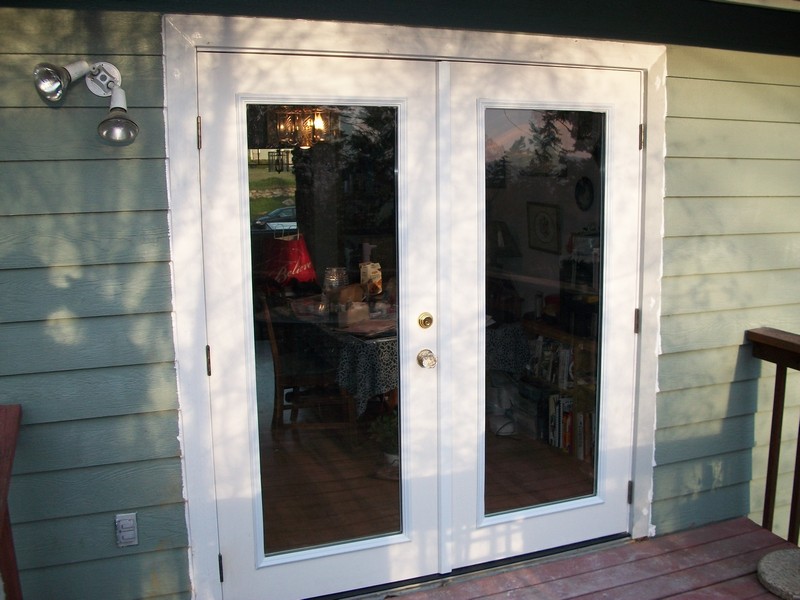 When it comes to residential glass, we have a full range of resources and services from window glass replacement, to glass repair of broken or fogged windows to replacement of mirrors, shower doors and sliding patio doors.
You may have cracks or other damaged glass in your sliding patio doors. We can custom fabricate and install beautiful clear or tinted glass replacements that will add a classy touch to your patio.
We also create replacement glass for:
Shower doors
French doors
Bathtub doors
Aluminum and glass doors
You can also consider Low-E glass installation in your sliding patio door to increase the energy efficiency and filter out harmful ultraviolet rays.
Call Access Windows & Glass to check out our many high-quality glass services from glass repair to energy efficient glass installation or replacement. 253-534-8200