We Do House Windows! New Construction, Custom & Vinyl Windows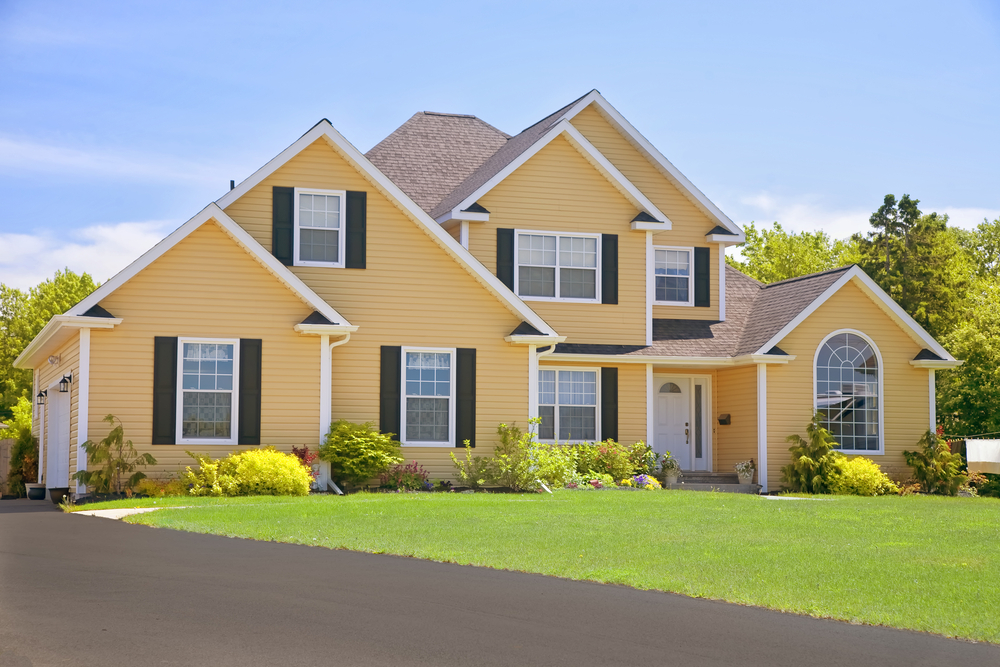 We have a large selection of high performance residential windows for new construction or home window replacement with high-quality craftsmanship installations.
Whether the size and scope of your project is large or small, we can help custom design a solution that will meet your needs. And when only custom house windows types will do, we can design, create and install the perfect products that will beautify your home.
There are many types of window materials on the market for home window replacement or new construction windows. Vinyl is among the most popular because of these characteristics:
Safe
Economical
Thermally resistant
Good energy efficiency
Virtually maintenance free
Home window replacement cost can result in a sizable investment. With our low overhead we are able to provide affordable pricing.
Call or visit Access Windows & Glass to compare the features, benefits and performance of the types of windows you are considering. We are a no-pressure company delighted to offer an unbiased comparison of the performance of materials and types of windows.
Home Window Replacement Services – Repairs and Upgrades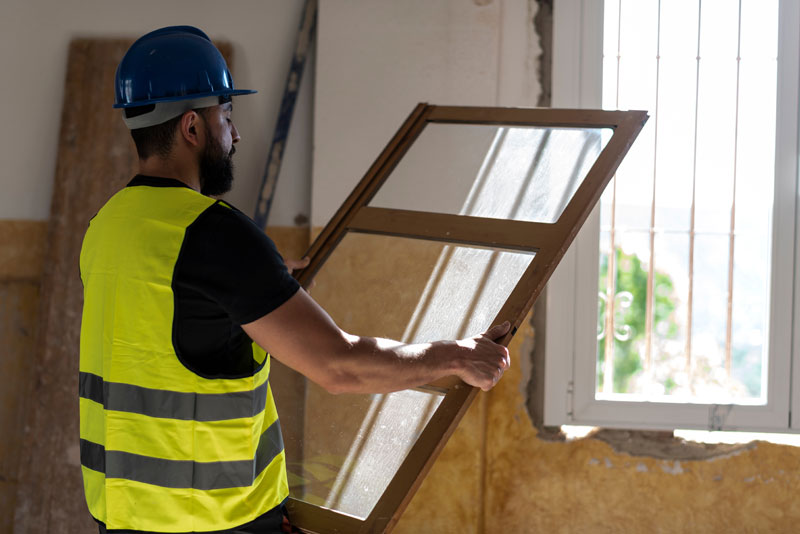 There is no question about the fact that home window replacement can increase the curb appeal and value of your home.
If you are considering an upgrade of your residential windows, we can provide home window glass replacement that will:
Provider greater comfort in your home
Lower energy bills
Control noise pollution
Increase your home value
In the event that you are seeing signs of broken seals resulting in condensation build-up between the panes, or a foggy-type appearance on your residential windows, our specialists can make the necessary repairs to restore the efficiency of your house windows.
Whether you need house windows for a new construction, home window glass replacement or repairs, or beautiful vinyl window upgrades, we invite you to call on us to meet your needs with premium services.
24-Hour Emergency Board Up for Broken Residential Windows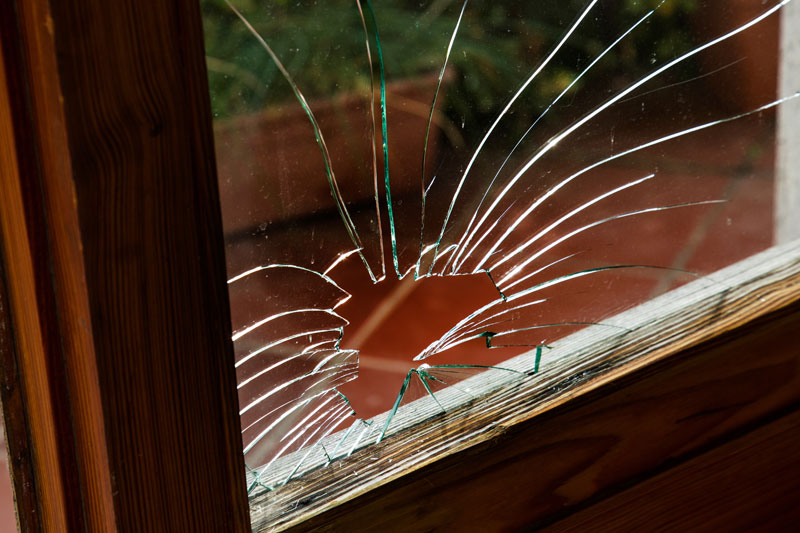 Whether your broken glass window was an "oops" or an act of vandalism, you need immediate repair or home window replacement!
When there are broken glass occurrences in the dark of night, or outside of normal business hours, we provide 24-hour emergency services to come out any time day or night to board up the hole or broken house windows to avoid weather damage or the possibility of theft.
We will also prepare a time and cost estimate for restoring the glass in your residential windows or doors.
During normal business hours our home window replacement and glass services specialists can efficiently handle:
Repair of broken or fogged house windows
Replacement of mirrors and shower doors
Glass repair of front entry doors
Leaking skylights
Call Access Windows & Glass for a prompt and timely response and high-quality services at an affordable price. 253-534-8200