Glass Railing – Repair and Replacement for Home and Business Property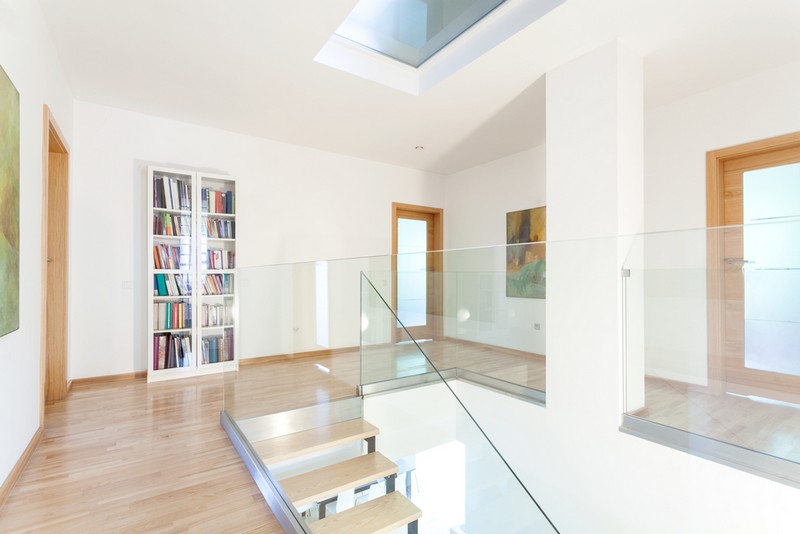 We can help make an interior or exterior space look extraordinary in your home or business property with glass railing installations.
We can say unequivocally that a deck railing system or glass fence will add modernistic and beautiful enhancement features that truly make an architectural statement.
If you require repair or replacement services for your railing systems, we are experts and we do it at an affordable price.
We can provide incredible choices and options, such as but not limited to:
A transparent glass fence for your pool that is subtle, yet elegant
A deck railing system to enhance and showcase the view of your surroundings
Railings for aesthetically-beautiful and structurally sound balconies
From glass stair railings to glass deck railing installations, come to Access Windows & Glass to explore your options.
Glass Balcony and Deck Railing System Installation Services
The use of glass railing along with aesthetically beautiful glass panels lining a balcony or terrace is a wise architectural choice.
With years of experience, we are a proven leader in the glass railing industry for custom design and installation services. Contemporary glass rail or a deck railing system combined with glass fence is becoming one of the most popular design installations for both interior and exterior applications.
We welcome your visit to empower you with the knowledge to make wise decisions in your deck railing and glass fence project. This is how we can serve you:
An informative consultation with our specialist
Choosing the best option for your railing system
Assistance in selection of your custom railing project
Our installation services
Come to us for information about a custom railing system including installation services.
Need a Custom Glass Fence? We Can Do That Too!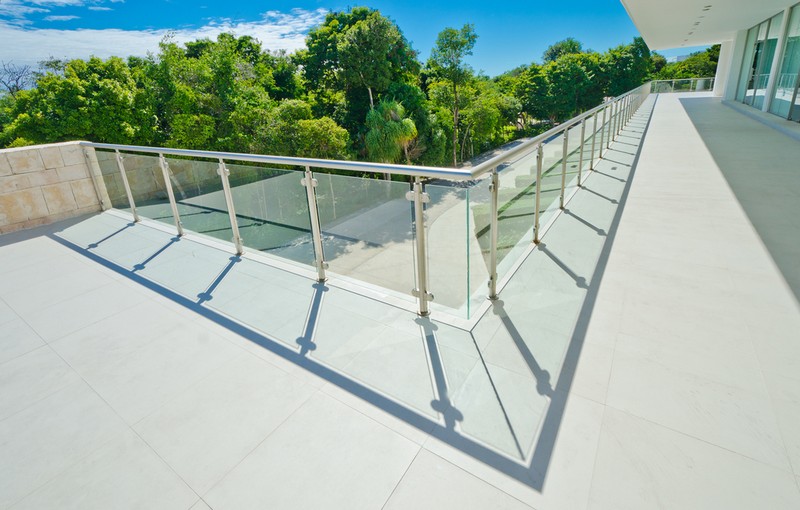 Have you considered a custom glass fence installation for your pool or balcony?
We can custom design and install glass railing, a deck railing system and glass fencing for residential and commercial applications, such as pools, balustrades or balconies. When you make a choice of custom railing systems and glass fencing strong enough to withstand extreme weather conditions, you want the highest level of craftsmanship for installation. We do it all!
Our glass fencing and deck railing system installations provide great benefits, such as:
Safety, security and strength
Unobstructed views and outstanding visibility
Prestigious appearance
Durable with long-lasting characteristics
We can install a glass windscreen or pool surround with a virtually unobstructed view that will enhance the beauty of any residential or commercial application.
Call Access Windows & Glass for glass railing and glass fencing installations that are easy on your budget, increase the aesthetic value of your property, and come with a myriad of benefits over the long term. 253-534-8200