Mirror Repair for Broken or Scratched Mirrors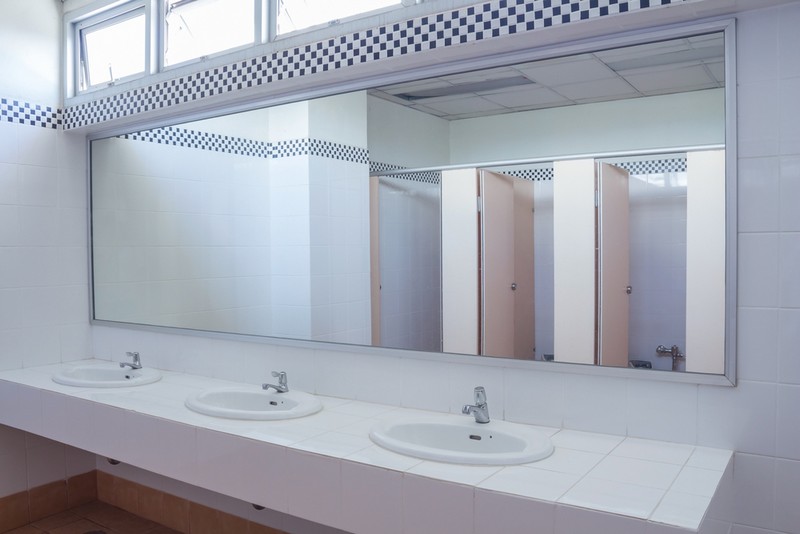 A broken or scratched mirror in your home, retail site, or commercial business is unsightly, and can be dangerous.
Professional experience is essential for mirror repair and mirror replacement services for residential and commercial properties.
We provide mirror replacement and mirror scratch repair services for:
Residential or commercial restroom mirrors
Wall mirrors
Mirror wardrobes
Mirror ceilings
Structural support column mirrors
Additionally, we are experienced and equipped for mirror installation in sliding mirrored closet doors frequently located in residential households and commercial hotel facilities.
Call Access Windows & Glass to learn more about our repair services for broken or scratched mirrors, as well as wall or bathroom mirror installation.
Mirror Replacement for Sliding Mirrored Closet Doors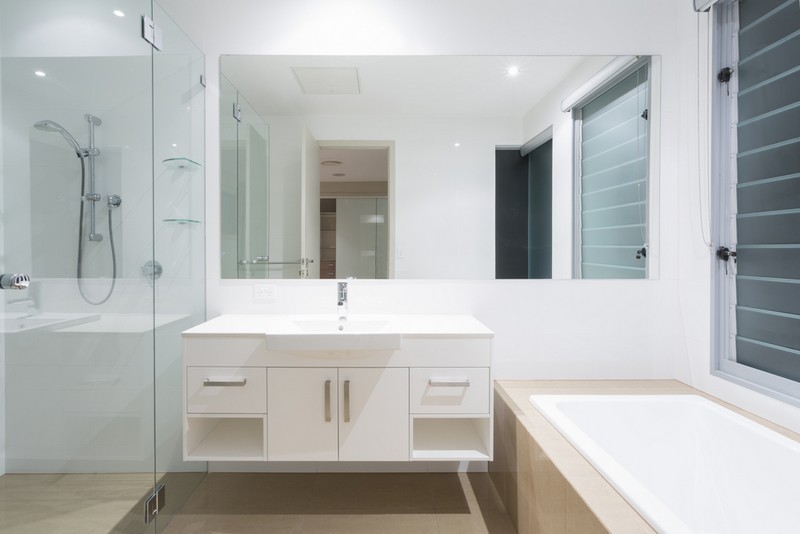 There are actually a wide variety of types of mirrors that normally fall into categories of normal or ordinary annealed mirrors, and safety mirrors. And each has specific uses and functions.
We make every effort to remain current in mirror technology so that we are able to provide appropriate mirror repair and mirror replacement services.
While new mirror installation for residential and commercial applications is a beautiful benefit, mirror repair and replacement services are common requests of our full service glass company.
Some of the common causes for repair or replacement services of mirrors include:
De-silvering or blackening of the edges
Scratches caused by incorrect cleaning
Breakage caused by some form of impact
Flaking or spotting frequently due to water exposure
If you require repairs, replacement or a high quality mirror installation, call us for mirror solutions and exciting options for home and business upgrades.
New Mirror Installation for Residential and Commercial Property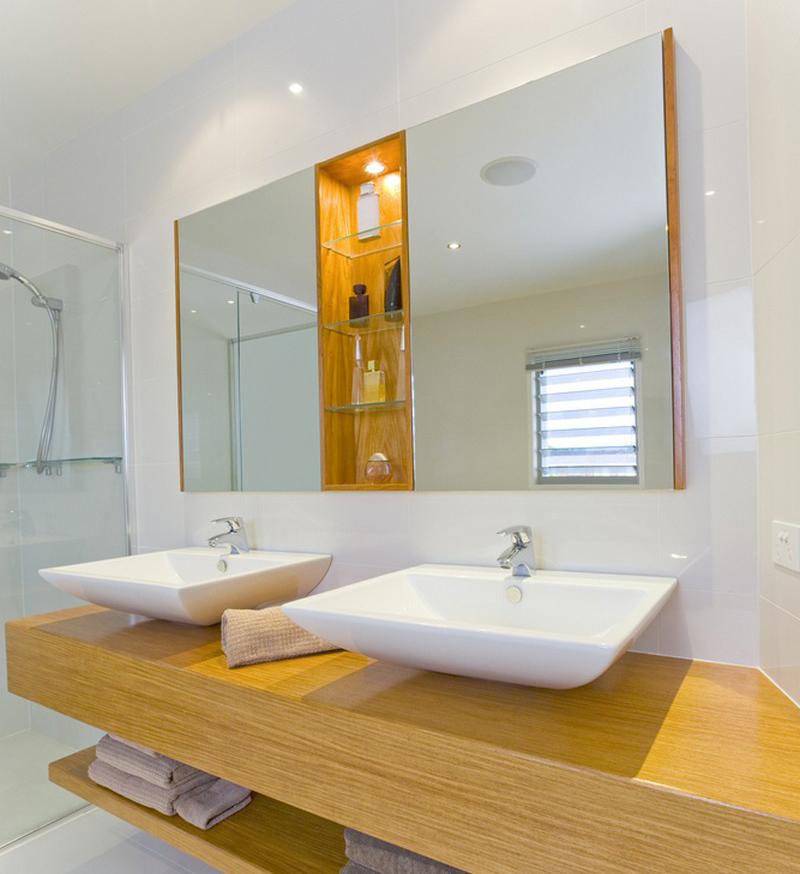 We have the experience and capability to craft a high-quality upgrade mirror installation for your residential or commercial property
Not only do we install a broad range of glass and mirror products for a variety of purposes, but we have the capability of mirror repair for broken or scratched mirrors, and mirror replacement that are common requests for sliding closet doors.
Unlike many of the lower-quality mirrors that are installed in new home and commercial construction, we offer elegant mirrors for applications such as:
Framed full-size mirrors for residential bathrooms or commercial restrooms
Any size or shape beveled edge mirrors to complement contemporary décor
Options for custom surfaces for art display and elegant design applications
Upgraded and improved quality mirror replacement for sliding closet doors
Call or visit Access Windows & Glass for mirror repair and installations of elegant mirrors for residential and commercial property. 253-534-8200