Burien Emergency Board Up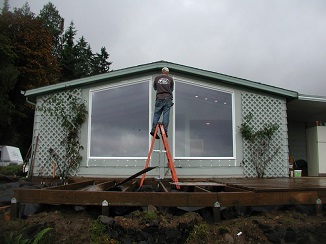 When glass window or door breaks, Access Windows & Glass, LLC is the company to call. An unforeseen disaster like this requires an emergency board up service. We understand the importance of an immediate response after storm, fire or break-in damage. That is why we offer a 24-hour emergency board up service to clients in Burien, WA.
We have the knowledge and resources to provide emergency board up services for commercial glass windows and doors. We will board up your property until permanent repairs can be made.
No one wants to face a glass emergency. But if you do, you can rely on us to handle your emergency board up needs in Burien, quickly and professionally. Our services also include:
Vacant Building Board up
Abandon Buildings Board up
Construction Sites Board up
Commercial Storefront Board Up
Call Access Windows & Glass, LLC for a Burien emergency board up.
(253) 275-0700
Burien Window Board Up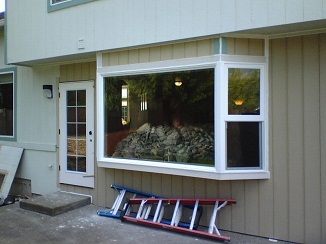 A broken window can be scary and usually creates a huge mess. We are dedicated to providing a dependable window board up service in Burien and its nearby areas. When it comes to keeping your home or business secure, every second counts. Our team will be at your location as quickly as possible to perform a window board up job. We come fully equipped to perform window board up on all styles and sizes of windows.
Our window board up team can efficiently board up the damage caused by:
Fire
Storm
Break-in
Vandalism
Car crash
Our window board up services can prevent foreign elements and unauthorized persons from causing any further damage. We are fully licensed, bonded and insured for your safety and peace of mind.
Call Access Windows & Glass, LLC for a Burien window board up.
(253) 275-0700
Burien Storefront Board Up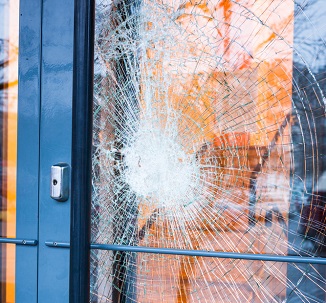 After a disaster, securing windows and doors and protecting the property from unauthorized access should be your priority. That is just what our storefront board up services can help you with.
What's more? Our storefront board up services are available 24/7 to provide immediate assistance to business owners and managers. When you work with us, you work with highly trained technicians dedicated to getting the storefront board up job done right, the first time. Here are a few other reasons to choose us for your storefront board up needs in Burien:
Quality tools and materials
Respect for your business property
Complete customer satisfaction
For your emergency Burien board up needs, call Access Windows & Glass, LLC. We look forward to serving you!
(253) 275-0700