Emergency Board Up Maple Valley • Fast And Effective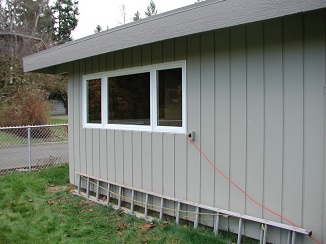 Access Windows & Glass, LLC provides emergency board up services to clients in Maple Valley, WA. If your home or commercial property experiences a break-in or storm damage, you can count on our emergency board up team to be there. We have an emergency board up team on call 24 hours a day, seven days a week. Our goal is to restore the safety of your property with a prompt, effective emergency board up service.
So, if you are looking for a premier window board up service in Maple Valley or its surrounding areas, call us to secure your home or building quickly and professional. There are various reasons you may need our emergency board up service:
Smoke & Fire Damage
Flood Damage
Vandalism
Break-Ins
Natural Disasters
Window Board Up Maple Valley • Keep Your Property Secure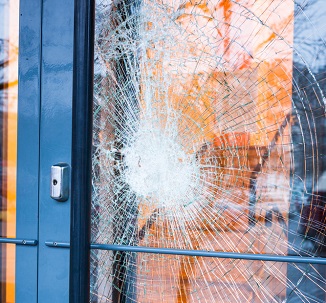 Need a window board up service in Maple Valley? Our window board team will be on-site as quickly as possible to secure your home, storefront, or office with durable boarding. Once your window board up work is complete, you will not have to call any other company for window glass replacement.
As a full-service company, we provide window board up as well as window glass replacement service. We are a licensed and insured company dedicated to complete customer satisfaction and peace of mind. Our high quality materials and workmanship is what makes us one of the leading window board up companies.
Not only storm and disaster board up, we can also help you board up:
Abandon Buildings
Construction Sites
Vacant Buildings
Storefront Board Up Maple Valley • Trust The Experts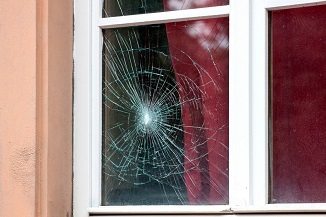 Glass often breaks at an inconvenient time, and storefront glass replacement may require a special order which can take days and sometimes weeks. Meanwhile you need a storefront board up to prevent further loss or damage. Do not worry. We will be there with our professional storefront board up service available for Maple Valley businesses.
The safety and security of your storefront is our number one concern. That is why we offer 24-hour storefront board up service for your safety and convenience. We will dispatch a team to your location to perform quick storefront board up services. We can board up:
Large panes
Safety glass
Tempered glass
For your home or storefront board up needs in Maple Valley, Access Windows & Glass, LLC is the company to contact. Call us at (253) 534-8200).