Vinyl Windows for Frederickson Commercial Windows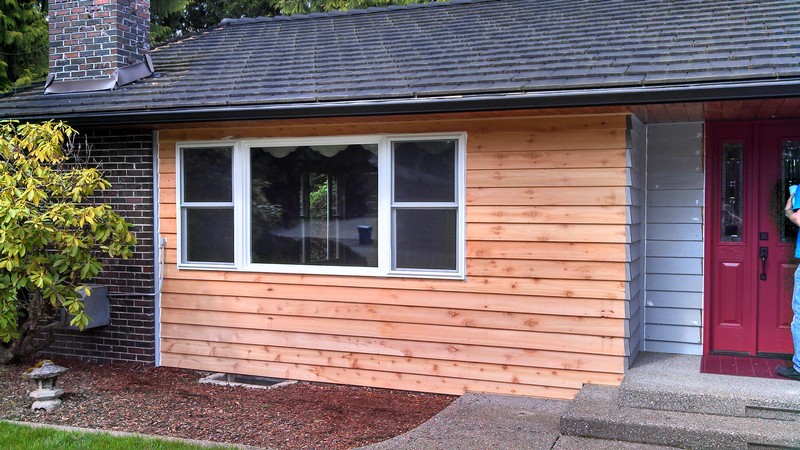 Looking for the best vinyl windows for your Frederickson, WA home or office? You have come to the right place! Since 2004, Access Windows & Glass, LLC has been installing new and vinyl replacement windows.
We are steadfastly dedicated to offering our customers only such windows that we would be happy to have in our own home. This commitment has made us the trusted source for the best vinyl windows for Frederickson properties. Home and business owners know that they can count on us for windows that:
Look great and enhance the curb appeal
Perform efficiently, without any hassle
Last for the lifetime, offering high resistance to scratches, fading & corrosion
If you are a discerning property owner who wants nothing less than the best vinyl windows that Frederickson has to offer, we are just the window company you should get in touch with.
Vinyl Replacement Windows - Save Money & Energy in Frederickson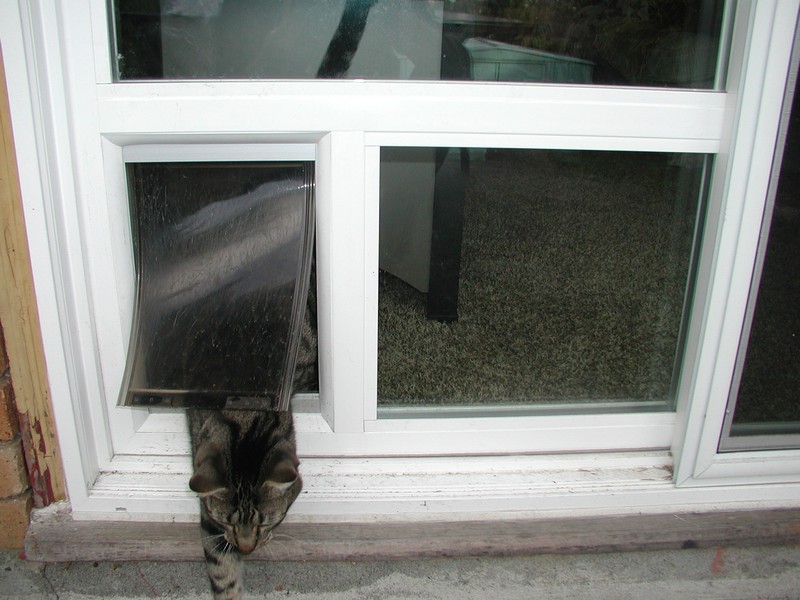 What the best thing is about investing in our vinyl replacement windows for Frederickson residents is that they create more comfortable interiors and help save money. The people who get our vinyl replacement windows in their Frederickson homes or business places will find that these windows:
Prevent outside air from entering into the property
Stop suitably conditioned inside air from leaking out of the property
Avoid overload on heating/cooling system
Decrease energy usage, leading to lower utility bills
If your existing windows have worn-out or are otherwise damaged, how about getting our vinyl replacement windows to improve your Frederickson property and save good money too?
Why Choose Us to Install the Best Vinyl Windows in Frederickson?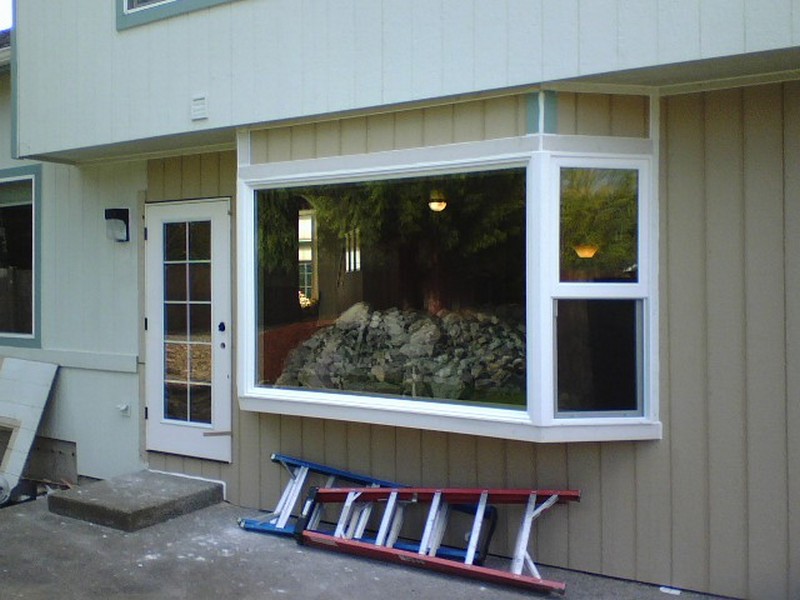 Getting the right vinyl replacement windows for your home or business is not an easy task. If you thought that picking some of the best vinyl windows available in Frederickson was enough, think again!
In fact, investment in even the finest products offered by renowned vinyl window manufacturers can go to waste if the window installation is not done right. Our company offers the best vinyl windows for the money for Frederickson residents.
We supply world-class vinyl replacement windows, and have these installed:
By skilled and experienced technicians
Without cutting corners
Using superior accessories and materials
Neatly, to offer perfect air-tight fit
Come to Access Windows & Glass, LLC for the best vinyl windows for Frederickson homes and commercial establishments. Dial 253-534-8200 to discuss your window requirements with us.