Vinyl Windows for Kent Commercial Windows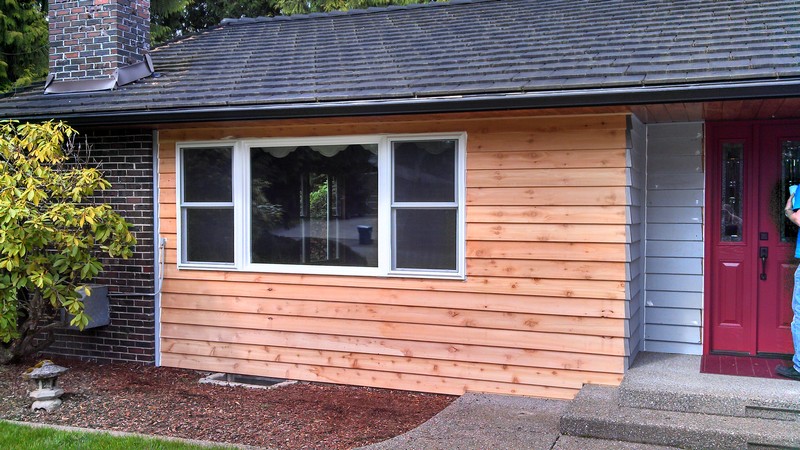 Conventional windows do not provide much energy efficiency, which leads to high energy bills. For this reason, several home and commercial building owners are choosing energy efficient vinyl replacement windows.
If you, too, are looking to keep a check on your mounting energy bills, contact Access Windows & Glass, LLC, as we offer a wide variety of the best vinyl windows for Kent, WA commercial properties. You can choose to upgrade to the best vinyl windows in your Kent home or office buildings if you are facing:
Insufficiently sealed windows
Problems closing and opening the windows
Fractured or cracked glass
We will provide you the best vinyl windows for the money for your Kent home or commercial building. You only need to specify your requirements and budget, and the rest will be taken care of by our skilled technicians.
Vinyl Replacement Windows - Save Money & Energy in Kent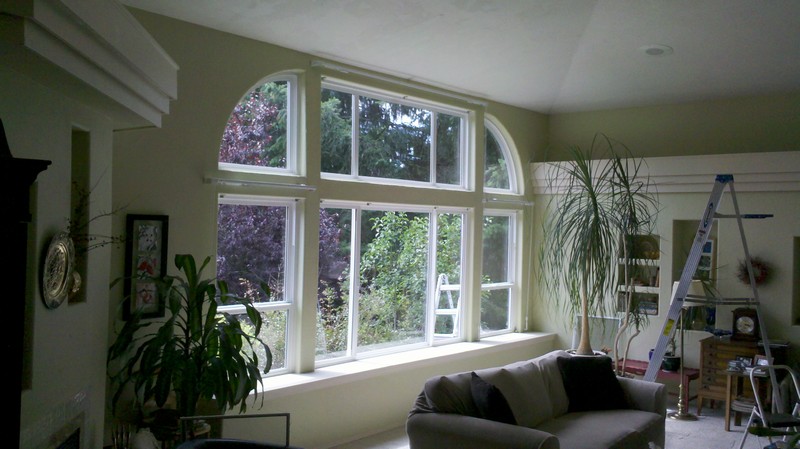 You need to choose a reliable company for vinyl replacement windows installation in Kent, as the benefits of these windows can be achieved only if they are installed properly.
With proper installation of vinyl replacement windows in your Kent home, you can experience:
Increased energy efficiency
Better cooling and heating of the home
Money savings
Comfortable interiors
To know for sure that you are getting the best value for your money, you can compare our vinyl replacement windows prices in Kent. We assure you that we source our vinyl replacement windows from the best manufacturers and provide them to you at the most reasonable prices.
Why Choose Us to Install the Best Vinyl Windows in Kent?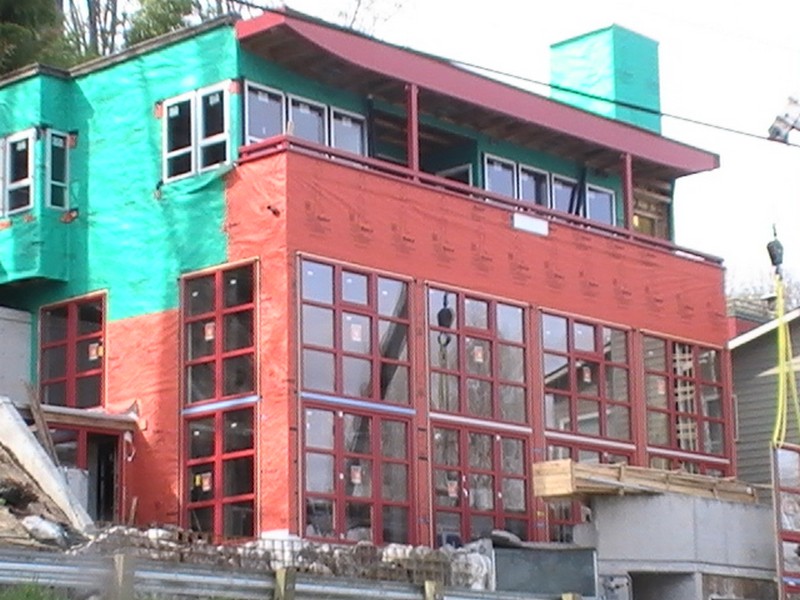 When you are looking for the best vinyl windows for your Kent home, you want only the best company to provide and install your windows. However, with the plethora of companies claiming to provide the best vinyl windows in Kent, it is natural to be confused.
You can be free of all concerns, though, when you choose us for the installation of the best vinyl windows in Kent, as we possess qualities like:
Experience
Best quality products
Competitive pricing
Efficient and skilled technicians
For any kind of vinyl replacement windows needed in your Kent home or office, call us at 253-534-8200 today. Our technicians will guide you through the process.