Emergency Board Up Kenmore • Fast And Effective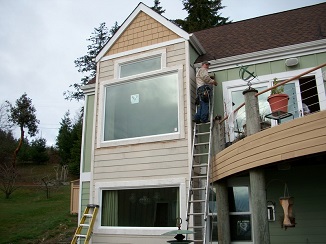 As a property owner, you have to take complete care of your property at all times. You want to protect your home and commercial establishment from unauthorized entry in case it has been damaged due to fire or other reasons. You will have to call professionals for window board up and storefront board up services. Access Windows & Glass LLC offers high quality emergency board up services for Kenmore, WA residents. You can call us for the following emergency board up services:
Fire board ups
Security board up
Break in board ups
Storm and disaster board up
Our emergency board up services will protect the integrity of your home and prevent any unauthorized person from entering it. We will install a covering around the property to close the open spaces.
Window Board Up Kenmore • Keep Your Property Secure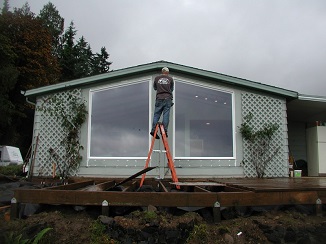 Broken windows in your home can not only leaving gaping holes but they can also invite further problems by way of rain, snow and break ins. You must get professional window board up services to plug in the holes or board up the windows till they are completely repaired or replaced.
Calling in inexperienced people for window board up can lead to further problems. We have been offering window board up services in Kenmore for a long time. We are liked for our emergency board up and window board up services because we:
Use high quality materials
Have the latest diagnostic and imaging technology
Put experts to work
Offer value added services
All our board up services, are meant to provide you peace of mind. We are a responsible company and understand how important it can be to immediate broken window board up services.
Storefront Board Up Kenmore • Trust The Experts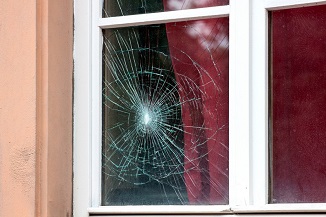 When it is about the safety and sanity of your commercial establishment, you want only the best. For this reason, you must choose only the best company for storefront board up services in Kenmore in case your storefront has been damaged. You can choose us for storefront board up services in Kenmore as we are:
Reliable
Reputed
Recommended
Responsible
We have a long list of satisfied customers that have taken our storefront board up services in the past. You can take reviews from them to ensure that you are getting a good deal.
Feel free to call Access Windows & Glass LLC at (253) 534-8200 for any emergency board up services including storefront board up in Kenmore.