Vinyl Windows for Parkland Commercial Windows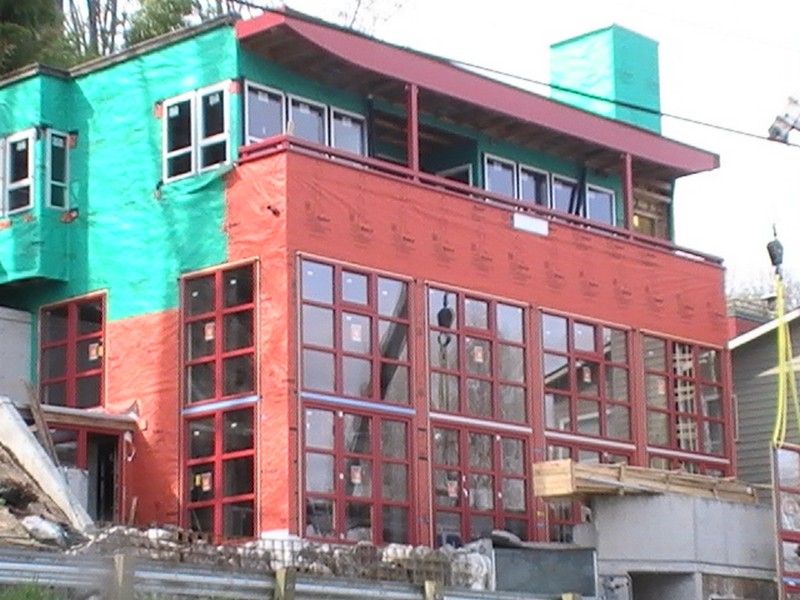 Need windows installed in your new construction in Parkland, WA? Planning to get your damaged or worn-out windows replaced? Consider investing in some of the best vinyl windows offered by Access Windows & Glass, LLC for Parkland residents.
We have been installing new and replacement windows in commercial properties since 2004. Our focus from the very first day has been to provide our customers with the best vinyl windows for the money they could get in Parkland.
The windows that we install for them are specimens of exquisite craftsmanship, and made from the finest materials. Moreover, our products come in:
Many designs to match different architectural styles
Several colors and finishes to suit different décor needs
Custom sizes to fit unique window dimensions in different properties
Take the first step towards getting the best vinyl windows for your Parkland home or business place, and call us!
Vinyl Replacement Windows - Save Money & Energy in Parkland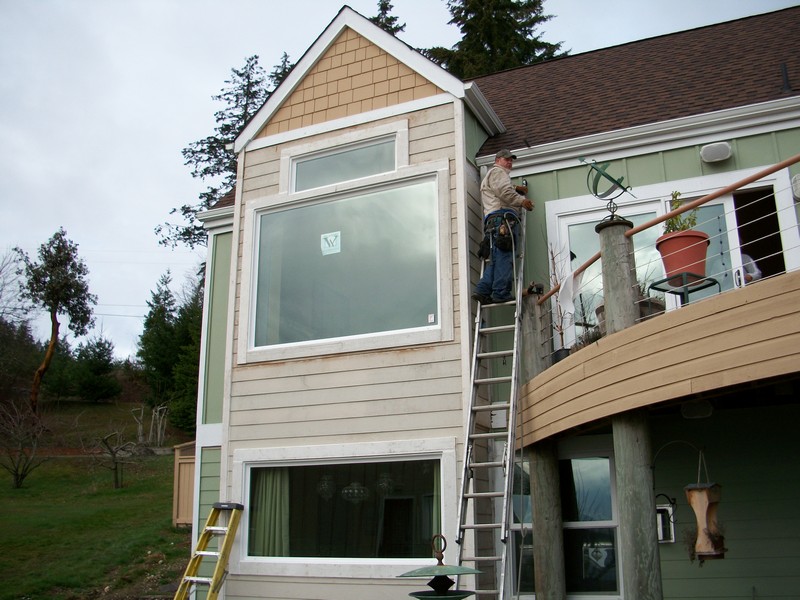 Superior energy efficiency is one of the key reasons for the increasing preference for vinyl replacement windows among Parkland property owners. Meanwhile, our commitment to providing customers with the best vinyl windows, and our sincere service-oriented approach are the key factors why we are the first choice by everyone who needs vinyl replacement windows in the Parkland area.
You can count on us to:
Offer you durable products from the best vinyl window manufacturers
Send trained technicians to install the vinyl replacement windows flawlessly
Make sure vinyl replacement windows fit perfectly in the designated space
Call us for installing vinyl replacement windows in your Parkland home or business, and get set to enjoy a lifetime of money and energy savings!
Why Choose Us to Install the Best Vinyl Windows in Parkland?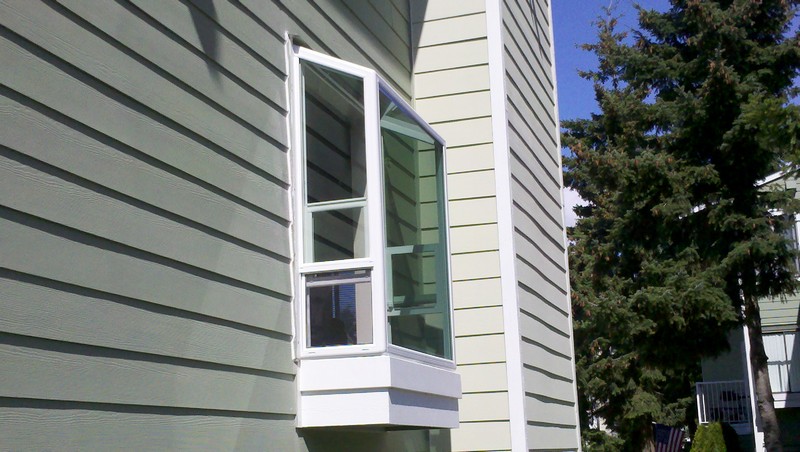 We are the perfect people to call when you want some of the best vinyl windows installed in your Parkland property, and a pleasant experience all through the process. Right from the moment you call us to discuss your project for new or vinyl replacement windows to the time our installers leave your property, we offer the finest services possible. The technicians we send to install the best vinyl windows for you in Parkland are:
Masters at their job
Thoroughly professional
Punctual and disciplined
Clean-cut and trustworthy
Sincere and hard-working
Well-mannered and courteous
Parkland residents interested in learning more about vinyl replacement window prices and products can call Access Windows & Glass, LLC at 253-534-8200.