Vinyl Windows for Newcastle Commercial Windows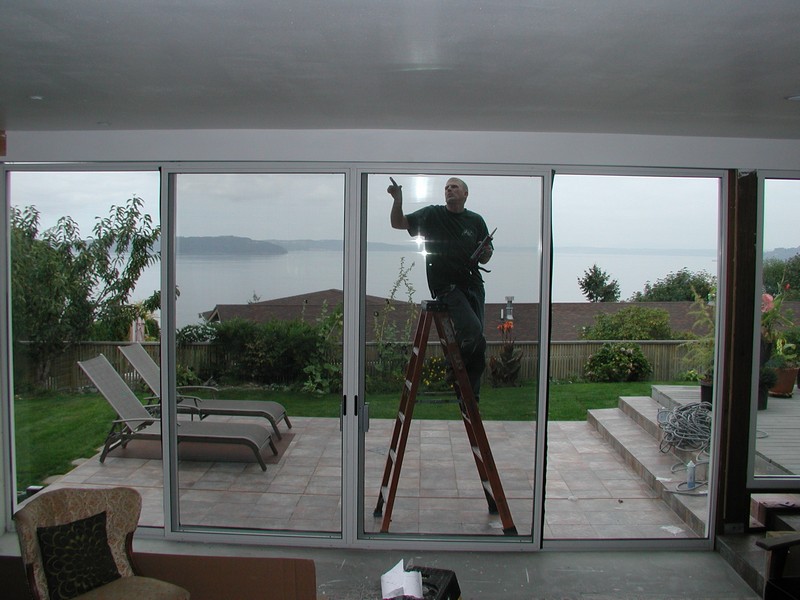 If you are amongst those homeowners that are suffering from leaking or drafty windows, maybe it is time to upgrade to better quality and better insulated vinyl replacement windows. We at Access Windows & Glass, LLC provide a wide range of the best vinyl windows for Newcastle, WA commercial windows.
As an established company dealing in the best vinyl windows in Newcastle, we recommend our clients upgrade to these windows if they are facing problems like:
Difficulty opening and closing windows
Cracks or fractures in the glass
Condensation in the dual pane glass
Aluminum framed windows with single pane glass are highly inefficient and waste a lot of energy. You can upgrade to vinyl windows in your Newcastle home and save considerable amounts of energy and money.
Vinyl Replacement Windows - Save Money & Energy in Newcastle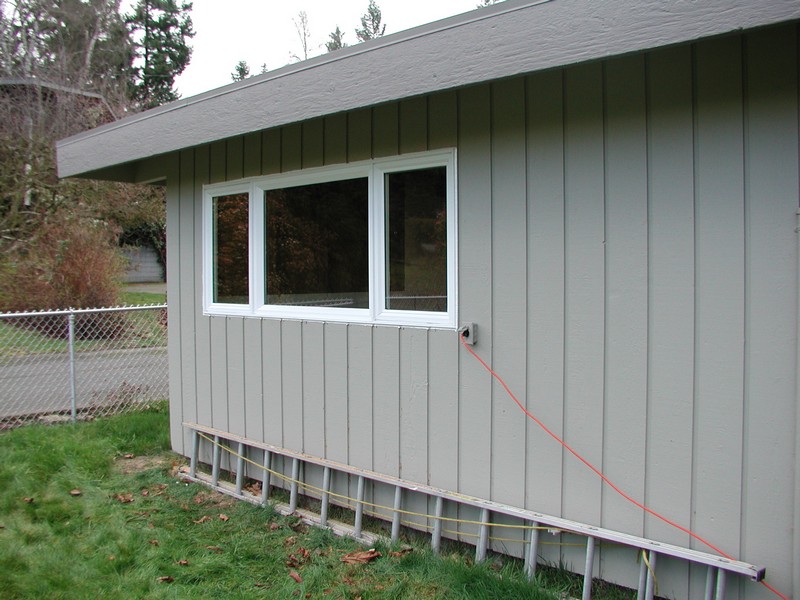 If you are thinking that the vinyl replacement windows prices in Newcastle are too high and you might not be able to afford them, we would like to prove you wrong. In fact, the vinyl windows cost is quite affordable and we can provide you the most suitable vinyl replacement windows for your Newcastle home within your budget.
Once the vinyl replacement windows installation in your Newcastle home is complete, you will experience the following benefits:
Energy efficiency
Comfortable interiors
Protection from UV rays
Low maintenance
Increase in the value of your home
We guarantee the best quality vinyl replacement windows installation in Newcastle, as we have been doing this for over a decade. We have the required experience and the expertise to handle the task well.
Why Choose Us to Install the Best Vinyl Windows in Newcastle?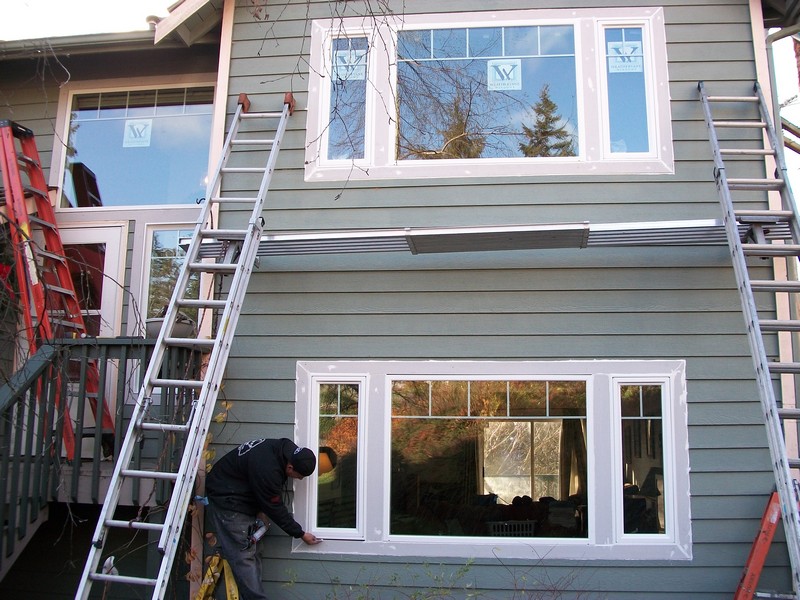 When you are looking for comfort and security fpr your family, you do not want to compromise on anything. As a result, you'll want the best vinyl windows in your Newcastle home.
As there are many companies for the supply and installation of the best vinyl windows in Newcastle, you need to find the best one that offers you the msot value for money. You can choose us to install the best vinyl windows in Newcastle because we are:
Reliable
Recommended
Reputed
Don't take our word for it; ask our previous customers. We pride ourselves on customer satisfaction, so you have nothing to lose.
If you are looking to upgrade the windows of your home or office and want the help of a reputed company that caters to Newcastle, call us at 253-534-8200 today.