Vinyl Windows for Gig Harbor Commercial Windows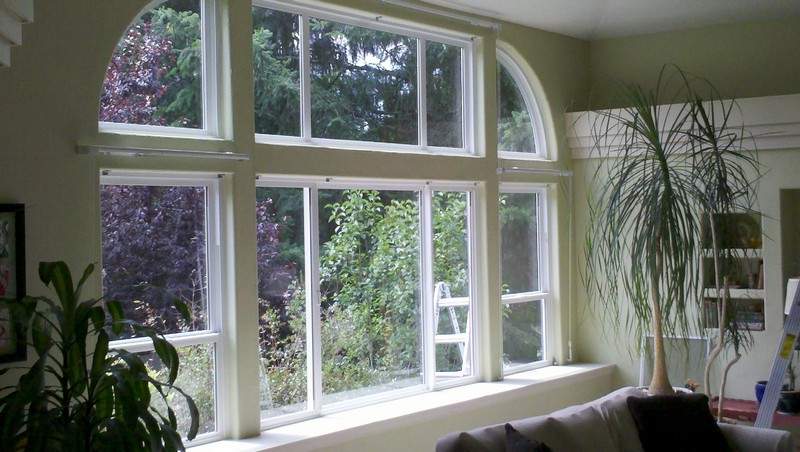 Access Windows & Glass, LLC welcomes all the quality-conscious people looking for the best vinyl windows for the money in Gig Harbor, WA! Our company has been installing new and vinyl replacement windows in commercial properties in Gig Harbor since 2004.
As a business committed to excellence, we offer products from some of the best vinyl window manufacturers in the industry. Our customers can expect us to give them windows that are indeed some of the best vinyl windows they could get in Gig Harbor. Our products are designed for:
Great looks
High performance
Fantastic durability
Vinyl Replacement Windows - Save Money & Energy in Gig Harbor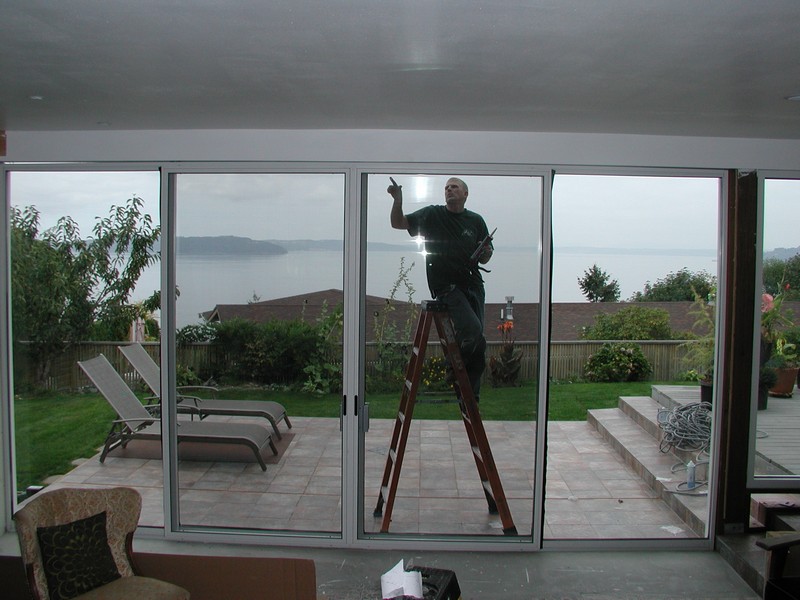 While windows add an essential aesthetic element to the building architecture, their functional role is no less significant. So, when you go about replacing your windows, how about getting ones that are both beautiful and efficient! Our vinyl replacement windows are such an option.
The elegant vinyl replacement windows we offer for Gig Harbor properties are extremely energy-efficient. They block UV rays and stop air transfer in/out of the property. Some of the best vinyl windows on the market, our vinyl replacement windows pay for themselves over time through recurring utility bill savings.
There are many other benefits that our vinyl replacement windows bring to Gig Harbor home and business owners. These include:
Reduced usage and increased lifespan of heating/cooling systems
More comfortable interiors
Lower noise levels inside the home or work place
Increased property resale value
Why Choose Us to Install the Best Vinyl Windows in Gig Harbor?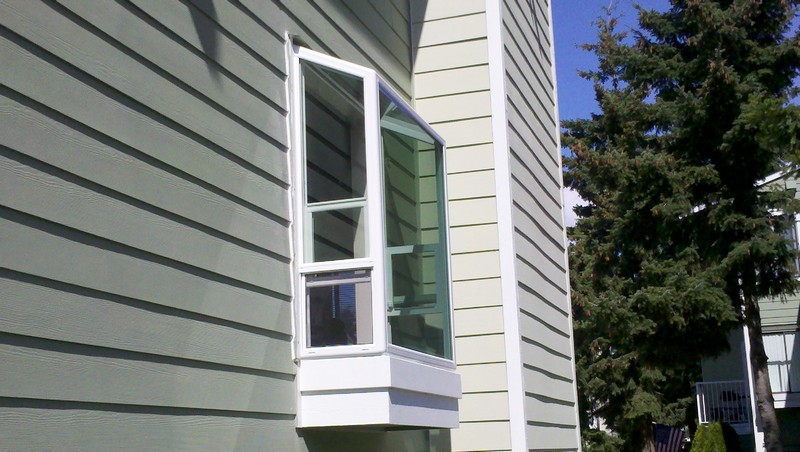 When all you want is stress-free installation of the best vinyl windows in your Gig Harbor home or business, we are the window company you should call.
Window installation/replacement is a major investment into the property. Aware Gig Harbor residents know that this investment gives lasting returns only when the right window products are combined with correct vinyl replacement window installation. And, wonderful customer service from the installers only enhances their satisfaction from the project.
This is where we come in. Some of the key features of our business that have made us the most trusted professionals to hire for installation of the best vinyl windows in Gig Harbor are:
No pressure selling
Clear communication
Quality products
Great workmanship
Timely job completion
Fair, affordable prices
Finding the best vinyl windows for Gig Harbor homes or businesses could not be any easier! Simply call Access Windows & Glass, LLC at 253-534-8200.