Marysville Emergency Board Up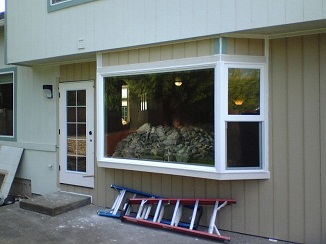 Access Windows and Glass, LLC is an emergency board up service provider servicing the Marysville, WA and its surrounding areas since 2004. We are available 24-hour for commercial board ups. Our technicians can be called in for emergency board up in any property that may have had its front door, windows or exterior wall damaged due to:
Wind storm
Fire or flood
Vandalism
Vehicle accident
Break-in and enter
Kids play
We can also be hired to board up construction sites and abandoned buildings. Our company has the crew and equipment to carry out emergency board up work in Marysville properties of all types and sizes. You can rely on us to secure your business/personal belongings and staff/family with prompt storefront board up or home window board up.
Make the call that brings our experts rushing to you for emergency board up now!
Call Access Windows & Glass, LLC for a Marysville emergency board up.
(253) 275-0700
Marysville Window Board Up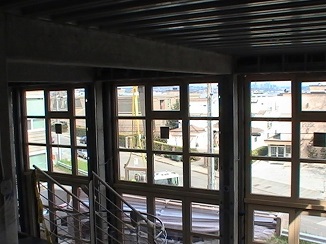 In a damaged property, window board up is generally necessary as an interim measure for security against further damage by the elements and trespassers. Emergency board up allows the owners/users of such property continue with usual daily activities until the smashed window is repaired or replaced.
When you happen to need window board up in Marysville, you would want it to be done with utmost precision and professionalism. This is exactly what happens when you hire us for the window board up job. Our technicians work:
Fast, so that your stress is over soon
Using good quality, sturdy boarding
Meticulously, to ensure a firm window board up
With a genuine commitment to ensuring your safety
Call Access Windows & Glass, LLC for a Marysville window board up.
(253) 275-0700
Marysville Storefront Board Up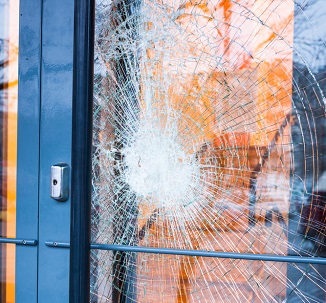 A broken storefront can be detrimental to business and can even bring it to a halt. You need storefront board up done until the broken glass is replaced. Commercial storefront board up ensures that you can continue the business operations WITHOUT having:
A cracked or shattered entry door reflecting poorly on your company
Jagged glass pieces hanging in the front door creating safety hazards
Free in/out air flow reducing interior comfort drastically
Gaping hole in the door allowing illegal entry into your premises
However, safety of your business property and equipment depends on a properly-done, secure storefront board up. Therefore, you should trust none but our experts for storefront board up services in Marysville.
Call Access Windows & Glass, LLC for a Marysville storefront board up now!
(253) 275-0700