SeaTac Emergency Board Up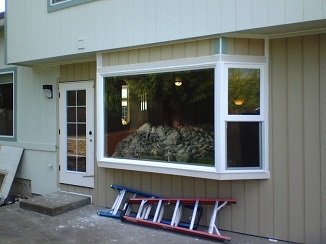 Have you come to Access Windows and Glass, LLC looking for fast, thorough, effective and reliable emergency board up services in the SeaTac, WA area? Then, search no more!
Founded in 2004, we are the go-to company for all kinds of emergency board up jobs. The services offered by us include:
Break in and vandalism board up
Fire, storm & water damage board up
Commercial storefront board up
Broken window board up
Property vacancy board up
Our company is licensed, bonded and insured for doing emergency board up in SeaTac. We work on commercial board ups with a sincere focus on ensuring the well-being and peace of mind of our customers. Our well-trained technicians leave jobsites only after completing flawless window board up or storefront board up.
When you call us for emergency board up, you can forget all your worries about the breach and compromised safety of your property.
Call Access Windows & Glass, LLC for a SeaTac emergency board up.
(253) 275-0700
SeaTac Window Board Up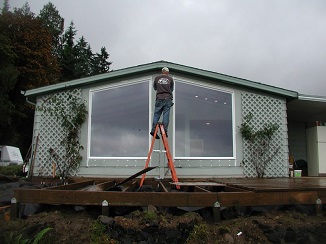 Your window glass can break for one of many reasons and this can happen anytime. Is it not reassuring to know that our emergency window board up crew is ready to help right when you need?
We seal the gaping space with window board up so that your SeaTac property is not exposed to entry by trespassers, burglars or weather forces. The broken window board up job is handled with a commitment to ensuring your:
Safety
Comfort and convenience
Satisfaction
Keeping your property secure is the top priority of our window board up specialists.
Call Access Windows & Glass, LLC for a SeaTac window board up.
(253) 275-0700
SeaTac Storefront Board Up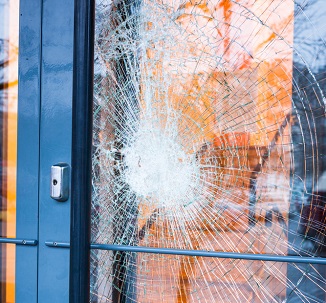 You cannot take the security of your business place lightly. When a damaged front door defaces your store and leaves it helpless to prevent unauthorized entry, you must go in for the most efficient commercial storefront board up services that SeaTac residents have access to. You should bring in our emergency board up experts!
We are available 24-hour and dispatch our technicians immediately storefront board up so that your business can continue without interruption. We realize that the quality of our storefront board up work should be such that it does not deter intruders, harm the curb appeal or affect interior comfort. That is the reason we make sure that storefront board up jobs are always done by technicians having:
Vast experience
Exceptional skills
Service-oriented, customer-centric attitude
Hire the best emergency board up services available in SeaTac. Call Access Windows and Glass, LLC.
Call Access Windows & Glass, LLC for a SeaTac storefront board up now!
(253) 275-0700