Vinyl Windows for Seattle Commercial Windows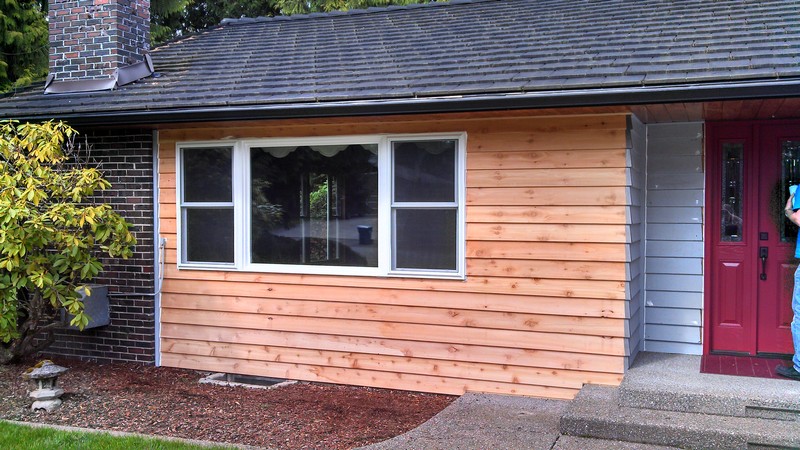 With newer window technologies available on the market, you can do away with old, conventional windows that do not provide adequate energy efficiency. We at Access Windows & Glass, LLC provide a wide variety of the best vinyl windows for Seattle, WA commercial properties.
The new vinyl windows are best for your Seattle home, as they are:
Durable
Not easily tampered with
Cost effective
If you are under the impression that the best vinyl windows for your Seattle home are too expensive then let us assure that the vinyl replacement windows prices are actually very reasonable. Better yet, we have a wide variety of vinyl replacement windows, enabling you to choose ones that suit your budget.
Vinyl Replacement Windows - Save Money & Energy in Seattle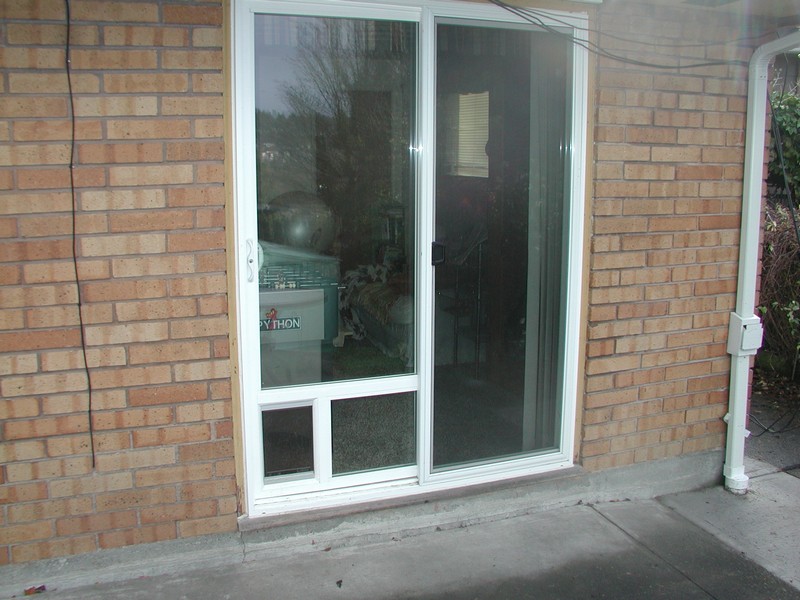 If you are still skeptical about the benefits of these windows, you can take vinyl replacement window reviews from other Seattle homeowners.
You will be surprised to know that, besides being energy efficient and durable, the vinyl replacement windows for your Seattle home have many more advantages over conventional windows. You can choose to upgrade to vinyl replacement windows in your Seattle home if you are looking to make your home:
Aesthetically beautiful
Comfortable
Energy efficient
We promise superior quality vinyl replacement windows installation in your Seattle home and commercial buildings, regardless of whether you choose to get a single window installed or enough windows for your entire property.
Why Choose Us to Install the Best Vinyl Windows in Seattle?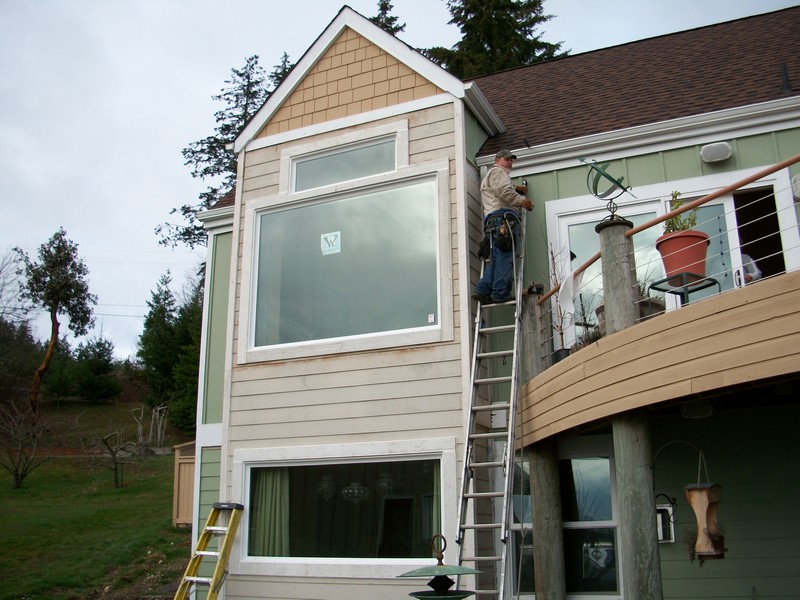 Being a committed and professional company dealing in best vinyl windows in Seattle, we assure our clients of the best quality products and services. If you are unsure of the type of windows that would be suitable for your home, you can take the assistance of our consultants.
Based on your requirements and budget, our consultants will suggest the best vinyl windows for your Seattle home. You can choose us to install the best vinyl windows in your Seattle home as we are:
Experienced
Reliable
Reputed
Recommended
We assure you that the installation of the windows in your Seattle home will be done at the most competitive price, giving you the most value for your money.
If you have been thinking of upgrading the windows of your home and are looking for the assistance of a reputed company that caters to Seattle, call us at 253-534-8200 today.