Vinyl Windows for Lacey Commercial Windows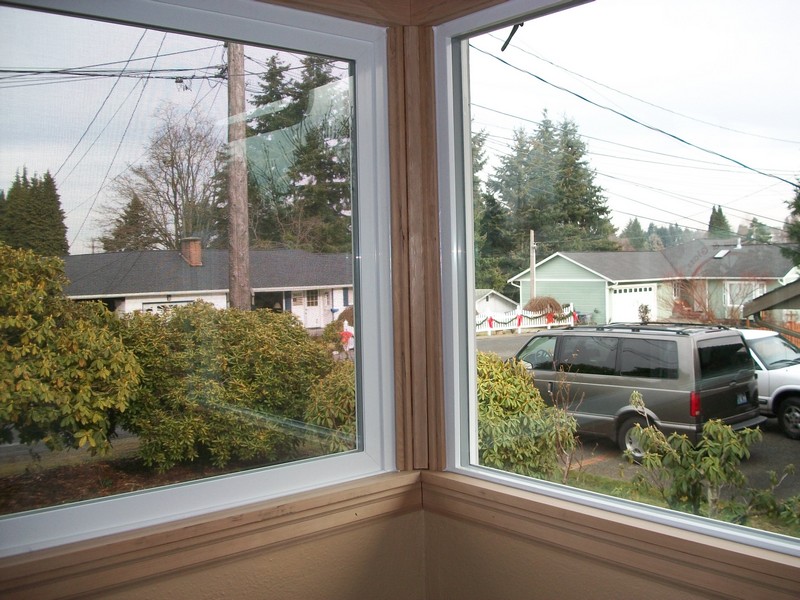 With mounting energy bills, it is important that you look at ways to reduce these bills as much as possible. Windows play an important part in energy efficiency. Conventional windows are not at all energy efficient, thereby contributing to your higher energy bills.
Contact Access Windows & Glass, LLC to learn more about the best vinyl windows available in Lacey, WA. We have a wide variety of highly energy efficient, best vinyl windows for Lacey commercial properties. As a reliable company dealing in windows in Lacey, we recommend these windows to our clients for:
Increased energy efficiency
Increase in property value
UV protection
Easy cleaning and maintenance
We assure you that you will get the best vinyl windows for your money in Lacey when you use our services. You can also rest assured knowing that the vinyl replacement windows prices are fair and reasonable.
Vinyl Replacement Windows - Save Money & Energy in Lacey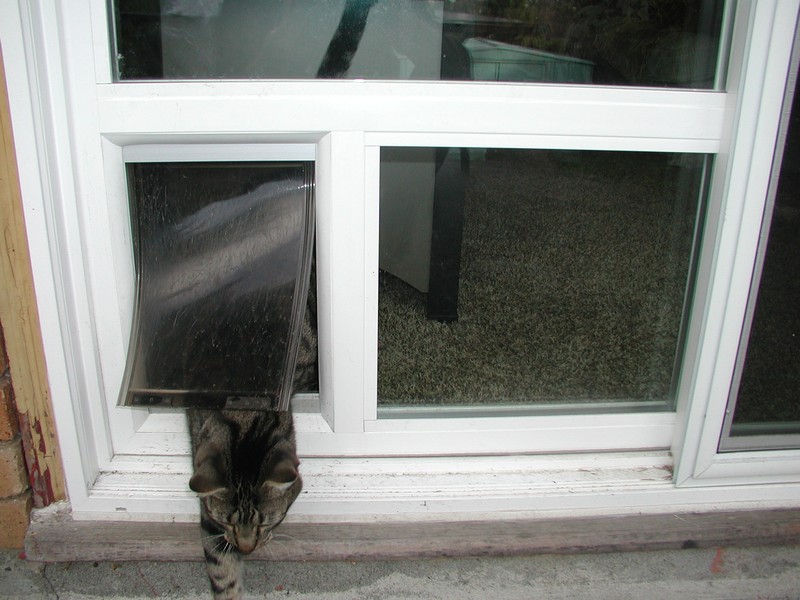 Being energy efficient has made vinyl replacement windows very popular in Lacey. Most homeowners like to upgrade to the vinyl replacement windows in their Lacey home and commercial buildings to tap into this benefit.
However, there are some that choose to put vinyl replacement windows in their Lacey home for other reasons, like:
Replacing old and faulty windows
Replacing drafty or leaking windows
Preventing condensation on old, dual pane glass
You can choose us for superior quality vinyl replacement windows installation in your Lacey home, as we have been doing this for several years. We are experienced and have the required tools and equipment to carry out the installation without any hassles.
Why Choose Us to Install the Best Vinyl Windows in Lacey?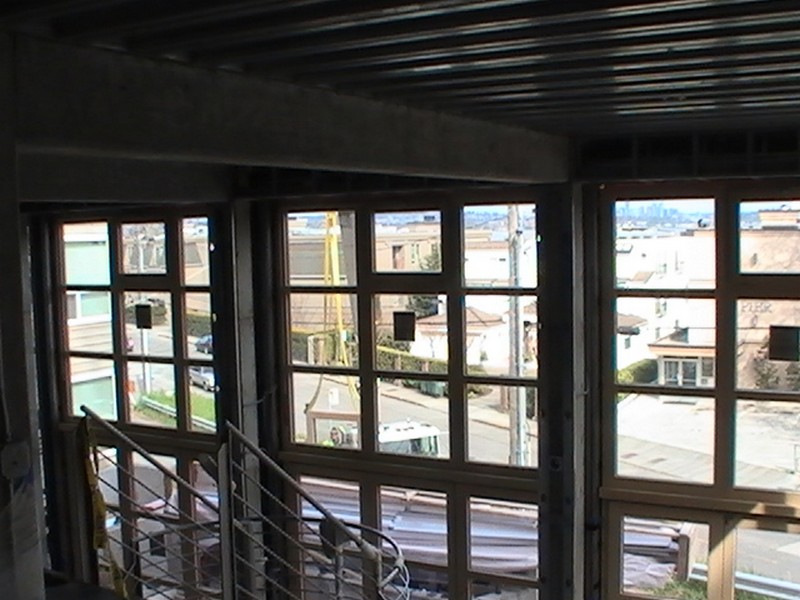 There might be several companies claiming to provide the best vinyl windows in Lacey, but you cannot rely on them all, as they might not be sourcing the windows from the best vinyl window manufacturers.
You can choose us to install the best vinyl windows in Lacey, as we provide:
The best quality products
Same day service
Competitive pricing
Expert technicians
With us as their installation company for the best vinyl windows options in Lacey, residents can rest assured that the job is being handled by the best people in the industry.
If you are looking forward to upgrading the windows of your home or office and want the assistance of a reliable company that caters to Lacey, call us at 253-534-8200.