South Hill Commercial Windows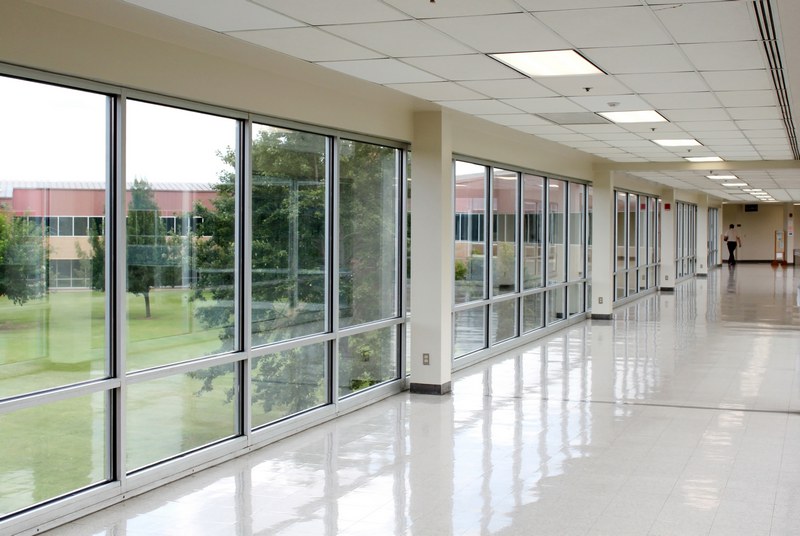 Access Windows & Glass, LLC is a trusted contractor for commercial windows, assisting several South Hill, WA businesses and companies. We offer professional solutions for commercial windows to cater to your unique functional and aesthetic requirements.
The South Hill commercial windows fulfill various purposes around a commercial establishment.
Whether you need us to work on the South Hill commercial windows at an office in a high-rise building or design an attractive exterior appearance for a customer-facing storefront, we are the go-to company for the job.
We understand the importance of South Hill commercial windows and are committed to delivering best-in-class solutions for the same.
We can cater to numerous queries for commercial windows, including:
Windows for commercial property
Windows for office
Windows for storefront
New commercial windows
Call Access Windows & Glass, LLC now for South Hill commercial windows!
(253) 534-8200
South Hill Commercial Glass
If you have been looking for a seasoned company to service the South Hill commercial glass at your property, you have arrived at the right place. We provide comprehensive South Hill commercial glass solutions to address the diverse needs of businesses, including a hard-wearing installation to periodic maintenance or repair requirements.
Our consultants will thoroughly understand your preferences in terms of privacy or the amount of natural light required to recommend suitable South Hill commercial glass alternatives.
You can count on a reliable company like ours to help create an excellent working environment for your employees and visitors through top-quality South Hill commercial glass.
We can assist you with various commercial glass services, such as:
Commercial window installation
Commercial window repair
Commercial glass replacement
Custom commercial window design
Call Access Windows & Glass, LLC now for South Hill commercial glass!
(253) 534-8200
South Hill Storefront Windows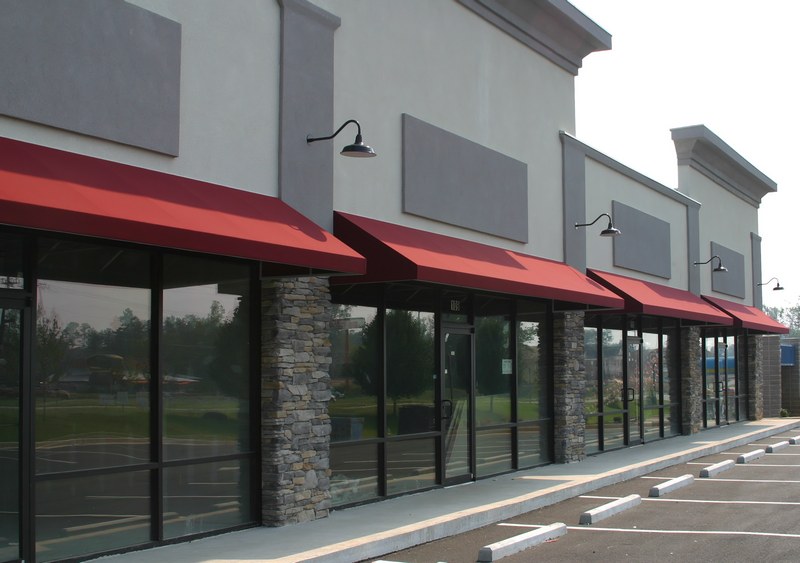 South Hill storefront windows are often the first point of attraction for people passing by and potential customers of your products. Every store and brand has a unique vision for their South Hill storefront windows, and a proficient company of our standing can help you communicate your message or showcase your top products to people on the street.
We pay meticulous attention to detail while working on any project associated with South Hill storefront windows, as it can significantly impact the impression your business creates.
Working with a dependable company like us for your South Hill storefront windows will undoubtedly be a worthwhile investment for your business.
We deal in a wide array of storefront windows, including:
Clear storefront windows
Tinted storefront windows
Frosted storefront windows
Insulated storefront windows
Call Access Windows & Glass, LLC now for South Hill storefront windows!
(253) 534-8200