Energy Efficient Windows for Kenmore Homes or Offices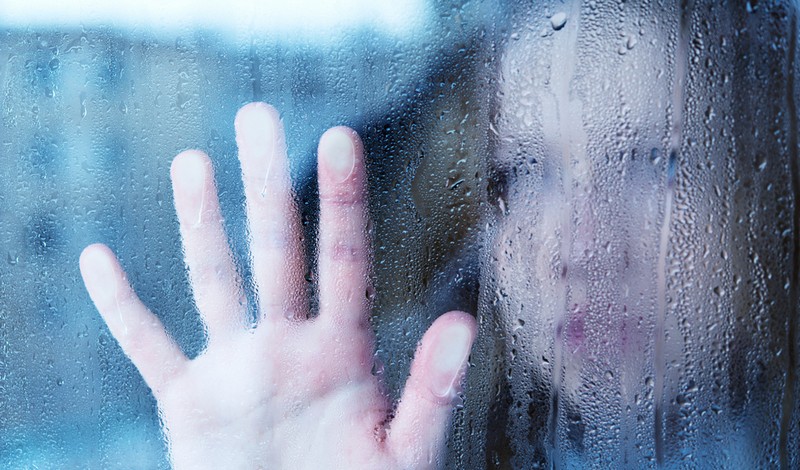 The problem of uncomfortable interiors could be due to the windows of your home. Instead of normal glass windows, you can choose low e glass windows to get better results. Access Windows & Glass, LLC is a reliable company that provides high quality services for the installation of energy efficient windows in Kenmore, WA. As a reputed and recommended company, we recommend energy efficient windows for homes as they:
Decreased your carbon footprint
Reduce the glare on TVs and electronics
Make your home interiors more comfortable
You can trust us for all services related to energy efficient windows. If you want to ensure that you get the best deal, you can compare our energy efficient windows prices with those offered by other companies.
Benefits of Upgrading to Energy Saving Windows in Kenmore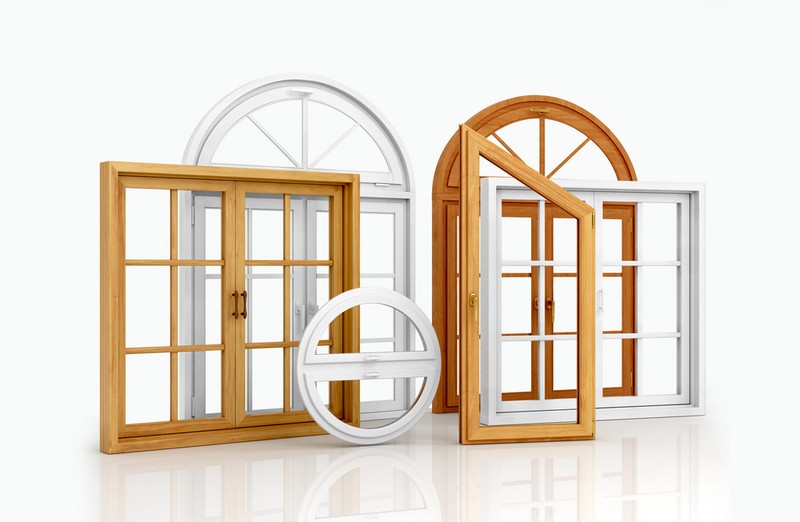 The choice of glass for energy saving windows should be left to the experts, as they can analyze your needs and suggest the best low e3 glass or low e2 glass as required for your replacement windows. You can choose us to install energy saving windows in Kenmore as we have been doing this for many years. With us as the company you've chosen for energy saving windows, you can expect the following:
Proper inspection
Honest reviews and recommendations
Hassle-free services
No damage to existing structures around your windows
Our technicians are well-equipped to install energy saving windows in your home or office. With the energy saving windows in place, you can experience reduced utility bills, better aesthetics and lesser load on your HVAC system.
Low E Glass Windows Save Kenmore Residents Energy and Money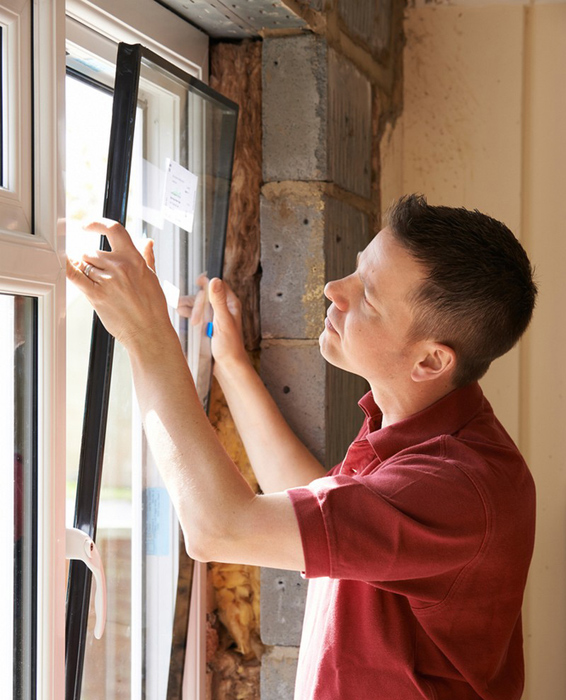 When it is about the comfort of your family, you do not want to compromise. You can choose from low e glass windows that give you more comfort and better aesthetics in your home. With the availability of several companies offering installation services for low e glass windows in Kenmore, choosing the best one can be a challenging task. You can choose us for installing low e glass windows in Kenmore as we:
Are licensed and certified
Have experienced staff
Use the latest techniques
Offer proficient and professional services
You can trust us for superior services and reasonable pricing for low e glass windows.
If you want to consider installing energy efficient windows or low e glass windows in your Kenmore home or office, you can call Access Windows & Glass, LLC at (253) 534-8200.