Energy Efficient Windows for Maple Valley Homes or Offices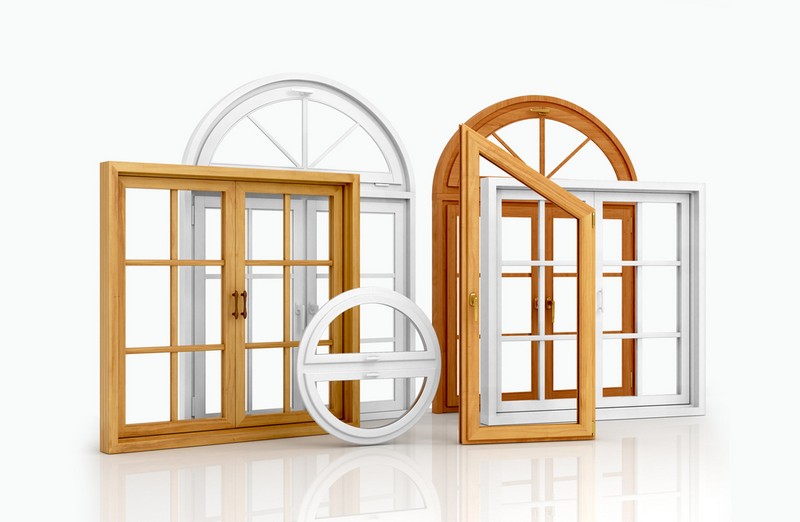 Windows are a primary source of heat transfer. Drafty or poor quality windows can be the reason why the indoors remain cool in the winters and warm during the summers. They can also cause the heating and cooling system to overwork in an effort to maintain an optimal indoor temperature.
Many homeowners and business property owners are now considering energy efficient windows because of rising energy costs. Installing energy efficient windows in your Maple Valley, WA home or business can not only help you save money on energy bills; it can also help you improve the curb appeal of your property.
At Access Windows & Glass, LLC, we offer a wide range of energy efficient windows to clients in Maple Valley and the surrounding areas. Some of the features and benefits of our energy efficient windows include:
Availability in various color choices
Designs to suit all tastes
Competitive prices
Benefits of Upgrading to Energy Saving Windows in Maple Valley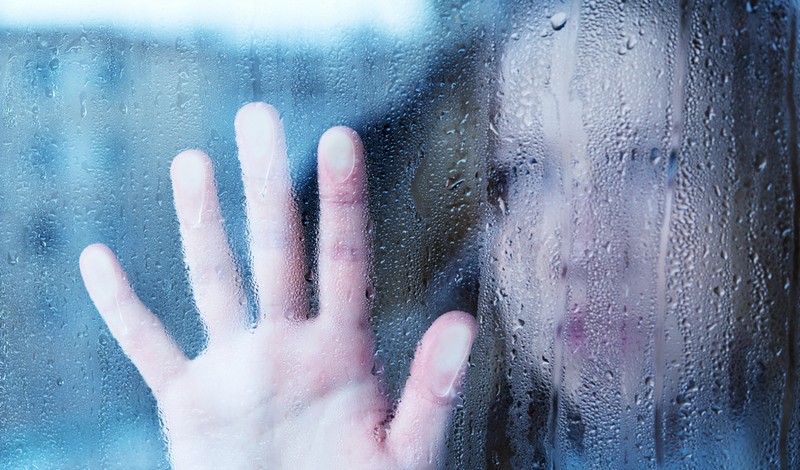 If you are looking to improve the look and energy efficiency of your home or business without spending a lot of money, replace your existing windows with energy saving windows.
Our selection of energy saving windows can complement any style of property, traditional or contemporary. With our sturdy, durable energy saving windows, our clients in Maple Valley can enjoy the peace of mind that comes from knowing their windows will work effortlessly for many years to come. Our energy saving windows also have low maintenance needs.
Our vinyl energy efficient windows do not need to be painted, sanded or stained. Contact our friendly, experienced consultants, and we will walk you through our range of energy saving windows and help you make an informed decision. We offer:
Honest advice
Fast window installations
FREE, no obligation estimates
Low E Glass Windows Save Maple Valley Residents Energy and Money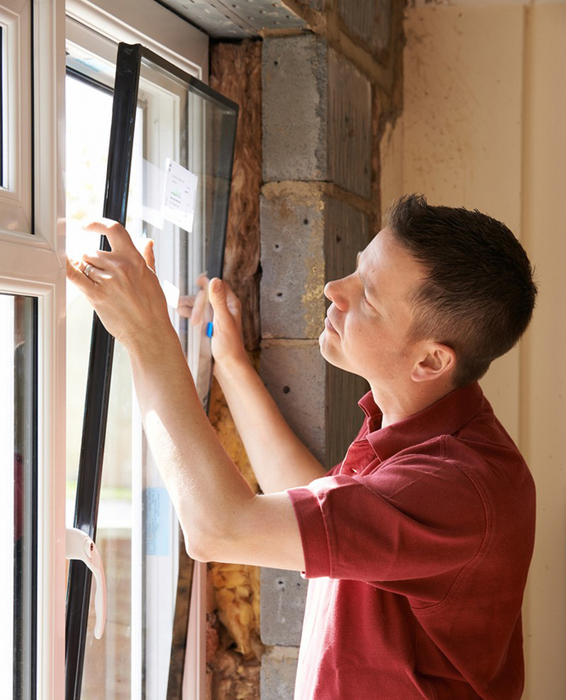 We offer high quality low e glass windows to commercial property owners. Low e glass windows are a great way to save energy and money, and enhance indoor comfort. So, what does low e glass do? Low e glass windows have a thin, transparent metal-oxide coating that restricts heat loss or gain.
The advantages of installing low e glass windows in your Maple Valley home or business include:
Preventing furnishings and flooring from fading
Preventing your HVAC systems from overworking
Reducing monthly energy costs
For more information on our low e glass windows for Maple Valley homes and businesses, call Access Windows & Glass, LLC today at (253) 534-8200.