Energy Efficient Windows for Auburn Homes or Offices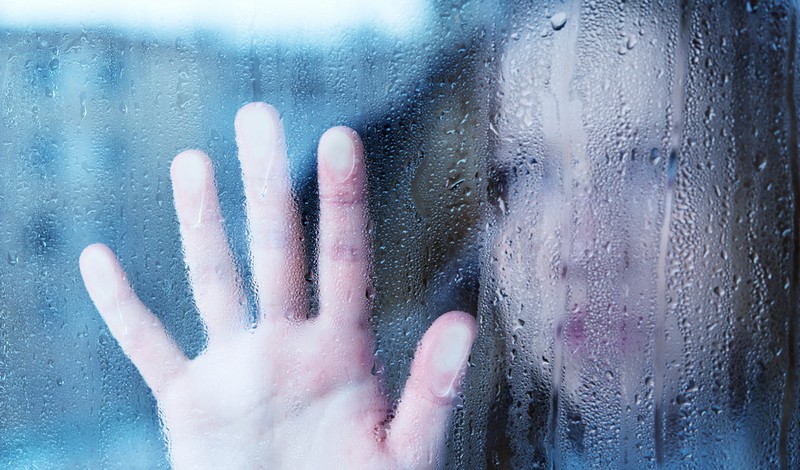 Since 2004, Access Windows & Glass, LLC has been one of the most trusted sources for energy efficient windows in the Auburn, WA area. We offer top-grade energy saving windows made of glass glazed with low E coatings.
These low E glass windows offer low thermal emissivity and reduce indoor heat loss or gain through windows.
Our company also offers expert services for installation of energy efficient windows in the properties of its customers. We cater to commercial needs for energy efficient windows in Auburn.
No job is too big or small for us. We are available to install energy saving windows for:
New construction
Renovation projects in existing properties
Any number of window spaces
Benefits of Upgrading to Energy Saving Windows in Auburn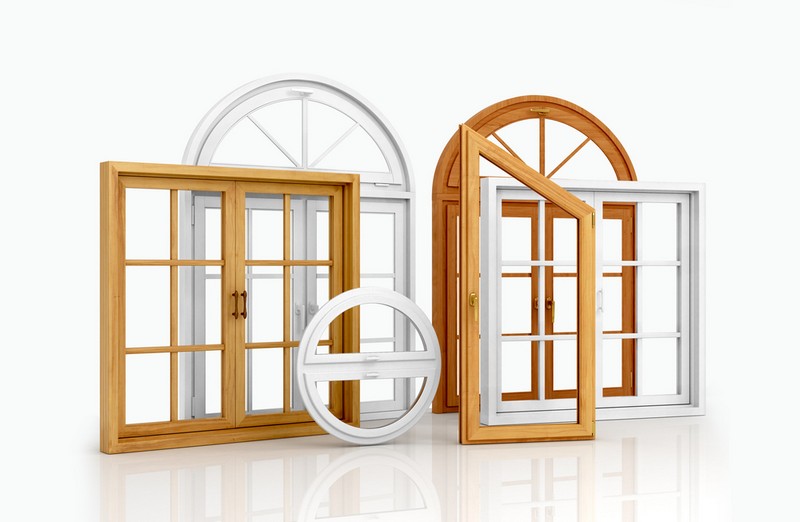 Upgrading to our low E glass windows is a wonderful idea if you want your property to:
Become optimally energy efficient
Have more comfortable, quieter, and healthier indoors
Leave a reduced carbon footprint
Be easier and cheaper to maintain
Have enhanced curb appeal
Replacing the existing windows with our energy saving windows insulates your Auburn home or office against heat and cold much better than before. This results in reducing the load on your heating/cooling equipment.
It also makes our energy efficient windows an eco-friendly option. Lower dirt buildup, condensation buildup, and mold growth on the coated low E insulated glass not only makes our energy saving windows easier to clean but also minimizes allergens in the indoor air.
Reducing outside noise is another beneficial feature of these energy efficient windows.
Attractive appearance further makes upgrading to our energy saving windows a smart decision.
Low E Glass Windows Save Auburn Residents Energy and Money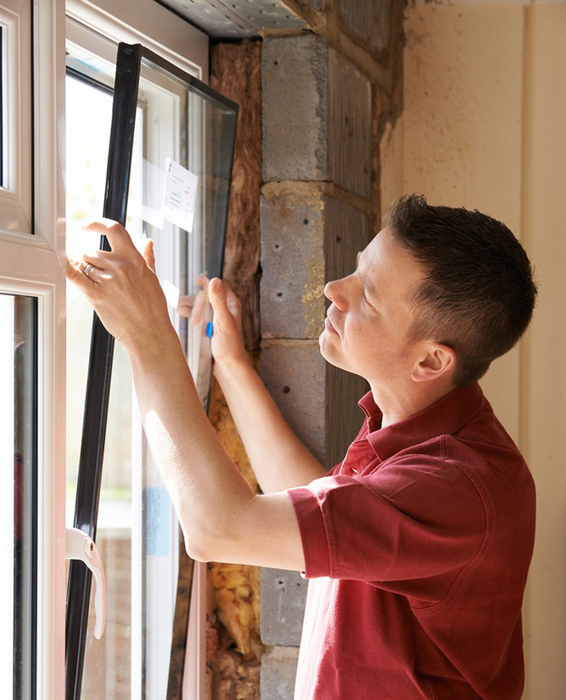 Low E glass windows help Auburn residents save a considerable amount of energy and money. The only condition to enjoying these savings is that the energy saving replacement windows should be of good quality and installed seamlessly.
We are the people to get in touch with when you decide to invest in energy efficient windows. Our licensed, bonded, and insured company offers you high-performing low E glass windows offered by leading manufacturers.
Moreover, we get the low E glass windows installed by well-trained technicians who:
Ensure a perfect fit for the windows
Cause minimal disruption in your family/work life
Leave your property clean and undamaged
Looking for high-quality low E glass windows for your Auburn home or business place? Access Windows & Glass, LLC can help. Call (253) 534-8200.