Energy Efficient Windows for Kirkland Homes or Offices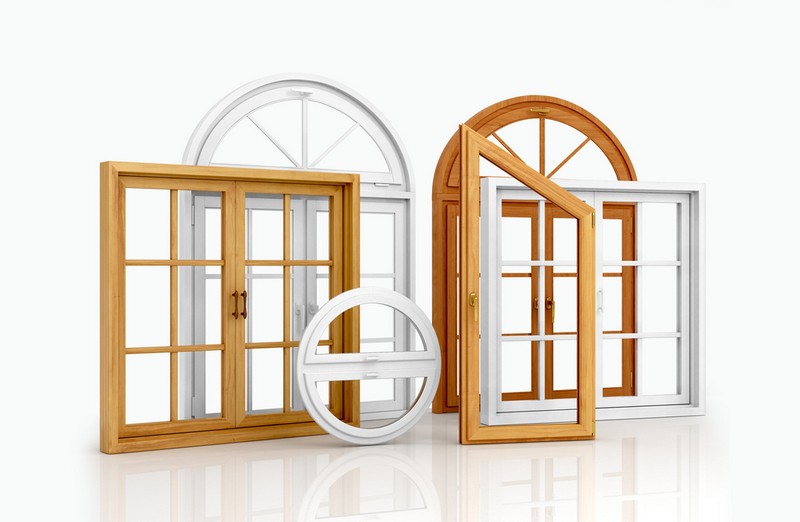 Windows bring sunlight, natural warmth and fresh air into a home or office. However, they can also reduce the interior comfort and spike energy bills by allowing air transfers in and out of the building.
Access Windows & Glass, LLC offers energy efficient windows in Kirkland, WA to help home and business owners avoid these negative impacts of windows. Made with low-emissivity (low-e) glass, these energy saving windows reflect back the interior heat and stop it from escaping outside. In summers, our low-e glass windows also keep the solar heat out.
Do not think twice about calling us to install energy efficient windows if you want your Kirkland home or office to:
Be more comfortable than before
Create lower utility bills
Have longer-lasting HVAC equipment
Benefits of Upgrading to Energy Saving Windows in Kirkland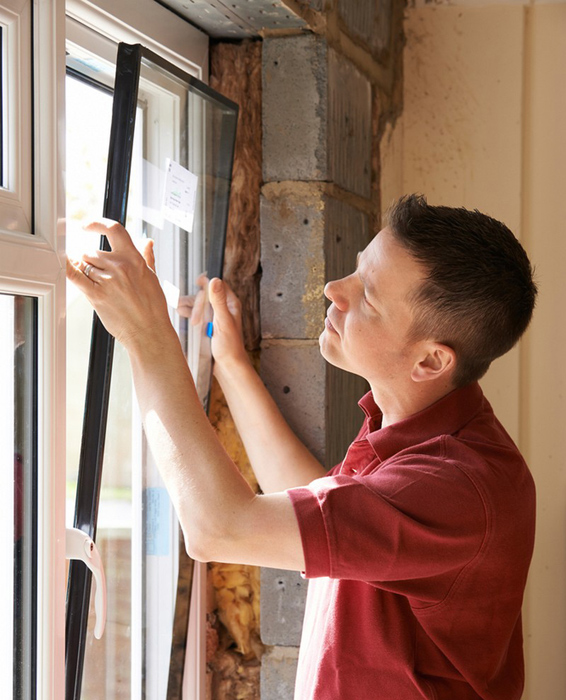 Indeed, installation of our energy saving windows in your Kirkland property is an investment from which you can expect considerable and lasting returns. Apart from the more obvious benefits of reduced energy consumption and a more comfortable indoor environment, there are several additional advantageous outcomes from upgrading to low-e insulated glass energy efficient windows.
After getting energy saving windows in your home or office, you are sure to observe favorable changes such as:
Reduced glare
Less fading on furniture, furnishings and flooring
Healthier, allergen-free indoor air
Quieter interiors with fewer outside sounds filtering in
By upgrading to our low-e glass windows, you also have the satisfaction of leaving a smaller carbon footprint and doing your bit towards environmental conservation.
Call us today to learn more about why replacing your building windows with our energy efficient windows is a great idea.
Low-E Glass Windows Save Kirkland Residents Energy and Money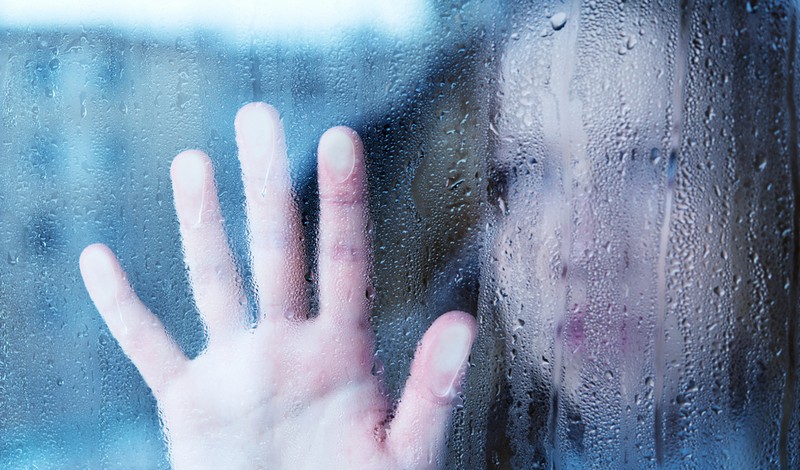 Low-e glass windows are crafted with specialized coatings on the panes that improve the insulating properties of the window. The best thing about these energy saving windows is that they are designed to block infrared and UV rays without compromising the transmission of visible light.
People who have not yet invested in low-e glass windows for their Kirkland properties are wasting precious energy and money. If you are one such property owner, call us today to schedule installation of low-e glass windows in your home or business place. We assure you of:
Top-grade products
Seamless installations
Affordable energy efficient windows prices
Timely, hassle-free job completion
Need energy saving windows for your Kirkland home or office? Call Access Windows & Glass, LLC at (253) 534-8200.