Energy Efficient Windows for Sammamish Homes or Offices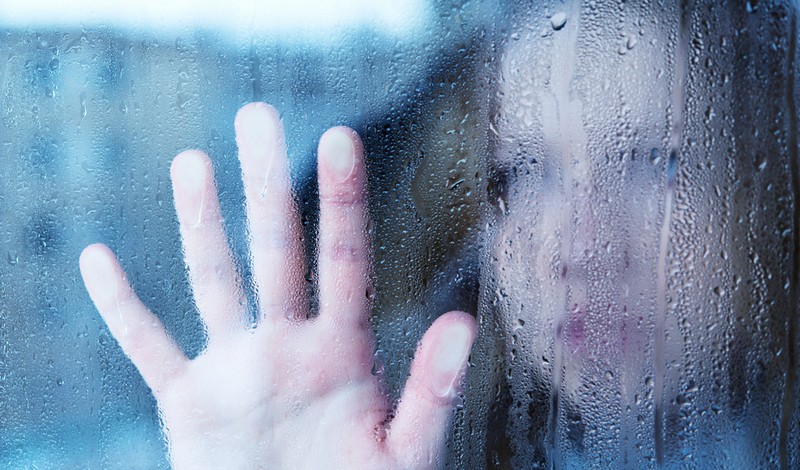 Access Windows & Glass, LLC is your trusted source for energy efficient windows in the Sammamish, WA area. Whether you need energy saving windows made with Low-E insulated glass for your home or you want Low-E glass windows to reduce energy consumption in your business place, call us.
Heating and cooling bills make up a big portion of the expenses incurred in any household or office. Energy efficient windows are great way to bring utility bills down without sacrificing on interior comfort. Low-E glass windows are also a fantastic green option as they help save critical natural resources and preserve the environment.
Our company takes pride in its standing as one of the best contractors for the installation of energy efficient windows in Sammamish. We enhance homes and offices with energy saving windows that are:
Manufactured to the highest quality standards
Proven to deliver great performance
Installed properly by skilled technicians
Benefits of Upgrading to Energy Saving Windows in Sammamish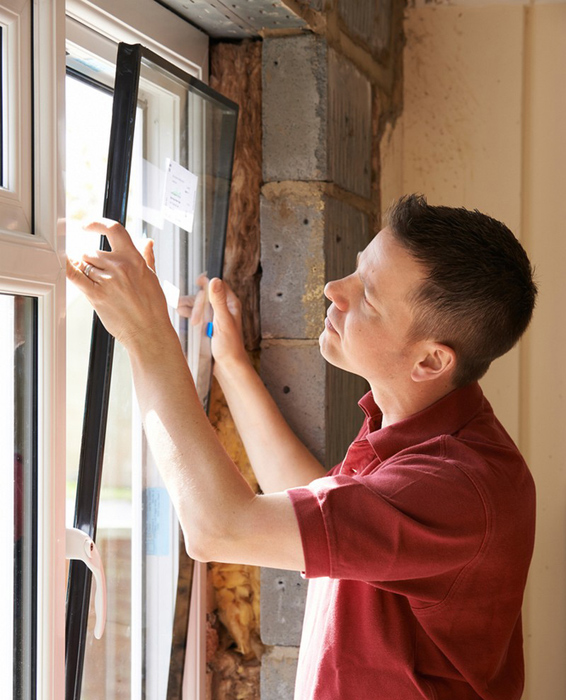 We can install Low-E glass windows in new constructions and our services are also available for property upgrades with energy saving replacement windows. There are many benefits to replacing your ordinary glass windows with energy saving windows that have glass with Low-E coating.
Home and business owners who invest in energy saving windows in Sammamish stand to gain a lot. Upgrading to energy efficient windows helps:
Improve energy efficiency of a property
Safeguards interior furnishings against UV fading
Prolongs the life of heating/cooling systems
Increases comfort of living areas or work spaces
If you do not want to lose out on these advantages, hire us to install energy saving windows in your property.
Low-E Glass Windows Save Sammamish Residents Energy and Money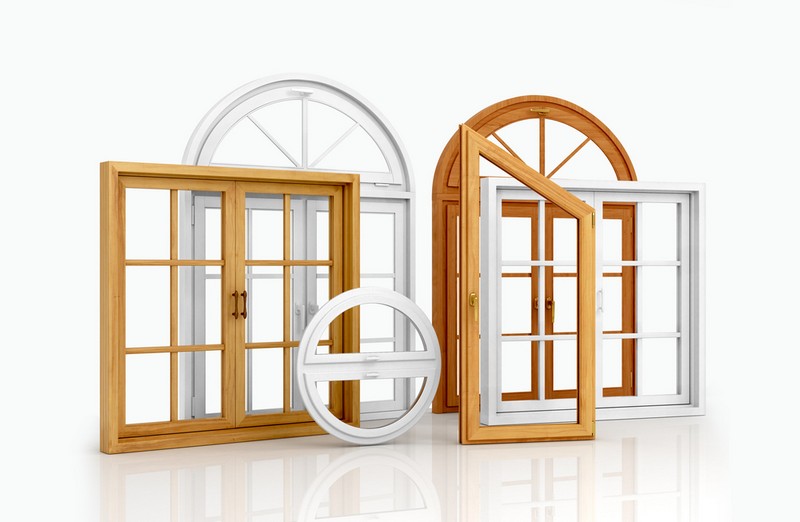 We help people do good for the entire community as well as themselves by installing energy efficient windows on their properties.
The considerable savings in energy usage brought about by the installation of Low-E glass windows in Sammamish homes/offices results in big money savings with lower energy costs for home/business owners.
That's why you should not waste any time before calling us to remove your regular windows and install Low-E glass windows instead. We assure you that the job will be done:
Smoothly
Seamlessly
At a pocket-friendly price
Call Access Windows & Glass, LLC to find out what Low-E glass does and to schedule an installation of energy saving windows on your Sammamish property. Dial (253) 534-8200.