Energy Efficient Windows for Shoreline Homes or Offices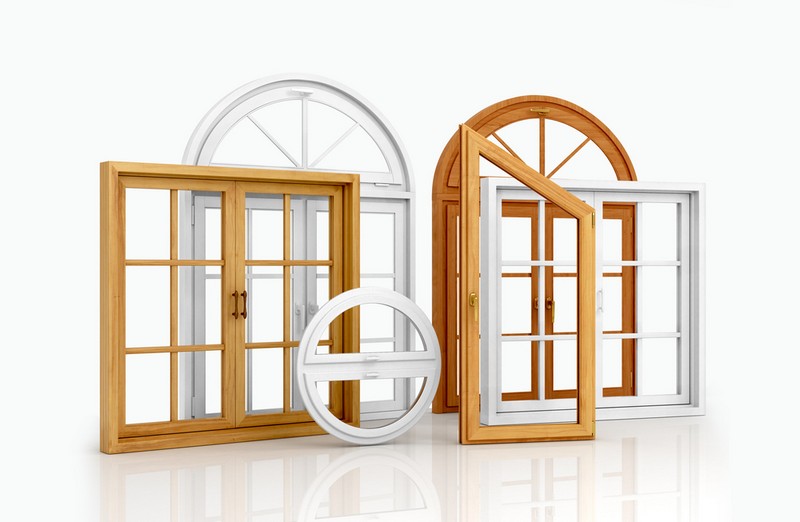 An increasing number of property owners are seeking installation of energy efficient windows in Shoreline, WA. These specialized energy saving windows have UV-filtering Low-E insulated glass, instead of an ordinary pane.
Low-E glass windows are designed to stop heat movement in and out of a property. The Low-E coating on energy efficient windows stops solar heat from seeping through and interior heat from radiating out.
At Access Windows & Glass, LLC, we cater to commercial demands for energy efficient windows in Shoreline. We offer products and services for the installation of:
Energy saving replacement windows in existing properties
Low-E glass windows in new constructions
Single as well as multiple energy saving windows
If you are planning to invest in energy efficient windows for your home or office, we are the experts to call.
Benefits of Upgrading to Energy Saving Windows in Shoreline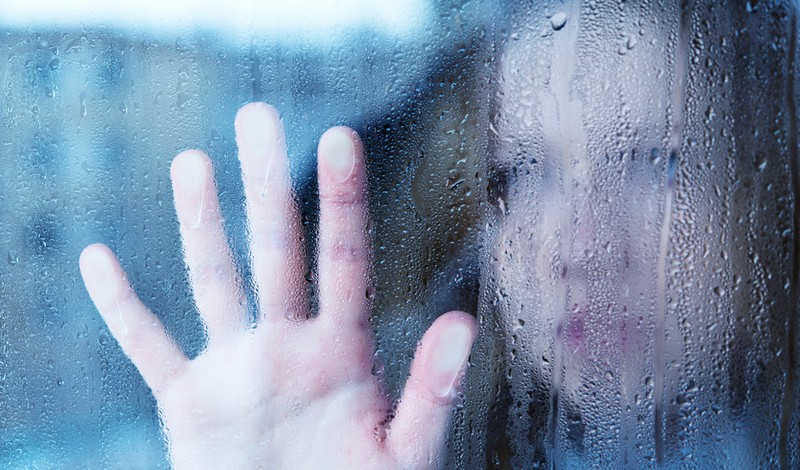 Money spent on Low-E glass windows is money well-spent. You can expect immediate and lasting returns from an upgrade to energy saving windows in your Shoreline property.
After having the existing windows replaced with our energy efficient windows, the key improvements that you are sure to observe include increased:
Interior comfort
Energy efficiency
Indoor air quality
Increased lifespan of HVAC systems, lower utility expenses and protection of carpeting, furnishings and furniture from fading are some other positive outcomes from upgrading to our Low-E glass windows.
You could be planning to replace windows because the existing ones are damaged, drafty, worn-out or outdated. Whatever the case, make sure to look at our energy saving windows for your replacement project!
Low-E Glass Windows Save Shoreline Residents Energy and Money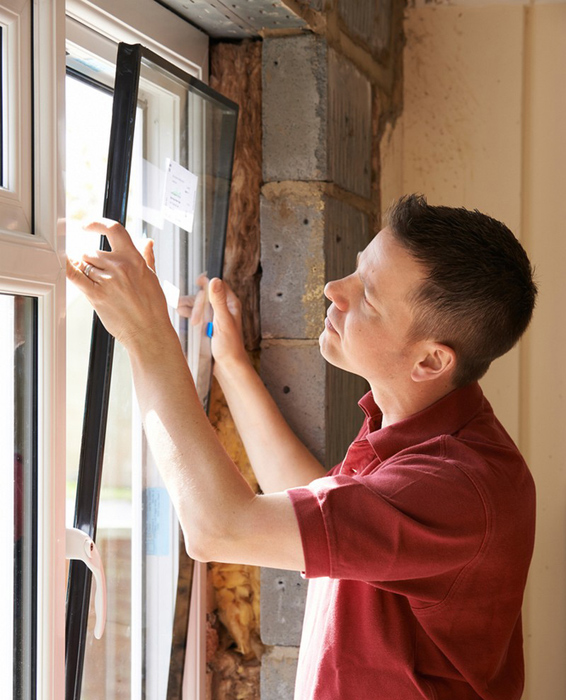 Call us right away to schedule a job for installation of Low-E glass windows on your Shoreline property if you no longer want to waste valuable energy or throw money down the drain.
Investing in energy saving windows also gives you an opportunity to do good for the environment through decreased emission of greenhouse gases. Meanwhile, choosing us to supply and install your Low-E glass windows brings you all the advantages that come from working with a company that is:
Licensed, bonded and insured
BBB-accredited
Reputed for quality products as well as workmanship
Our energy efficient windows prices are also competitive; we know that budget is a huge concern for our clients.
Dial (253) 534-8200 to learn how Access Windows & Glass, LLC can meet your needs for energy saving windows for your Shoreline home or office.