Glass Shower Doors - Repair & Replacement Services in Frederickson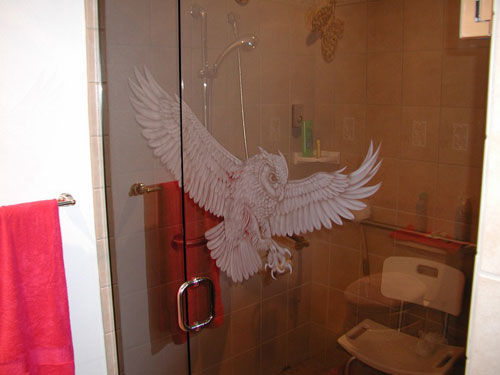 If you are amongst those homeowners who are bored of their old bathrooms and are looking to upgrade it, then you should contact Access Windows & Glass, LLC. We offer a wide range of high quality glass shower doors for your Frederickson, WA homes.
You can now get rid of those moldy shower curtains that provide only a temporary solution against water spillage while showering. Instead, go for high quality shower stalls and shower enclosures in your home and give your bathroom a new, beautiful, modern look.
We provide a number of services in regards to glass shower doors for Frederickson homeowners, including:
Glass shower doors installation
Tempered glass shower doors
Frameless glass shower doors
Repair and replacement of glass bathtub doors
You can choose shower stalls, shower enclosures, and glass shower doors for your Frederickson home that fit your style. We can even provide you customized solutions for all our shower-related items.
We Create and Install Glass Shower Stalls in Frederickson Homes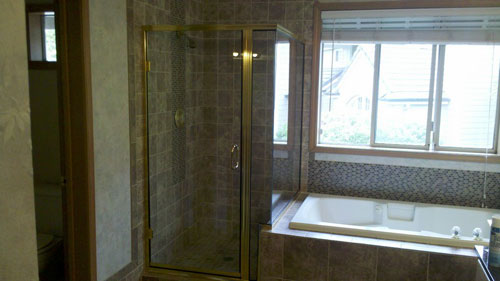 Beautifully designed shower stalls in your Frederickson home can enhance its appearance.
You can choose shower stalls for your Frederickson home based on a variety of different components, like:
Color
Glass style/appearance
Hardware finishes
Upgrade options
The newly installed shower stalls in your Frederickson home can enhance the look of the marble, granite, lighting, and other features of your bathroom. You simply need to tell us what you're looking for, as well as your budget, and we will take care of the rest.
Glass Shower Enclosures - New Construction & Remodels in Frederickson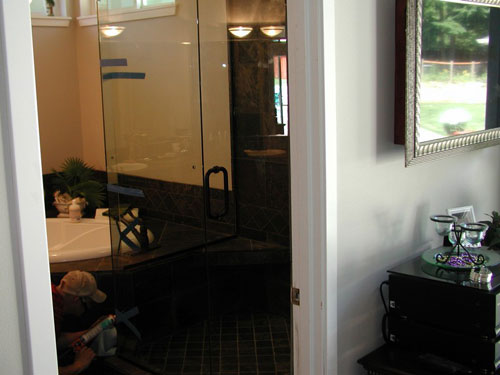 We not only provide glass shower enclosures to new construction projects in Frederickson but also cater to remodeling projects. We are known to provide customized solutions to our clients, which is why our clients keep coming back for repeat services.
You can choose us to provide shower enclosures in Frederickson because we offer:
High quality products
Superior service
Numerous designs
Competitive pricing
You can simply give us a call and our technicians will visit your home. After assessing your requirements, budget, and other specifications, they will suggest the best quality shower enclosures for your Frederickson home.
If you want to remodel your bathroom and you are looking for a genuine and reputed company that provides its services in Frederickson, call us at 253-534-8200.