Emergency Board Up Everett • Fast And Effective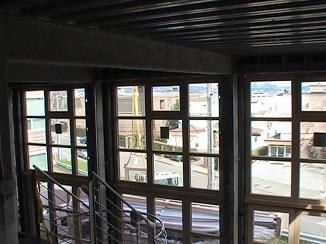 Emergency board up services in Everett, WA are very important in homes and business properties that have their front door, outside wall or window destroyed. Until the damaged area is fixed, the property remains unsecured and vulnerable to:
The natural elements
Burglary
Other criminal activities
Squatters and trespassers
Entry of pests
The property owner can get emergency board up done to temporarily plug the breach in the building and secure the interiors.
Call Access Windows and Glass, LLC if you find yourself in need of emergency board up services in Everett. We provide both commercial board ups. Our technicians are available 24-hour to take up home window board up and storefront board up jobs.
We can do emergency board up work to block undesirable opening created in buildings due to diverse reasons. Our services include fire boardups, break in board ups, storm & water damage board up and vandalism board up. We also provide construction site and vacant building board up.
Window Board Up Everett • Keep Your Property Secure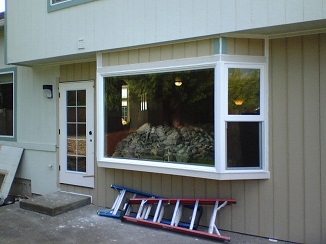 Your broken window needs immediate attention. However, sometimes there can be delay in repair/replacement because of unavailability of the required part or some other reason. This may leave you anxious about the compromised security of your property.
Do not fret! Our window board up experts are here to help. We dispatch our people to your place without any delay so that broken window board up in your Everett property is done before you suffer any harm due to illegal entry through the gaping window space. Our technicians:
Come with the necessary tools and materials
Use solid, reliable boarding for the job
Work meticulously and ensure firm window board up
Storefront Board Up Everett • Trust The Experts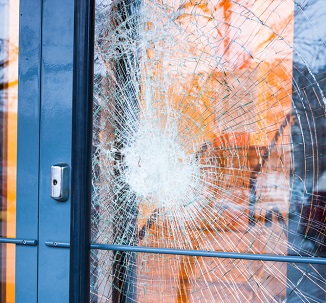 A damaged storefront makes it difficult to carry on the business. It can cause you significant loss by allowing:
Dust and debris to blow in
Theft of business equipment
Your unprofessional image before existing and potential customers
Call us for commercial storefront board up services in Everett to prevent such troubles when the front door of your shop breaks. Until new glass is installed, our storefront board up keeps your business running safely.
We have been providing emergency board up services since 2004 and have the skills, experience as well as resources to complete your storefront board up job with 100% precision.
Need storefront board up window board up in Everett? Call Access Windows and Glass, LLC at (253) 534-8200.