Glass Shower Doors - Repair & Replacement Services in Everett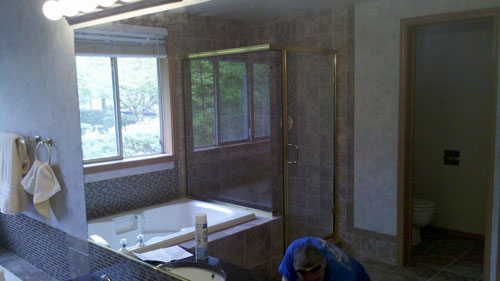 The bathroom in your home is the area where you retreat after a hard day. A nice shower not only refreshes you but rejuvenates you as well. However, if the shower enclosures or the shower stalls in your home are broken enjoying your shower becomes impossible.
Access Windows & Glass LLC is the local company that offers high-quality repair and replacement services for glass shower doors in Everett, WA.
As a reliable and experienced company, we offer services for the following:
Glass shower doors installation
Tempered glass shower doors
Frameless glass shower doors
When you choose us to handle the repairing or replacement of your shower stalls or shower doors you will be assured of a job done as you want and within your budget. Our trained and skilled technicians will handle the installation and repairs of glass doors regardless of the type, size or complexity of the job.
We Create and Install Glass Shower Stalls in Everett Homes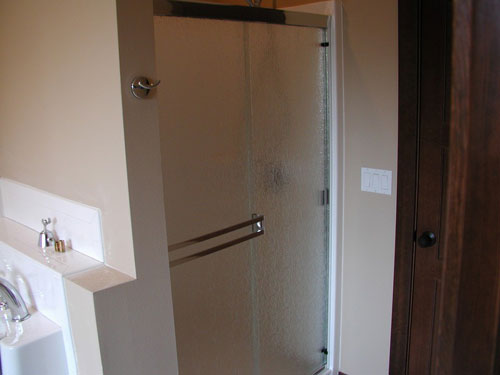 When you are creating the look you want for your home the look of the shower is important. Access Window & Glass offers a variety of choices to fit any style and design. We offer professional installation and replacement services for shower stalls in Everett.
You can rely on us for superior design and installation services for the following:
Corner shower stalls
Glass bathtub doors
Shower surrounds
You can now enhance the beauty of your shower space with beautiful glass shower doors. Our technicians will also educate you about the maintenance and care of your new glass doors to ensure that they last for a long time.
Glass Shower Enclosures - New Construction & Remodels in Everett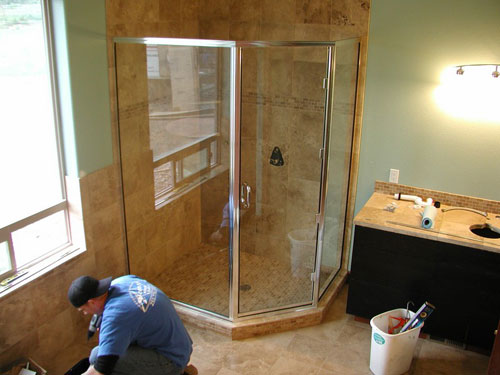 There may be several companies offering the installation and repair services for glass shower enclosures in Everett. However, you need to find the best company to install the new shower enclosure in your home that will meet your expectations and budget.
We are the right company to handle the installation of your shower enclosure whether in new construction or a remodeling project in Everett because we are:
Experienced
Affordable
Efficient
Professional
If you are looking quality glass door installation services in Everett, call Access Windows & Glass LLC at 253-534-8200.