Emergency Board Up Renton • Fast And Effective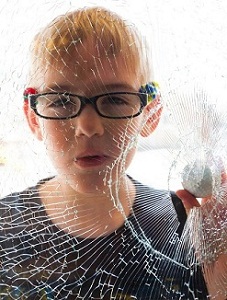 Has a car smashed into and destroyed your building wall? Have ruffians shattered your door? Have your windows broken during a break-in attempt? You need emergency board up services to secure the property until the required repair/replacement is done.
Access Windows and Glass, LLC is the name to trust for emergency board up in Renton, WA. We have been the leading source here for home window board up and commercial storefront board up since 2004. We understand the anxiety of property owners who call us for emergency board up and appreciate their need for urgency.
Our company makes itself available 24-hour for commercial storefront board up and home window board up jobs. Call us for quick and efficient emergency board up help in Renton, no matter what leaves your property vulnerable with severely damaged front door, windows or walls. We board up buildings affected by:
Theft
Vandalism
Flood/fire disasters
Abandonment
Window Board Up Renton • Keep Your Property Secure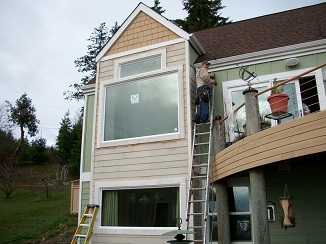 Every property has to have windows to break the monotony in structure, allow natural light in and provide a view of the outside. However, home/business owners do ensure that they have sturdy windows to prevent illegal entry into their property. For the same reason, they want immediate window board up services when an intentional or unintentional, natural or human act leaves their property with a gaping window space.
We offer emergency window board up assistance in Renton. Our technicians can come at any hour of the day/night to perform broken window board up and:
Secure the property from unauthorized entry
Protect the interiors from the natural elements
Put the stressed mind of our customer at ease
Storefront Board Up Renton • Trust The Experts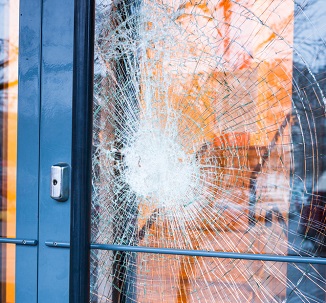 We handle commercial storefront board up jobs in Renton as expertly and diligently as we do board ups. A destroyed glass front door in a commercial establishment damages its painstakingly-built professional company image, while compromising the safety of important business documents and equipment.
Quick, neat, sturdy and tamper-proof storefront board up is crucial for resuming normal business activities without any worry. This is precisely what we ensure in stores where we go for emergency board up work. We make sure that all storefront board up jobs are done:
By experienced technicians
Using solid boarding
With meticulous attention to detail
Access Windows and Glass, LLC is licensed, bonded and insured for storefront board up and board up in Renton. Call (253) 534-8200 for emergency board up services.