Energy Efficient Windows for Renton Homes or Offices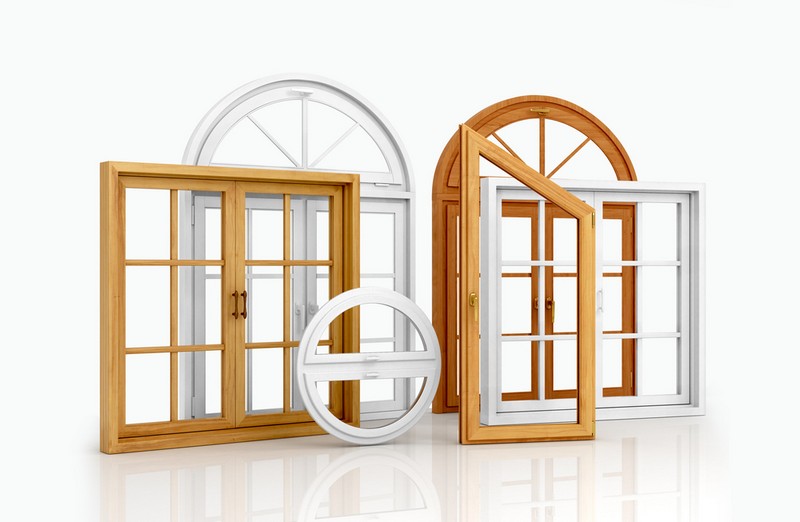 If the utility bills of your home or office have been on the rise for the past few months, it could be because of your old windows. You can save money and energy by installing new low E glass windows.
Access Windows & Glass, LLC provides high quality services for the installation of energy efficient windows in Renton, WA.
With the help of these new energy efficient windows, you will be able to make your home or office:
Look more beautiful
More comfortable on the inside
Have lower utility bills
With us as the company for the installation of low E3 glass windows, you need not worry about the energy efficient windows prices.
We have a large variety of the low E insulated glass and can find you the energy efficient windows that fall within your budget.
Benefits of Upgrading to Energy Saving Windows in Renton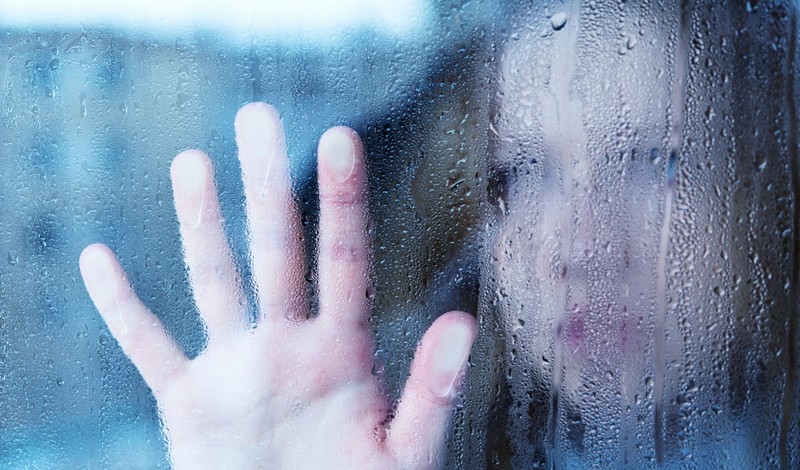 Having energy saving windows in your homes or office is recommended, not only to make them look beautiful or to make them comfortable; there are several other benefits that are associated with the installation of energy saving windows.
These benefits include:
Reduction in the glare
Protection from the UV rays of the sun
Less fading of your upholstery
No stress on your HVAC system
You can let our technicians decide the type of energy saving windows to be installed in your home.
We have been providing installation services of energy saving windows in Renton for a long time and are well-versed in all types of low E glass windows, including low E2 glass and low E3 glass.
Low E Glass Windows Save Renton Residents Energy and Money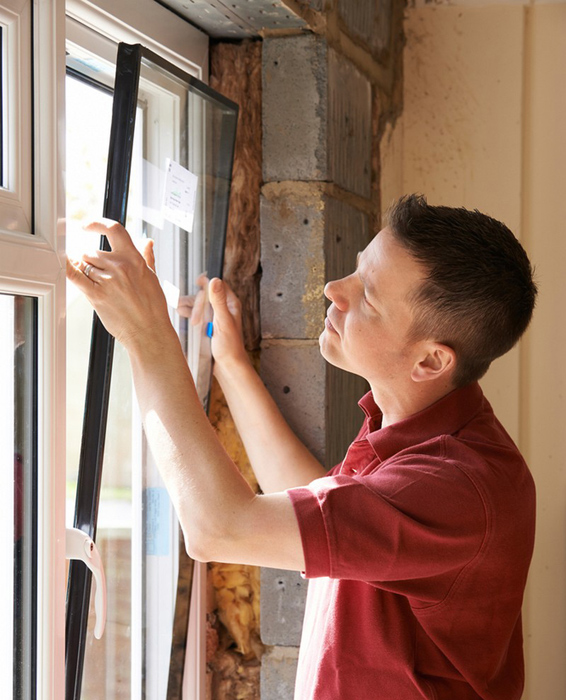 With the plethora of companies offering services for the installation of the low E glass windows in Renton, choosing the best one can be a daunting task.
However, you can do your research and find the most suitable of these companies. You can choose us to install low E glass windows in Renton as we are:
Professional
Methodical
Experienced
Reputed and recommended
We have the experience and the expertise to install and maintain all types of low E glass windows. You can take reviews about our services and our prices from our past customers.
For any requirements of energy efficient windows or energy saving windows in Renton, call Access Windows & Glass, LLC at 253-534-8200.