Energy Efficient Windows for Fircrest Homes or Offices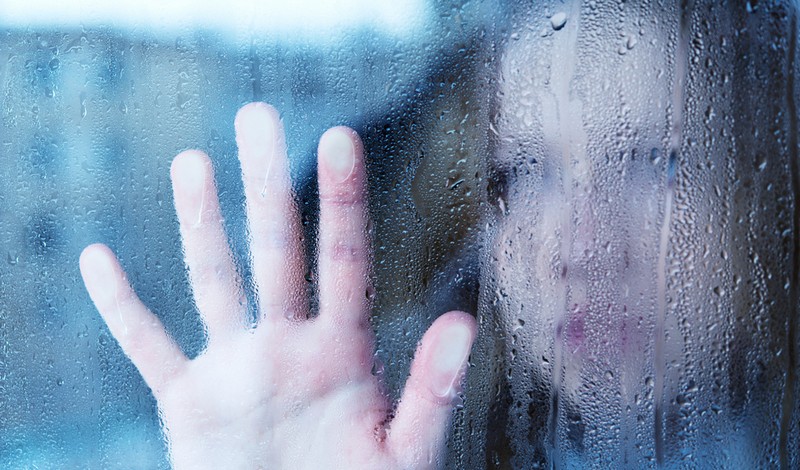 Replacement windows are essential for homes with old windows that do not offer adequate protection from rain, sun, cold, and heat. If you are looking for a reliable company that installs energy saving windows, we can help.
We at Access Windows & Glass, LLC offer high quality installation services for energy efficient windows in Fircrest, WA homes and offices.
As an established and experienced company, we provide many services for energy efficient windows, like:
Installation
Repair
Maintenance
Replacement windows
If you want energy efficient windows for you home, you can consult our experts. After assessing your home, the amount of sunlight it receives, and the condition of the existing windows, our experts will recommend the proper energy saving windows for you.
Benefits of Upgrading to Energy Saving Windows in Fircrest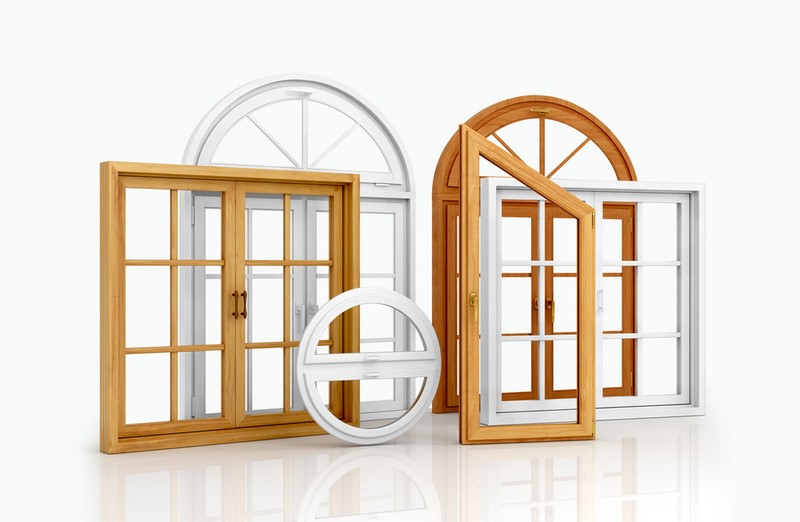 To install energy saving replacement windows properly, you will have to search for the best company that provides the installation of energy saving windows. We are an experienced and established company and have been providing and installing energy saving windows in Fircrest for a long time.
As a reputed company, we will recommend that you install energy saving windows in your home as they have benefits like:
Reduction in glare
Protection from the harmful UV rays
No fading of upholstery
Decreased energy bills
The Low E glass windows that we install as part of energy saving windows come in two types; Low E2 glass and Low E3 glass. Our experts will recommend the correct type of Low E glass windows suitable for your home.
Low E Glass Windows Save Fircrest Residents Energy and Money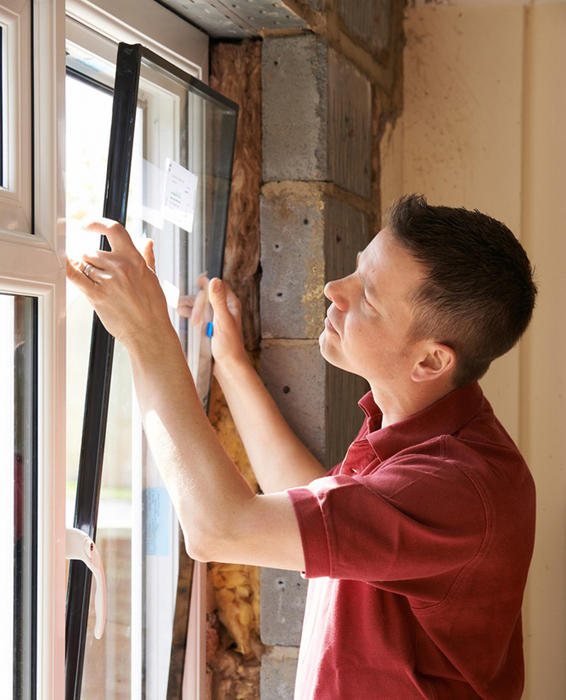 When you have Low E glass windows installed in your home, you can expect to save money and energy. However, to achieve these benefits, you must have the installation done by experts.
Finding the best company for the installation of Low E glass windows in your Fircrest home becomes easier if you consider a company's:
Reputation
Recommendation
Reliability
Affordability
We are the ideal company to choose to install Low E glass windows in Fircrest, as we possess all of these qualities and more. In addition, if you are worried that energy efficient windows prices might be too high, you can rest assured that our prices are very reasonable.
Feel free to contact Access Windows & Glass, LLC at 253-534-8200 for any installation services for energy efficient windows in Fircrest.