Window Replacement in Fircrest - Vinyl, Wood & Aluminum Windows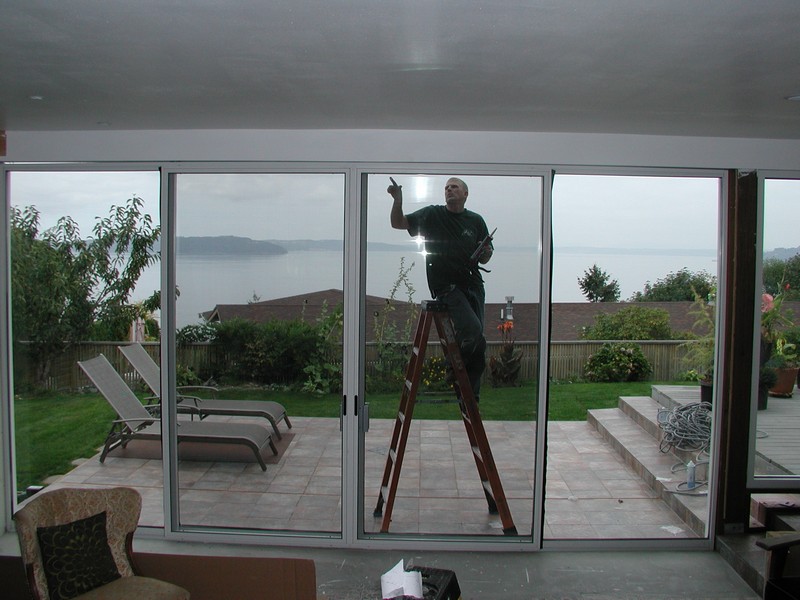 If you have been wondering about the old, drafty windows on your property and tossing around the idea of window replacement in Fircrest, WA, you are not alone.
As property owners learn more about enhancing the energy efficiency in their home and business, and start looking for ways to control their heating and cooling costs, they learn that window replacement in Fircrest can make a world of difference.
A few signs that indicate you need window replacement in your Fircrest home or business include:
Condensation or frost build up
Cracking or rotting window frames
Outdated windows
If you are looking for vinyl, wood, or aluminum window replacement in the Fircrest area, look no further than Access Windows and Glass, LLC. With window replacement, commercial property owners can greatly improve comfort and energy efficiency.
Window Repair - 24-Hour Emergency Board Up Services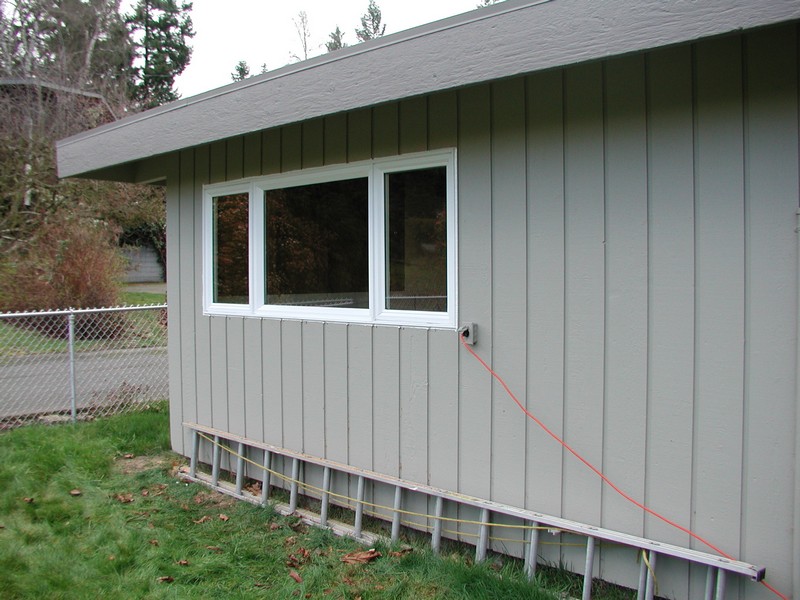 We offer quick, efficient business and home window repair services in the Fircrest area. If you have a broken window pane, a damaged screen, or any other issue, we will send out one of our professionals for business and home window repair in the Fircrest area.
Need emergency boarding up service for broken windows? We provide 24/7 service to secure damaged windows in commercial properties.
Our highly trained professionals are here to protect your home or business around the clock. Call our window repair team if your Fircrest windows have been damaged due to:
Fire
Smoke
Wind
Burglary
Vandalism
Why Call Us for Business and Home Window Repair in Fircrest?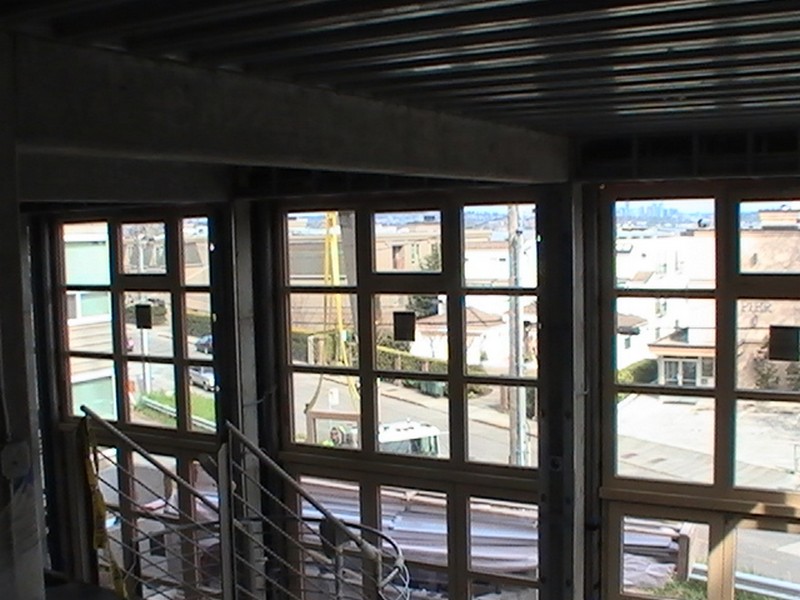 No matter if your windows are old or new, we can help when things go wrong. We have been providing business and home window repair services in the Fircrest area since 2004. Over the years, there has been no repair issue that we have not been able to fix.
We are a fully licensed, insured, and bonded company offering business and home window repair for nearly all makes and designs of Fircrest windows. No job is too big or too small for us.
We offer:
Prompt response
Flexible scheduling
Fast turnarounds
Superior workmanship
Latest tools and methods
Excellent customer service
Call Access Windows and Glass, LLC at 253-534-8200 to find out our business and home window repair cost for Fircrest property owners. We look forward to speaking with you.