Emergency Board Up Lacey • Fast And Effective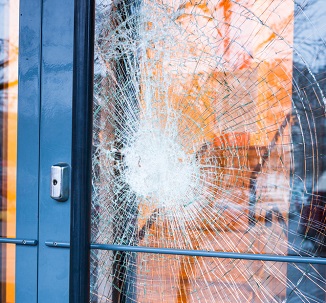 Since 2004, Access Windows and Glass, LLC has been the go-to expert for home window board up and commercial storefront board up in Lacey, WA. Our company offer 24-hour emergency board up services to secure undesirable openings that may be created in a building with its doors, windows or walls getting severely damaged due to reasons as diverse as fire breakout, flooding, heavy storm, vandalism or auto accident.
Our emergency board up is meant to be a temporary barrier to prevent unauthorized entry into a property until the damage is fixed. However, there is nothing makeshift about our window board up or storefront board up work.
We appreciate that the safety of our customers, their families/employees and their valuable household/business possessions depends heavily on the quality of our emergency board up services. So, we make sure that our emergency board up in Lacey properties is:
Fast
Efficient
Seamless
Reliable
Window Board Up Lacey • Keep Your Property Secure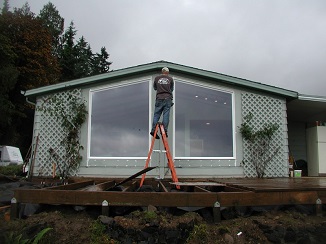 You cannot hire just about any handyman for window board up in your home or business place. Hiring our seasoned professionals is the only option if you want to be sure that the boarding put up to seal the gap created by your smashed window is strong and cannot be pulled out easily.
The crisis situations in which you need emergency board up services can be stressful. However, we ensure utmost precision in your broken window board up job in Lacey that:
Truly secures your property
Restores your peace of mind
Satisfies your insurance company
You can depend on us to meet your window board up needs with skilled technicians who work with advanced tools and high-quality boarding.
Storefront Board Up Lacey • Trust The Experts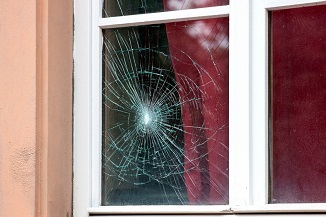 We are as diligent with our commercial storefront board up services as we are with board ups. You will be hard-pressed to find more capable and better-equipped experts than us to handle your storefront board up job in Lacey.
Even the slightest negligence on our part while boarding up your damaged storefront can allow wrong elements to enter the building and cause extensive damage to your business equipment. We cannot let that happen!
We entrust the storefront board up work only to trained and experienced technicians. You can call us to your store for:
Fire boardups
Storm & water damage board up
Break in board ups
Vandalism board up
Turn to Access Windows and Glass, LLC for emergency board up assistance in Lacey. Dial (253) 534-8200.