Energy Efficient Windows for Lacey Homes or Offices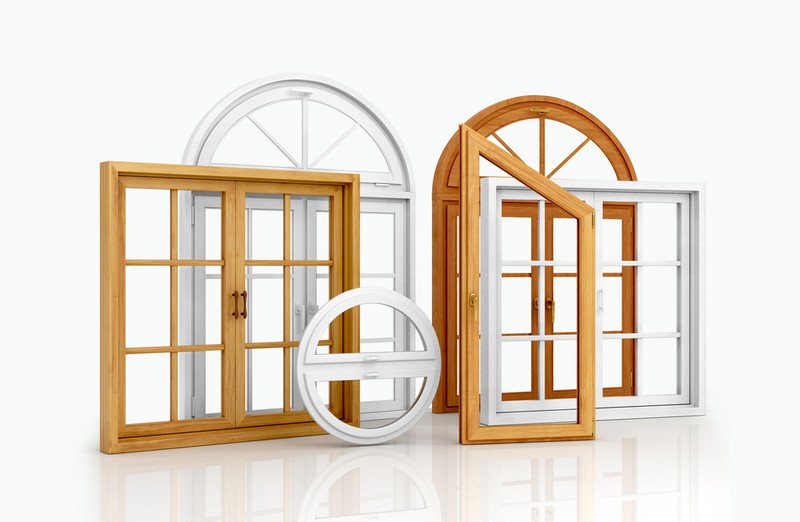 If you have been getting high utility bills for quite some now, it could be your windows to blame. Windows that are older than 15 to 20 years do not provide as much energy efficiency as the new low E glass windows.
Access Windows & Glass, LLC provides high quality services for the installation of all types of energy efficient windows in Lacey, WA.
With the help of these energy efficient windows, you can make your homes or offices:
More comfortable
Better looking
Higher in value
You need not worry about the energy efficient windows prices as we charge reasonably.
Moreover, with several options of energy saving windows available, choosing the one that fits your budget will not be difficult.
Benefits of Upgrading to Energy Saving Windows in Lacey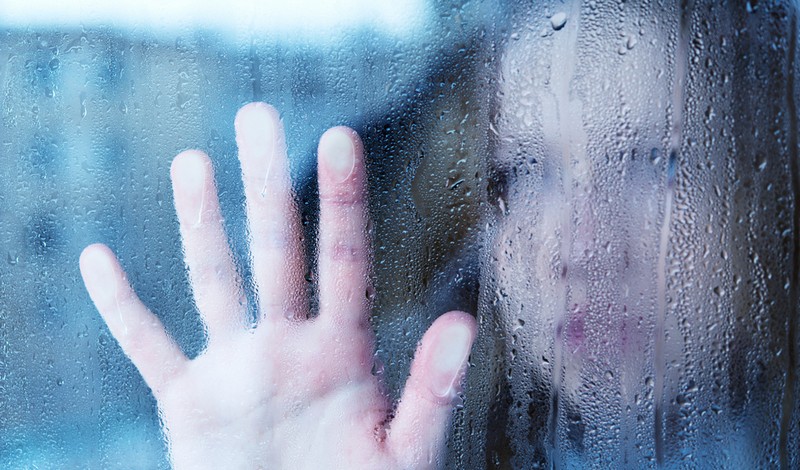 Energy saving windows will help you save money by bringing down the utility bills. With the low E glass windows in place, the HVAC system of your home or office will not have to work very hard.
Choosing energy saving windows has several benefits for homeowners and commercial building owners, including:
Lower utility bills
Reduction in glare
Protection from the harmful UV rays
Less fading of the upholstery
We have been offering services related to energy saving windows in Lacey for a long time.
We have the required workforce and the equipment that will help in the installation of energy saving windows or low E insulated glass windows.
Low E Glass Windows Save Lacey Residents Energy and Money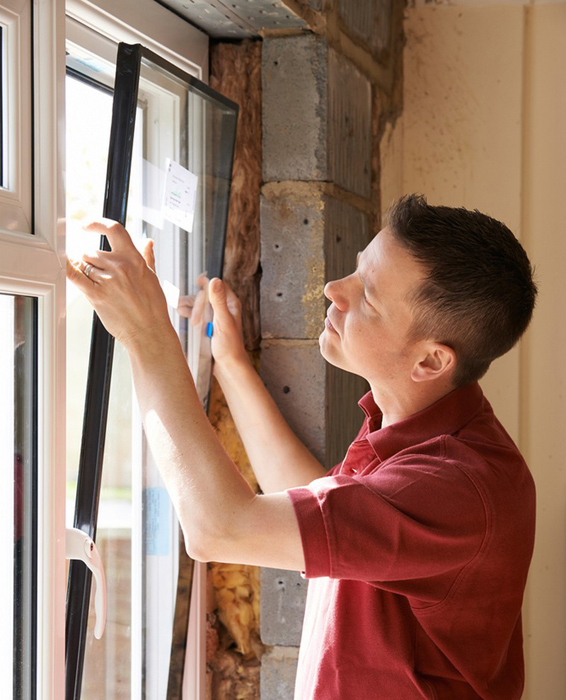 There might be several companies offering the installation of low E glass windows in Lacey. However, since you are looking for high quality products at affordable prices, you will have to research.
You can always choose us for the installation of low E glass windows in Lacey as we are:
Reliable
Reputed
Recognized
Recommended
With us as the company for the installation of low E glass windows in your home or office, you can rest assured that you are being served by one of the leading companies of the industry.
You can leave the decision of installing the low E glass on the inside or outside to our experienced technicians who have been installing energy efficient windows for a long time.
If you are looking for energy efficient windows for your home or office and you want the assistance of a reliable company that serves in Lacey, call Access Windows & Glass, LLC at 253-534-8200.