Glass Shower Doors - Repair & Replacement Services in Lacey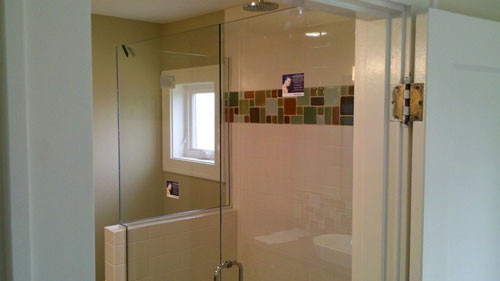 When you are looking for a unique and luxurious bathroom remodel for your home, you need to find a company that can provide you unique and high quality products for it.
Access Windows & Glass, LLC is the company that provides you high quality remodeling with our glass shower doors options in Lacey, WA. Having a large variety of shower enclosures and glass shower doors in Lacey, thus ensuring you get the bathroom of your dreams.
You can choose to repair or replace the frameless or tempered glass shower doors in your Lacey home with our shower doors that come in a variety of finishes, like:
Polished chrome
Brushed nickel
Satin chrome
Oil-rubbed bronze
White
We assure you of only the best quality glass shower doors installation in Lacey, as we are pioneers in this field and take extreme pride in our work.
We Create and Install Glass Shower Stalls in Lacey Homes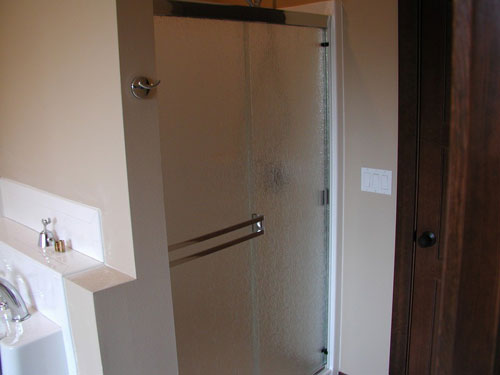 If you are thinking of installing shower stalls in your home, you might want to choose one that suits the existing décor of your bathroom. We have several variations of shower stalls for your Lacey home, enabling you to make a choice easily.
However, if you are unable to find suitable shower stalls for your Lacey home, you can ask for the help of our consultants.
Our consultants not only help you choose the right shower stalls for your Lacey home, but also discuss:
Customized corner shower stalls
Repair of shower stalls
Replacement of parts that are broken or not working
You can even get customized shower enclosures and shower stalls for your Lacey home. You only need to specify your design preferences and your budget.
Glass Shower Enclosures - New Construction & Remodels in Lacey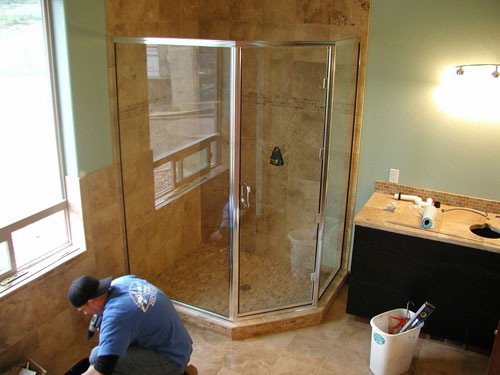 With several companies offering options in shower enclosures in Lacey, it is important that you find a reliable and reputed company that caters to your bathroom and budget.
We are the ideal choice for shower enclosures in your Lacey home, as we:
Are experienced
Offer competitive pricing
Have highly skilled technicians
Provide the best quality materials
When you choose us for the supply and installation of shower enclosures for your Lacey home, our technicians will take the proper measurements using the latest techniques. They will also answer all your questions and calm your concerns regarding glass shower doors and shower enclosures in your home.
If you wish to upgrade your bathroom and you want the help of a reliable company that caters to Lacey, call us at 253-534-8200.