Emergency Board Up Seattle • Fast And Effective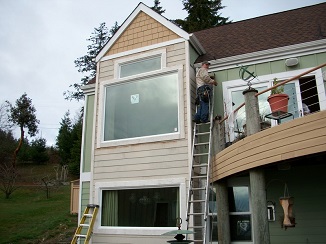 Swift action is crucial when your property suffers damage that leaves it defenseless against unauthorized entry by burglars, squatters, animals and weather elements. Access Windows and Glass, LLC is available for emergency board up in Seattle, WA to deal with such situations.
We keep our technicians ready 24/7 to respond immediately to emergency board up calls. You can count on us to attend to you with utmost urgency, whether we are called in for commercial storefront board up window board up.
In fact, our services for commercial board ups are not only fast but also extremely effective. We send over a team of well-trained and experienced technicians to deliver emergency board up services in Seattle. Our professionals board up buildings:
With top-grade, sturdy boarding
Using advanced tools to nail the board firmly and securely
Working as carefully as they would in their own property
Window Board Up Seattle • Keep Your Property Secure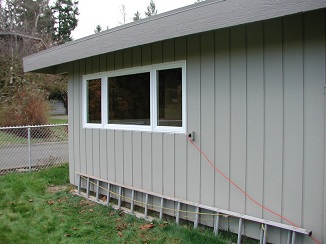 There is no knowing when your windows shatter so that your property is no longer secure against outside negative forces, both natural and human. Thankfully, we are 24-hour to carry out broken window board up in Seattle properties.
We are genuinely committed to your safety and strive to reach by your side in the shortest time possible after you request window board up service. You can breathe easy that all your risks from sudden window breakages are covered. Our emergency board up crew can come to your aid at any convenient or inconvenient hour. And, we offer window board up to seal windows broken by any reason. Our window board up services include:
Break in board ups
Storm & water damage board up
Fire damage board up
Vandalism board up
Storefront Board Up Seattle • Trust The Experts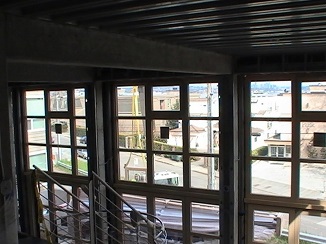 Commercial storefront board up is too important to be entrusted to just about any emergency board up service provider in your neighborhood. The skill with your storefront board up job in Seattle is done can impact your business and its bottom line significantly.
We are the experts that you can rely on for quick, efficient, secure and dependable storefront board up. Our technicians also ensure that the storefront board up is done:
Quickly
Neatly, to present a professional image before your visitors
For an affordable price
Let Access Windows and Glass, LLC take care of your emergency board up needs. Schedule a window board up or storefront board up job in Seattle by calling (253) 534-8200.