Energy Efficient Windows for Seattle Homes or Offices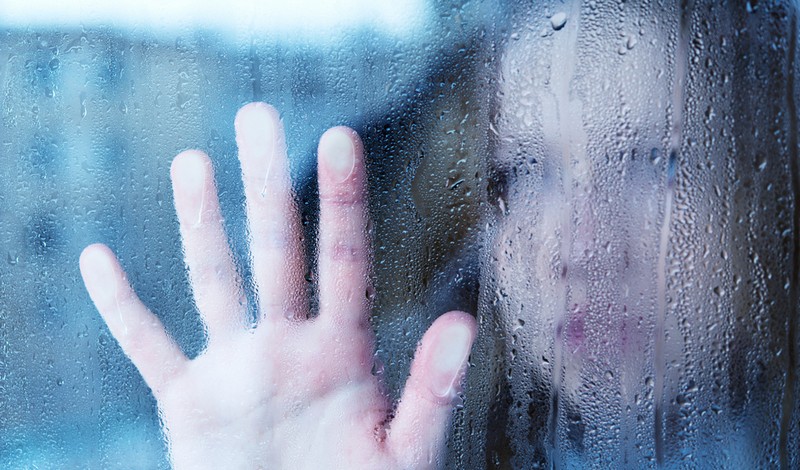 Look no further than Access Windows & Glass, LLC if you are planning to get new energy efficient windows installed in your Seattle, WA home or office.
Our company has been supplying and installing energy saving windows in this community since 2004.
We provide energy efficient windows for new constructions as well as window replacements in existing properties.
Energy saving windows means windows made using low E glass that:
Offers low thermal emissions
Provides insulation against heat or cold
Filters the harmful UV rays of sunlight
We offer premium-quality energy efficient windows for Seattle residents.
Home and business owners can count on us for superior low E glass windows that provide optimal energy efficiency without compromising at all on their visibility.
Benefits of Upgrading to Energy Saving Windows in Seattle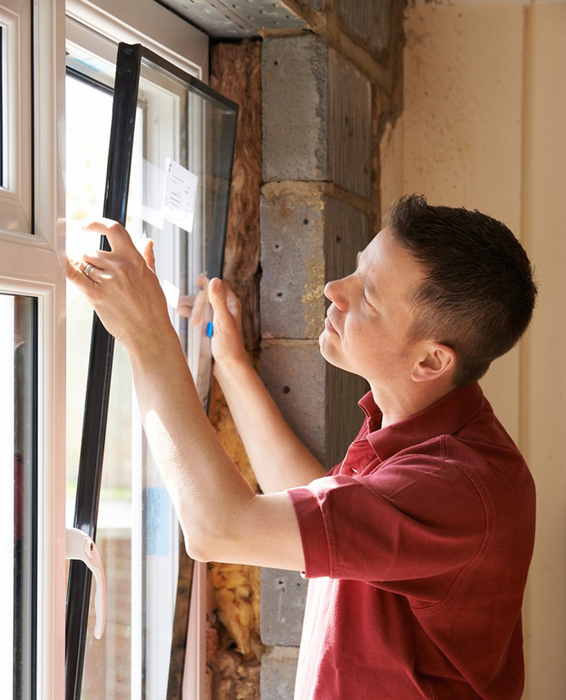 Opting for energy saving replacement windows is an extremely beneficial investment into improving the comfort and value of a property.
When you get our low E insulated glass energy saving windows installed in your Seattle home or business place, you immediately start enjoying a number of benefits.
The advantages of upgrading to our energy efficient windows include:
Savings in monthly energy expenses
Lower maintenance costs
Healthier indoor air
Protection of interior items from fading and other sun damage
Reduction in outdoor noise penetrating inside
Give us a call now if you want to enjoy the wonderful benefits of low E glass windows.
Do not wait for your old windows to get damaged or wear out completely.
We are confident that you will never regret the decision to switch to our energy saving windows!
Low E Glass Windows Save Seattle Residents Energy and Money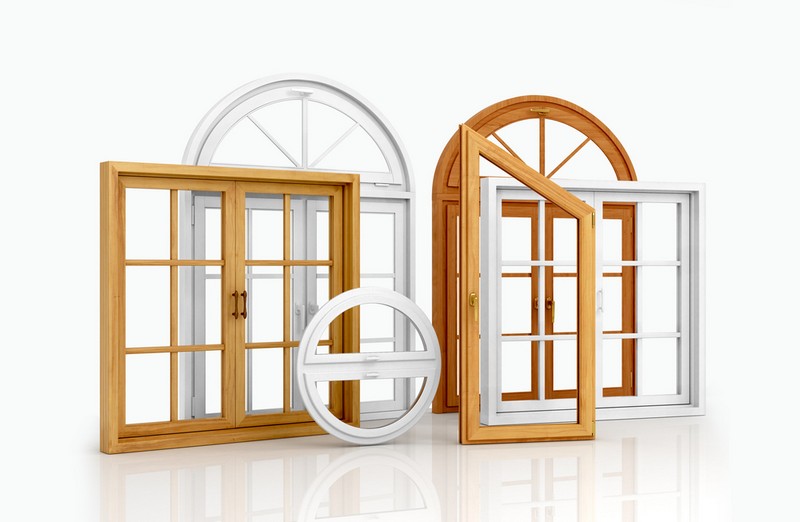 Our low E glass windows actually pay for themselves many times over through substantial reduction in energy consumption.
You can look forward to saving a big amount of money over the long term by paying considerably lower utility bills after you get our energy efficient windows installed.
We place a high premium on quality and ensure that the low E glass windows installed in your Seattle property are:
Offered by leading manufacturers
Known to be high-performing
Proven to be very durable
When you come to us for low E glass windows, you also get to enjoy the most competitive energy efficient windows prices.
Interested in getting energy saving windows installed in your Seattle home or office? Call Access Windows & Glass, LLC at (253) 534-8200.