Glass Shower Doors - Repair & Replacement Services in Seattle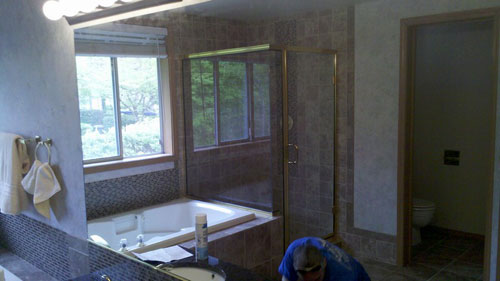 Your taste and preferences are evident in how you design and decorate your home. If you are a fan of new and modern designs, you should have stylish, luxury bath options in your bathroom.
Access Windows & Glass, LLC offers a wide range of shower enclosures, shower stalls, and glass shower doors in Seattle, WA.
As an established company, we offer high quality glass shower doors installation, including:
Tempered glass shower doors
Frameless glass shower doors
Glass bathtub doors
When you choose us for the installation of glass shower doors in your home, we ensure that you get the best services at the most affordable prices, giving you great value for your money.
We Create and Install Glass Shower Stalls in Seattle Homes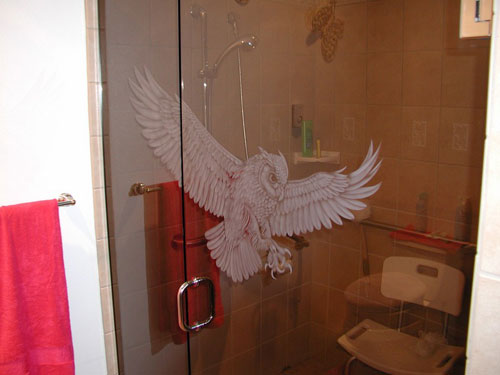 If you are tired of looking at the old and stained showers or tubs in your bathroom, choose to install modern shower stalls in your Seattle home.
We have a vast collection of shower stalls with different features and functions. You can choose us to install shower stalls in your home as we:
Are experienced
Have a team of expert technicians
Use the best quality materials
Provide a range of options
If you are unable to decide on the best shower stalls for your home, you can enlist the help of our consultants. Our experts will help you choose the most appropriate shower stalls and glass shower doors that fit your requirements and your budget.
Glass Shower Enclosures - New Construction & Remodels in Seattle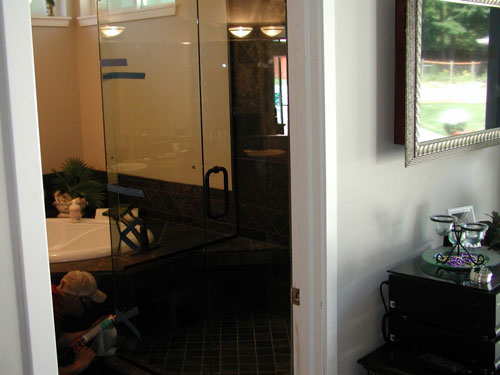 There might be several companies offering glass shower enclosures in Seattle, but not all cater to remodeling projects. We are an established company that has been dealing in and installing shower enclosures in Seattle for a long time.
You can choose us to install shower enclosures in your home, whether it's a new construction project or a remodeling project. Our shower enclosures:
Enhance the aesthetic beauty of your bathroom
Are easy to clean and maintain
Are available in a range of glass options
With us as your chosen company for shower enclosures installation, you can rest assured that you are being served by one of the leading companies in glass shower doors. You can also rest easy, knowing that you are getting the best quality services from total experts.
Feel free to contact Access Windows & Glass LLC at 253-534-8200 for installation, repair, or replacement of shower stalls or shower enclosures in Seattle.