Emergency Board Up Sumner • Fast And Effective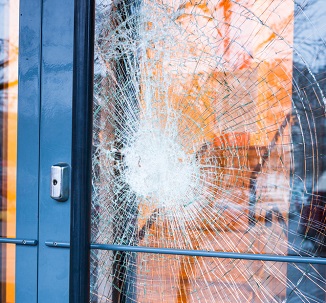 At Access Windows & Glass, LLC, we provide emergency board up services in Sumner, WA and its nearby areas. Our emergency board up services help clients in Sumner protect their property in the event of a sudden disaster.
Call our emergency board up services if you have experienced:
Storm damage
Fire or flood damage
Vandalism
Vehicle impact
A disaster can occur at any time, and can wreak havoc in your home or commercial property. That is why our emergency board up team is at your service, 24 hours a day, 365 days a year.
Our emergency board up team can protect your property until permanent repairs can be performed.
Window Board Up Sumner • Keep Your Property Secure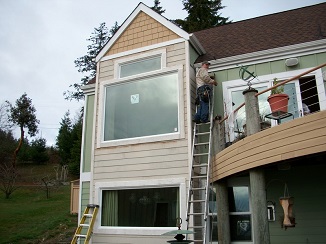 When you need a window board up service, a fast response can mean preventing any additional damage or loss. Our team can be on-site as quickly as possible to handle your window board up needs in Sumner.
We utilize the highest quality tools and materials to ensure a sturdy and durable window board up work. From board ups to storefront board ups, we can do it all.
With years of experience, you can rest assured we will take care of your window board up needs in a timely and efficient manner. Our team will:
Board up the opening
Take necessary measurements
Perform window repair or replacement
Storefront Board Up Sumner • Trust The Experts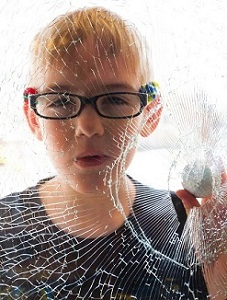 It is essential to call an experienced board up company in your time of need. When the unfortunate happens you can rely on us to help protect your business and your valuables. We are a fully licensed and insured company, providing storefront board up services.
We are committed to providing dependable storefront board up services to property owners and managers. No matter how big or small your needs, we are your go-to company for all your storefront board up needs in Sumner.
Have a break-in in the middle of the night and need fast storefront board up? Call us and we will be there to secure your storefront. Our emergency team is available round the clock to handle any immediate storefront board up needs. Our quick response and excellent customer service are some of the reasons why so many business owners and managers choose us to board up their storefront.
We offer:
FREE estimates
Friendly technicians
Total satisfaction
To schedule a window board up service in Sumner or its surrounding areas, feel free to call Access Windows & Glass, LLC at (253) 534-8200.