Glass Shower Doors - Repair & Replacement Services in Sumner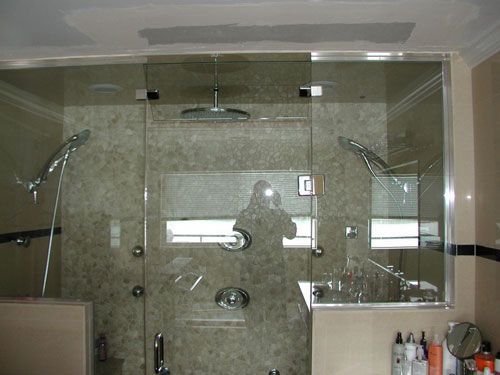 Although shower curtains are easy to install and use they are no longer the first choice for shower stalls. If you want to enhance the look of your home and bath install either shower stalls or shower enclosures.
Access Windows & Glass LLC provides professional services for glass shower doors installation in Sumner, WA. Being an established company dealing in glass shower doors, we provide customized creations, installation or repair of the following:
Corner shower stalls
Custom tub and shower enclosures
Shower surrounds
Frameless glass shower doors
Tempered glass shower doors
As a complete services company, we provide installation and repair services for either new construction or remodeling projects.
We Create and Install Glass Shower Stalls in Sumner Homes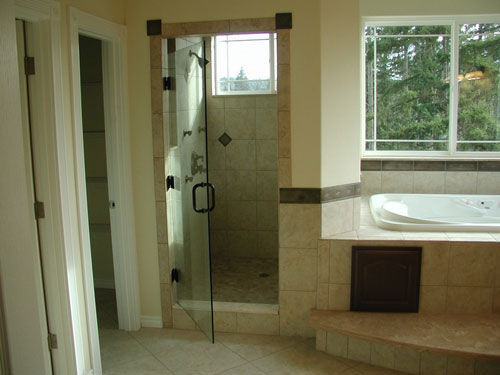 Having been in the business for a number of years we know that no two clients are alike. Every customer has different requirement and tastes. Therefore, we provide customized services for our clients. You can choose from our prefabricated shower stalls or get one tailor-made per your requirement.
Choosing the perfect shower stalls for your Sumner home becomes easier when you consider factors such as:
Our skilled and experienced technicians are adept at handling the installation and repairs of all kinds of shower stalls in your Sumner home. They are equipped with the best equipment and tools which help them provide the type of service you should expect.
Glass Shower Enclosures - New Construction & Remodels in Sumner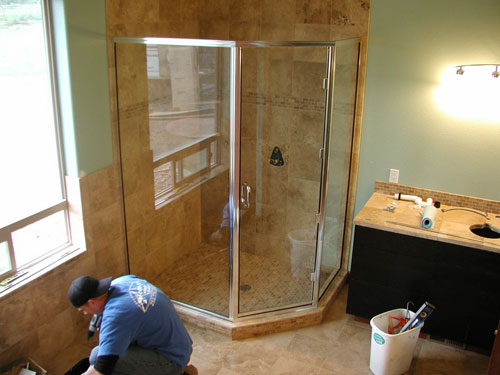 Repair and remodeling are two different things but we are able to provide either for you. You may have new shower enclosures installed in your home or replace the existing one. We have several options for shower enclosures enabling you to choose the one you desire.
When you choose our shower enclosures for your Sumner home, you are assured of the following:
Low maintenance
Several glass options
Different hardware finishes
We are the right company to choose for the installation of shower enclosures in your home as we are experienced and affordable. We specialize in providing high-quality services while meeting the budgets of our clients.
If you have been thinking of getting your bathroom remodeled and adding shower stalls or shower enclosures that have glass shower doors call Access Windows & Glass LLC at 253-534-8200.