Energy Efficient Windows for Sumner Homes or Offices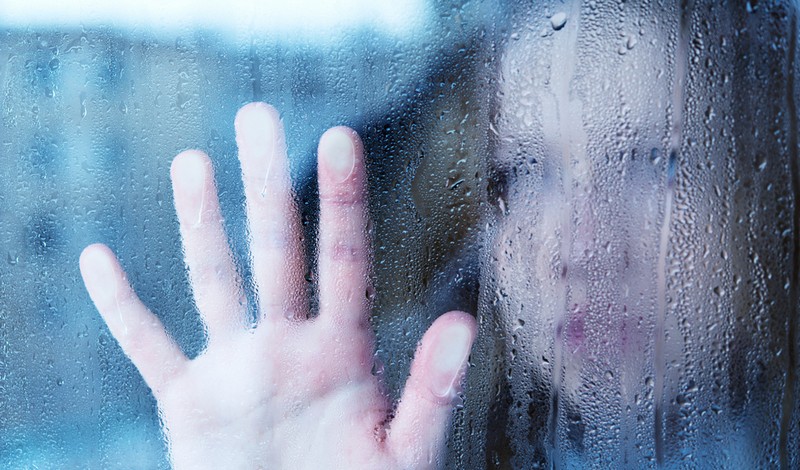 If you have been experiencing higher utility bills than usual, the reason could be your old windows. If you are thinking of replacement windows, choose low-e glass windows. Access Windows & Glass, LLC offers high quality services for the installation of energy efficient windows for Sumner, WA residents. As an established company providing replacement windows, we offer a number of services in relation to energy efficient windows, including:
New installation
Repair
Maintenance
You can trust our skilled and trained technicians for the installation of low-e3 glass windows or other energy efficient windows. Equipped with the best quality equipment and latest techniques, we will complete the installation of your energy efficient windows within the scheduled time and budget.
Benefits of Upgrading to Energy Saving Windows in Sumner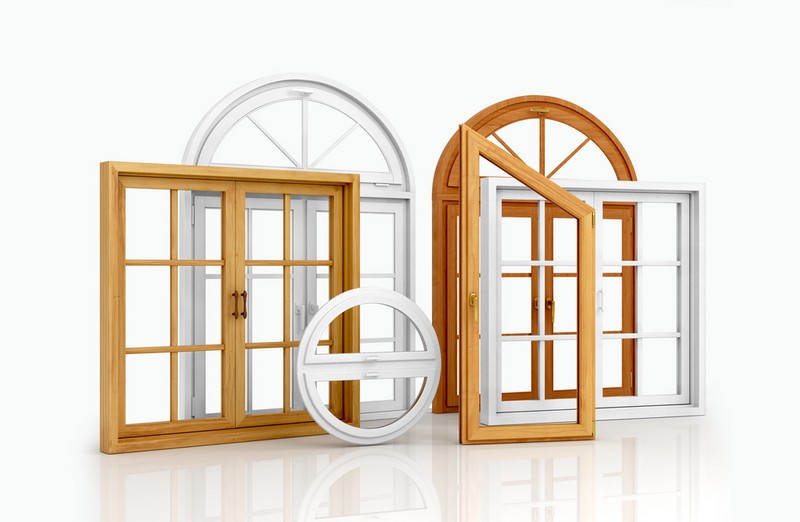 If you are looking for comfortable interiors in summer and winter, then you must think of replacing your old windows with new low-e glass windows or energy saving windows. These energy saving windows will not let the solar heat penetrate the house in summer while preserving the interior warmth in winter. We have been providing installation services and energy saving windows for Sumner clients for a long time. You can experience a number of benefits after upgrading to energy saving windows, including:
Lower energy costs
More comfortable interiors
Better aesthetics
Increased heating and cooling efficiency
The selection of low-e glass on the inside or outside of your windows will be chosen by our technicians. After assessing your needs, window positioning and other details, we will install your new energy saving windows with the appropriate low-e insulated glass.
Low-E Glass Windows Save Sumner Residents Energy and Money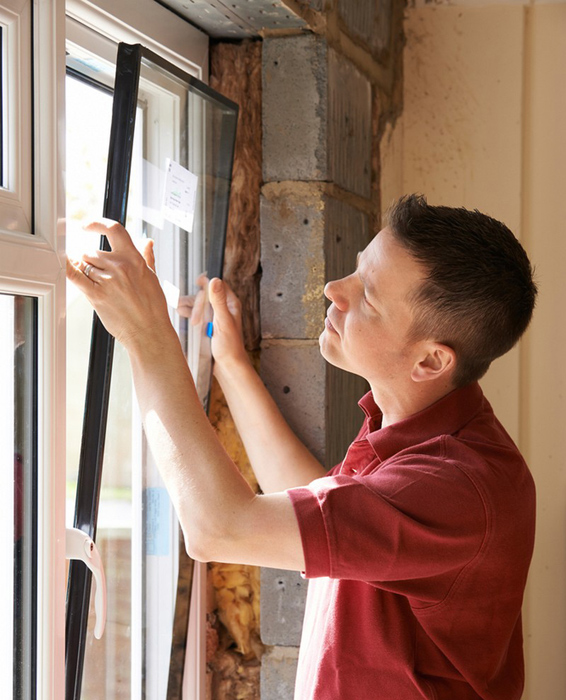 When it is about the comfort of your family, you want only the best. For this reason, you must select the best company for the installation of low-e glass windows in Sumner. You can consider the following aspects to help you choose the best company for installing low e-glass windows:
Reputation
Reliability
Affordability
Recommendation
We are the ideal company for the installation of low-e glass windows in Sumner as we possess all these qualities. We will choose the appropriate low-e2 glass or low-e3 glass as required for your windows. You can rely on us for the selection of the right glass and the best installation.
If you have any requirements of installation for energy efficient windows or low-e glass windows in Sumner, call Access Windows & Glass, LLC at (253) 534-8200.