Emergency Board Up Newcastle • Fast And Effective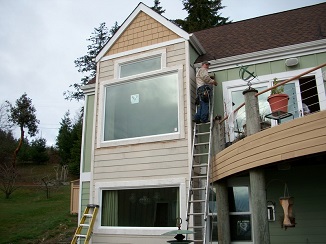 Access Windows and Glass, LLC has been providing 24-hour emergency board up services throughout Newcastle, WA since 2004. We provide board ups and are also available for commercial storefront board up. It can be extremely stressful to have the front door, outside wall or window of your building shattered as your:
Privacy is violated
Property is defenseless against illegal entry
Interior comfort is impossible with unhindered in/out airflow
We offer a provisional solution to such problems with our emergency board up services. Our wall, door or window board up makes sure that you do not have to live with undesirable openings into your building until the appropriate repair/replacement is done. You can count on us for fast, efficient, secure and reliable emergency board up work in your Newcastle property.
Window Board Up Newcastle • Keep Your Property Secure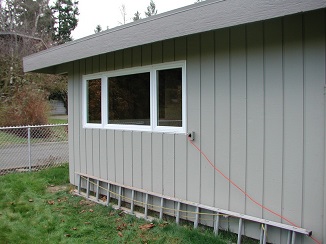 There can be many reasons why you need to call us for window board up. The diverse situations in which the assistance of our emergency board up crew may be sought by any home or business owner include when windows are damaged due to:
Break-ins
Fire breakout
Flooding
Vandalism
Our company assures you of immediate broken window board up services in Newcastle. You can rest assured that the speed comes without sacrificing on quality. We send in only well-trained, sincere technicians to board up buildings. Our professionals carry out all window board up jobs as diligently as if they were working in their own home.
We use solid boards that are tough to remove or break. After we are done with window board up in your property, you can breathe easy that the place is well and truly secure against all outside elements.
Storefront Board Up Newcastle • Trust The Experts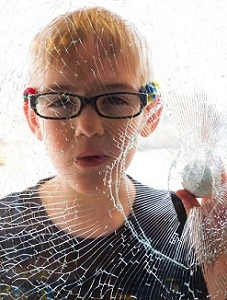 Need vandalism board up, storm and disaster board up or fire damage board up done in your retail store? Contact us.
A broken front door can stall all work at your shop. Proper storefront board up is essential for safeguarding your commercial investment and resuming the business operations. You cannot trust anyone but proven pros with your commercial storefront board up needs in Newcastle. We are the right choice for the job because our technicians:
Understand the challenges unique to storefront board up
Are available for emergency board up
Work at competitive rates
Trust Access Windows and Glass, LLC for emergency board up assistance. Call (253) 534-8200 to schedule a home window board up or storefront board up job in Newcastle.