Newcastle House Windows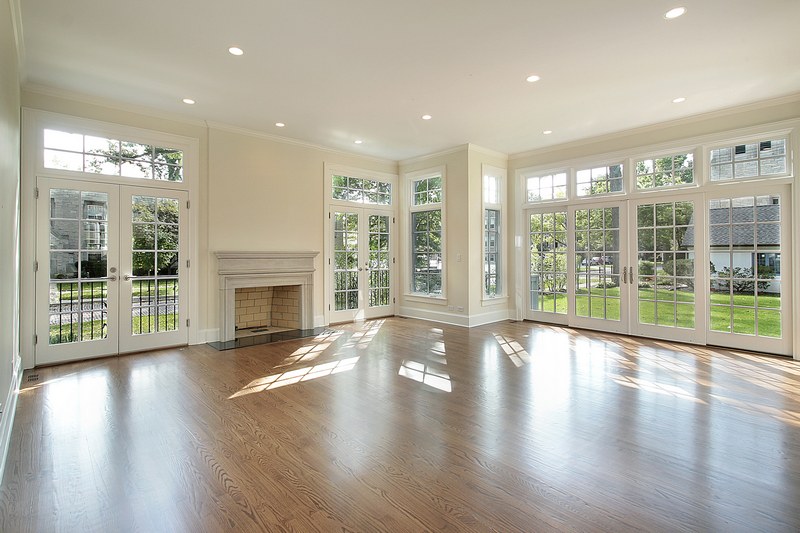 Access Windows & Glass, LLC has earned its reputation as one of the premier installers of house windows serving Newcastle, WA, and the surrounding area. Our years of industry experience have enabled us to provide the quickest, smoothest and most reliable installation for Newcastle house windows.
Installing brand-new Newcastle house windows can make your home more attractive, energy-efficient and comfortable. Custom house windows can keep indoors warm in the winter and cool in the summer.
Whether you need Newcastle house windows for new construction or an existing home, we will ensure a custom fit.
We offer the following:
New home windows
Glass windows for home
Custom vinyl windows
Replacement windows for old homes
Best house windows
Modern home windows
Call Access Windows & Glass, LLC for Newcastle house windows.
(253) 275-0700
Newcastle Home Vinyl Windows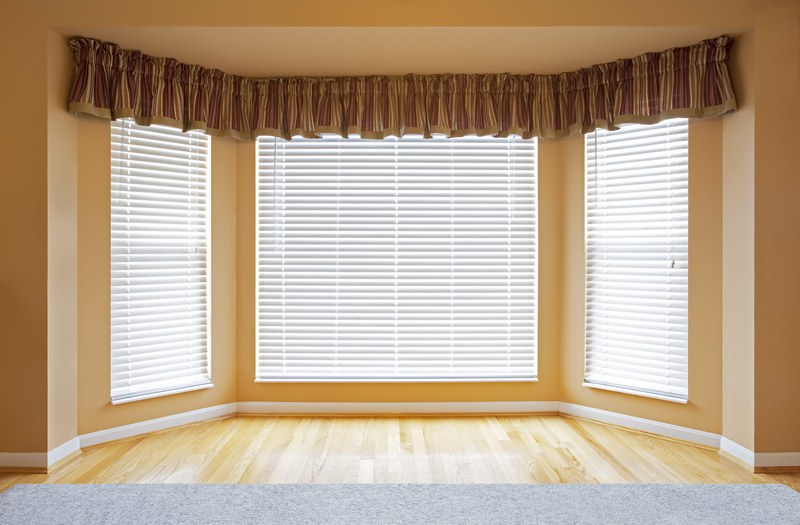 So, why choose us for Newcastle home vinyl windows? Our commitment to 100% client satisfaction is one reason why so many homeowners choose us for Newcastle home vinyl windows. We take great pride in our customer service.
Whether it is providing information about Newcastle home vinyl windows or addressing questions and concerns after installation, every member of our staff is dedicated to making your experience exceptional.
Choose us for:
Front house windows
House windows installation
Custom house windows
Small house windows
Windows for your house
Whether you need replacement windows or new construction Newcastle home vinyl windows, we will work with you to help you choose the right window for your needs, style and budget.
Call Access Windows & Glass, LLC for Newcastle home vinyl windows.
(253) 275-0700
Newcastle House Window Replacement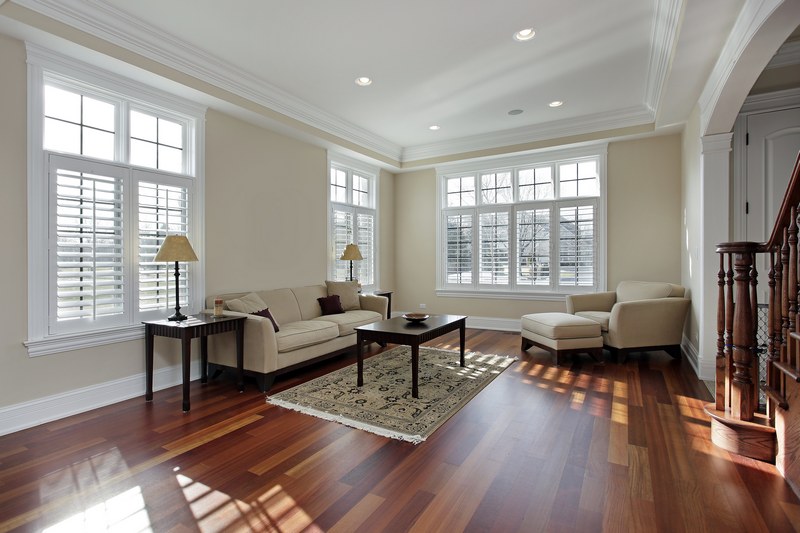 Are your windows old or drafty? Let us help you with your Newcastle house window replacement needs. We have you covered no matter which style or size of window you need to replace. Our industry knowledge and expertise in performing Newcastle house window replacement easily makes us the number one choice.
Our professional Newcastle house window replacement services can help you reduce your energy bills and increase your home's aesthetic appeal and value. Replace your old, broken windows with new vinyl windows today.
We can help you with:
Home window replacement
Whole house window replacement
Modern house windows
New house windows
Replacing windows in old house
New construction vinyl windows
Get in touch with us, and one of our professionals will assess your specific project needs and provide you with a free Newcastle house window replacement estimate.
Call Access Windows & Glass, LLC for Newcastle house window replacement.
(253) 275-0700