Energy Efficient Windows for Newcastle Homes or Offices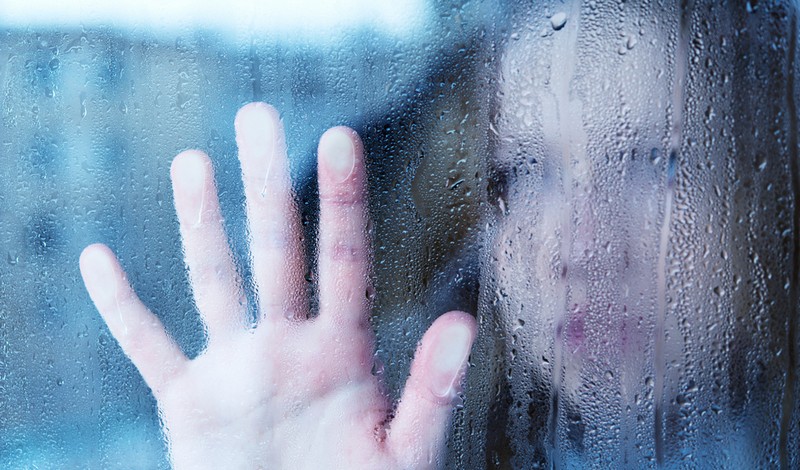 As a homeowner or a commercial property owner, if you are experiencing problems in opening and closing windows and you have been thinking of replacement windows, choose energy saving windows.
Access Windows & Glass, LLC provides high quality services for the installation of energy efficient windows in Newcastle, WA.
As a reliable and established company, we provide services with respect to energy efficient windows, including:
Installation of new energy saving replacement windows
Repair of low E3 glass windows
Maintenance of low E insulated glass
You can rely on us for the best energy efficient windows prices, as we have a large stock of these windows.
We can help you choose the best quality and the most reasonable energy efficient windows.
Benefits of Upgrading to Energy Saving Windows in Newcastle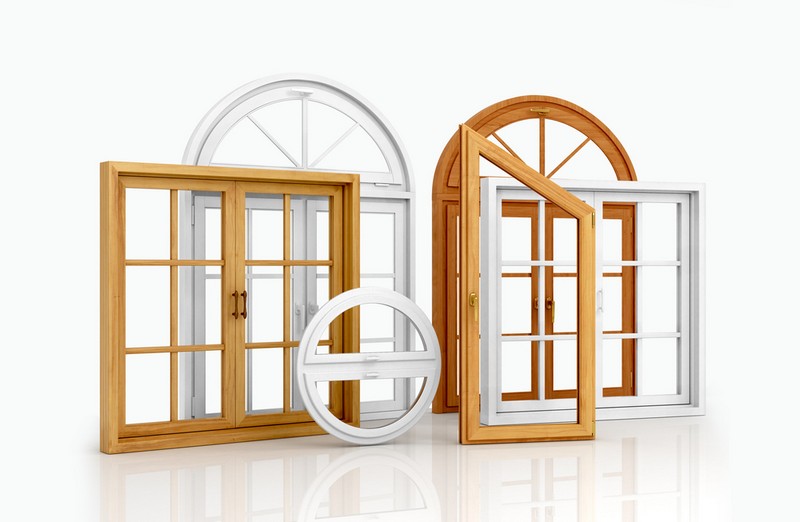 Choosing to have energy saving windows in your home or office is a wise decision as new low E2 glass windows are highly beneficial.
Once you get the new energy saving windows installed in your home, you will experience benefits like:
Lower utility bills
Comfortable interiors
Less fading of the upholstery
Glare control
You can rely on our highly skilled and trained technicians for the proper installation of energy saving windows in Newcastle.
Equipped with the latest equipment and the knowledge of the latest techniques, our technicians ensure that the newly installed energy saving windows are working properly and there is no problem in their opening or closing.
Low E Glass Windows Save Newcastle Residents Energy and Money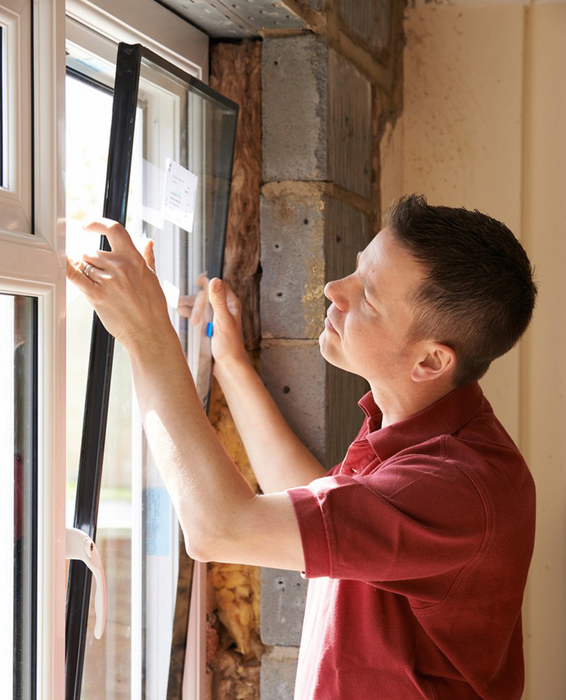 When it is about the safety and comfort of your family, you want only the best. Therefore, you must choose a reliable and reputed company that can install the low E glass windows in your Newcastle home.
There are several companies offering services for low E glass windows but you will have to do your research.
The following factors can be considered when choosing the best company for low E glass windows:
Reliability
Reputation
Recommendation
Price
We are the ideal company to call for the installation, repair, or maintenance of your low E glass windows in Newcastle, as we have been providing all these services from a long time.
With us as the company for low E glass windows, you can rest assured that you are being served by the best.
For any requirements of energy efficient windows in Newcastle, call Access Windows & Glass, LLC at 253-534-8200.