Glass Shower Doors - Repair & Replacement Services in Newcastle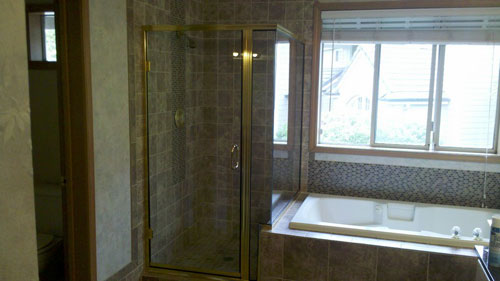 Bathrooms are an important area of your home and they deserve stylish accessories and fittings to give your home a modern, stylish look. Access Windows & Glass, LLC offers superior glass shower doors installation in Newcastle, WA.
We are a reliable and reputed company that has been offering installation, repair, and replacement services for shower stalls and shower enclosures for a long time. As an experienced company, we offer the installation and repair services for many types of glass shower doors, like:
Tempered glass shower doors
Frameless glass shower doors
Hinged shower doors
Our skilled and experienced technicians are adept at handling all types of glass shower doors. They will first assess the broken or cracked doors and then decide if it can be repaired or not. If the glass door has broken beyond repair, they will replace it.
We Create and Install Glass Shower Stalls in Newcastle Homes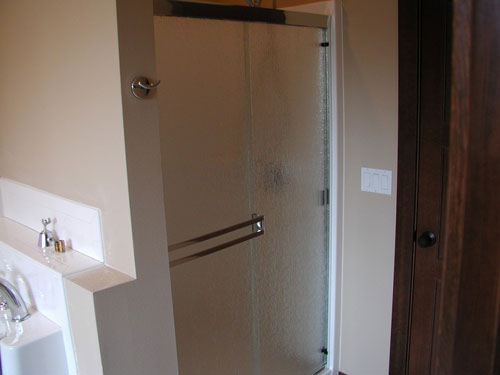 Old-fashioned faucets and taps have given way to shower stalls that look more stylish and modern. They give a bathroom a modern look and our customers love them. We provide high quality services for the installation of shower stalls in Newcastle.
You can either choose any of the available shower stalls for your home or get one customized based on the size of your bathroom and other specifications. In addition to shower stalls, we also provide:
Shower surrounds
Corner shower stalls
Glass bathtub doors
If you are hesitant to install shower stalls in your home, fearing them to be highly priced, let us assure you that you can easily get shower enclosures and glass shower doors within your budget.
Glass Shower Enclosures - New Construction & Remodels in Newcastle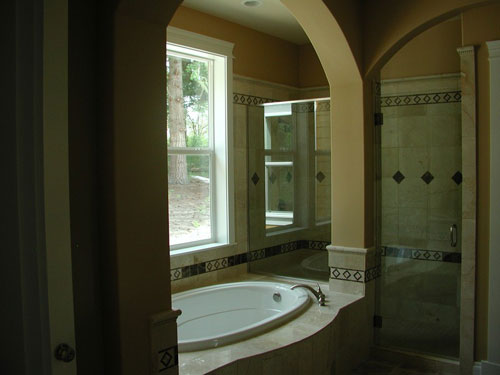 When it is about style and aesthetic beauty of your new home, you do not want to compromise, as you want only the best.
You can choose to install shower enclosures in your new Newcastle home, but to ensure that you are getting the best products and highest quality services, you need to find a reputed and reliable company that deals in shower enclosures. We are the ideal choice when it comes to shower enclosures, as we are:
Reliable
Recommended
Reputed
Affordable
Choosing us as the company for shower enclosures in Newcastle will guarantee great service from one of the best companies in the industry.
Contact Access Windows & Glass LLC at 253-534-8200 for the installation of glass shower doors or shower enclosures in Newcastle.