Emergency Board Up Ruston • Fast And Effective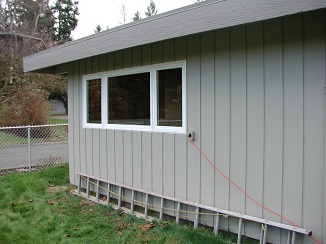 Has door/window damage caused by extreme weather conditions, an accident or vandalism resulted in an undesirable opening into your property? Call Access Windows and Glass, LLC for emergency board up services in Ruston, WA. We send in our technicians to board up the opening and secure your property against illegal entry.
Our company offers comprehensive emergency board up services. We are equipped to handle any big or small job and can work in:
Homes
Vacant buildings
Construction sites
Retail stores and other commercial properties
We offer emergency board up services in Ruston on a 24-hour basis. Every minute of delay in broken window board up or storefront board up increases your chances of suffering further property damage and loss. We go all out to limit your troubles by providing exceptionally fast and effective emergency board up services.
Window Board Up Ruston • Keep Your Property Secure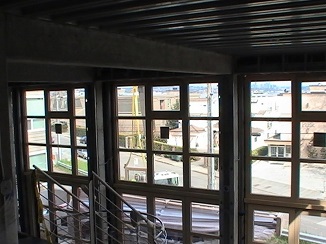 Prompt window board up is not an option but a dire necessity in case one or more windows in your property get damaged severely enough to allow anyone to enter through the window space. Moreover, you must make sure that the opening that has been created is barricaded properly so that the property is totally secure from trespassers.
Get in touch with us for superior broken window board up services in Ruston. Our emergency board up experts are here to help you right when you need them desperately. With us taking care of your window board up needs, you have the satisfaction of working with a company that is:
Staffed by skilled and experienced technicians
Licensed, bonded and insured
Known as ethical and customer-oriented
Choose us for window board up services to secure your property and restore your peace of mind.
Storefront Board Up Ruston • Trust The Experts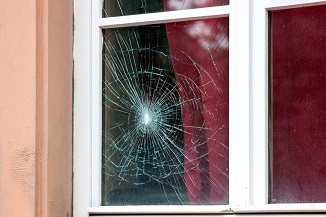 Improper or careless storefront board up can cost your business big. When the entry into your store gets compromised, you should settle for nothing less than the finest commercial storefront board up services in the Ruston area.
We are proud to be the emergency board up experts that you can trust to seal your damaged storefront. You can count on us for storefront board up services that are:
Timely
Seamless
Done with the best in materials and workmanship
Completed without even the slightest of oversights
Access Windows and Glass, LLC is the name to trust for home window board up or storefront board up in Ruston. Call (253) 534-8200 to schedule storm and damage board up.